Stay updated in the rapidly changing world of marketing with our latest barometer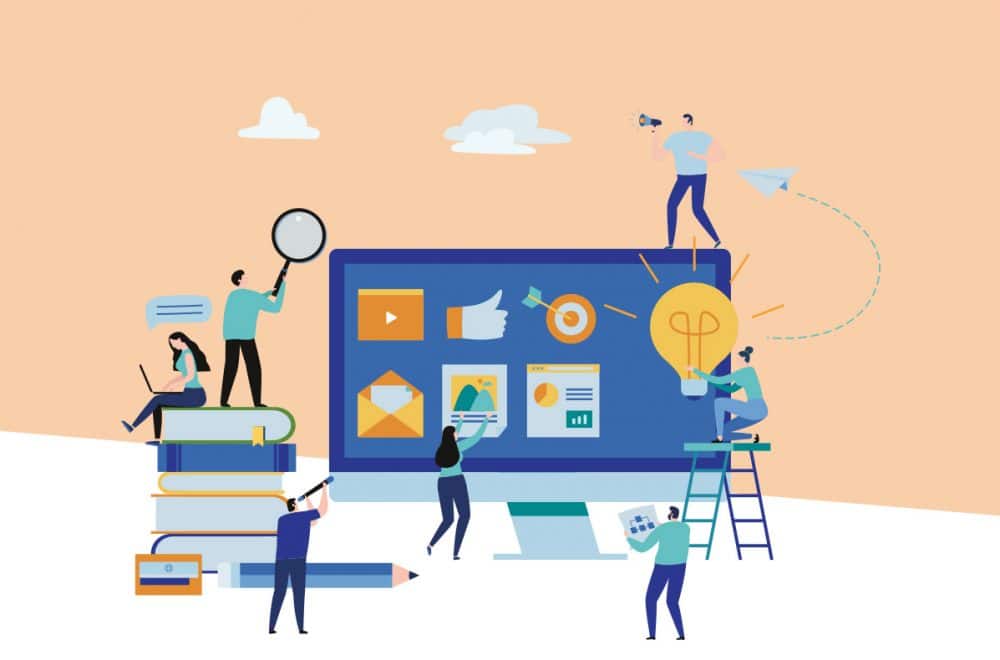 We surveyed marketing and communication professionals among our clients to learn more about their 2018 digital marketing strategy. 70% of them shared that digital tools play an increasingly important and effective role in their B2B strategy along with some of the challenges they encountered in their strategy.
Check out our barometer to discover the key to success in digital marketing along with top trends and marketing actions to shape your current and future strategy!