DirectIndustry brought amazing results to this Japanese manufacturer!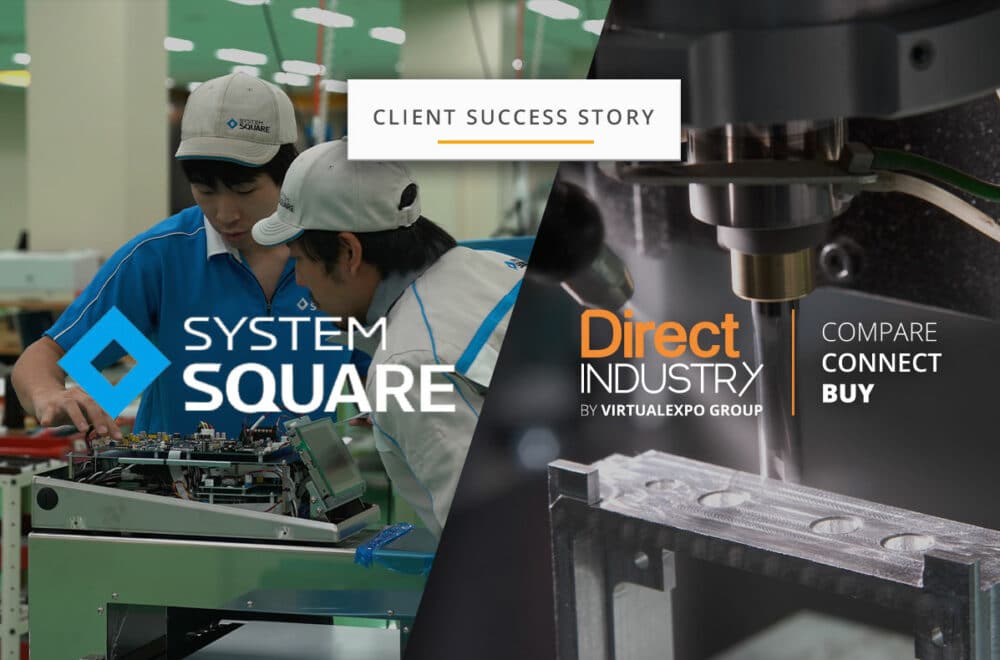 "At the beginning of our collaboration with DirectIndustry, our expectations were low. But we soon realized that the results were amazing!"

Kenta SHINAGAWA
Area Manager
---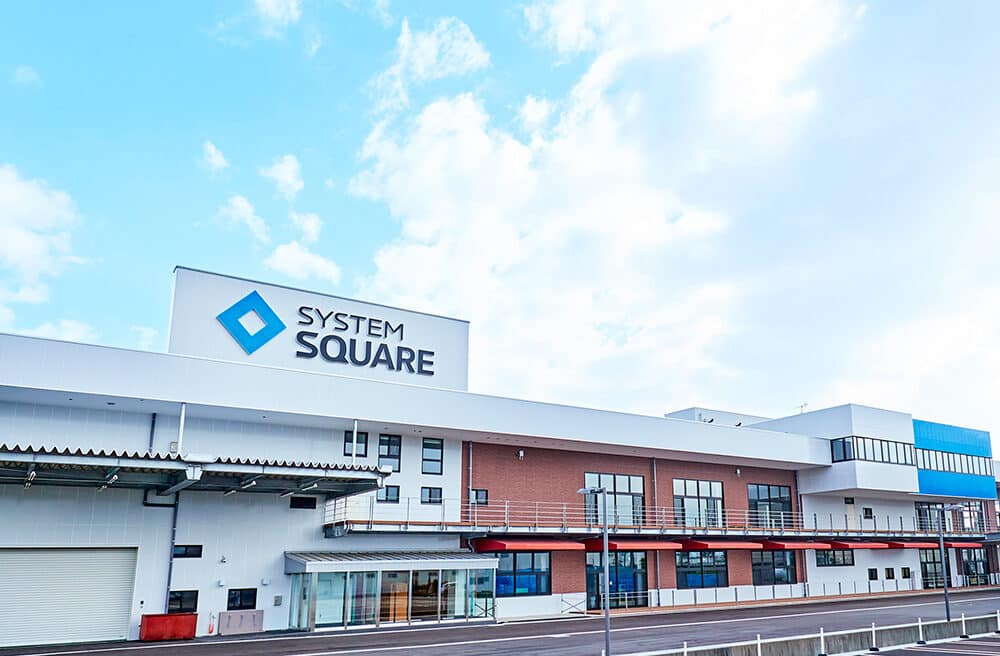 ABOUT System Square Inc.
System Square Inc. is a leading company specialized in foreign body detection in food, pharmaceuticals, cosmetics, daily necessities and industrial products. System Square has developed various types of inspection systems such as metal detectors, X-ray inspection systems and seal inspection systems.
Founded in 1989 in a tiny office, the manufacturer now supplies detection machines to factories all over the world. The company states their main mission as: "We will provide people with safety and security through our unique detection technologies."
Based on the experience acquired in technology year after year, and a strong ideology related to social safety and responsibility, System Square continues to deliver the best X-ray systems and metal detectors as well as various other devices, all of which are highly appreciated by users.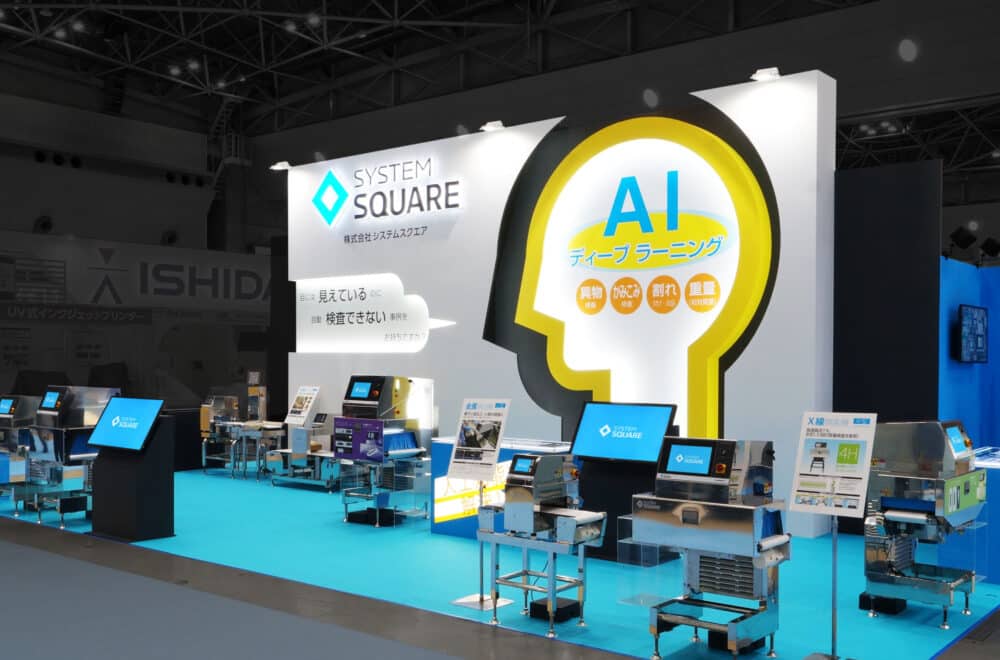 WITH INCREASING PRODUCTION OF MACHINES, WE NEEDED TO EXPAND OUR SALES AREA
"For many years, we had been providing our machines within Japan and to a few other countries thanks to our skillful distributors. But then we started getting more and more recurring requests for areas that our distributors did not cover. We had to deal with two problems: increasing production and expanding our sales area. Therefore, we built a new factory in 2019 to increase production capacity and decided to find a way to connect with distributors and customers at the same time. Fortunately, there were international fairs in Japan during which we sold many machines through our international partners. Then, Covid-19 deprived us of attending professional events and with the world getting more and more digitalized, we quickly understood that online exhibitions were becoming very important."
AT THE BEGINNING OF OUR COLLABORATION, OUR EXPECTATIONS WERE LOW. BUT WE SOON REALIZED THAT THE RESULTS WERE AMAZING!
"While trying to find out which online exhibition would best meet our criteria, we discovered DirectIndustry. We were amazed to see that DirectIndustry provided some stand support, promotional services, and, above all, a guarantee of targeted visitors. After a short meeting, we decided to join. Since it was our first experience with an online exhibition, our expectations were low: we just expected 30 to 40 visitors per month.

However, over the last year, the total inquiry number (via our original website and DirectIndustry) increased by 150% compared to the year before (via only our original website). This result is amazing. As DirectIndustry is a French-founded marketplace, we first started receiving inquiries from France, then from various countries and continents, which means that we have succeeded in expanding our business area."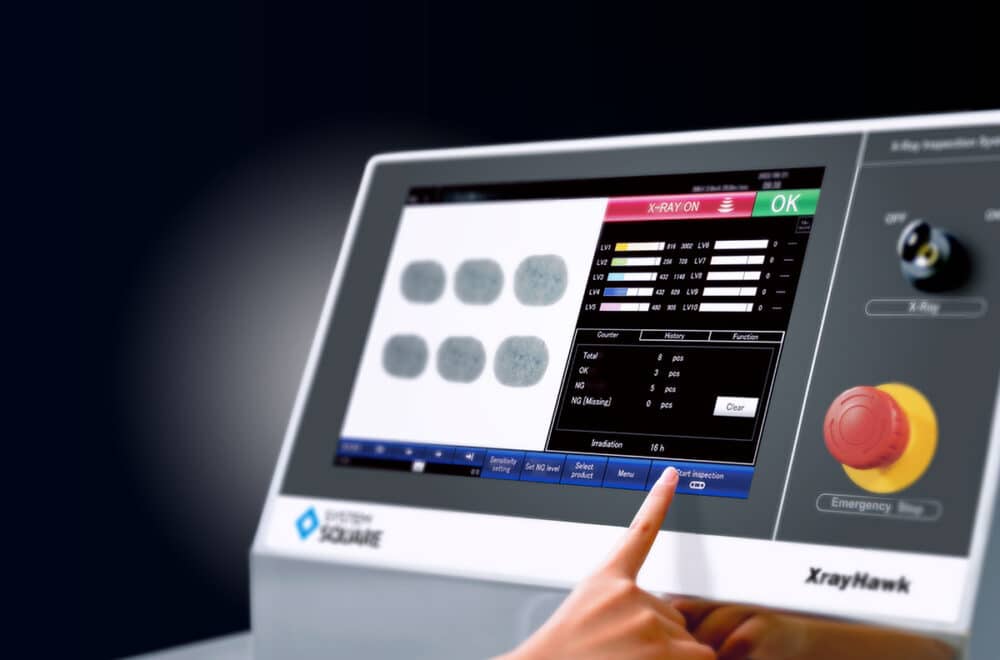 MANY SERVICES AND QUALITY PERSONALIZED SUPPORT
"DirectIndustry provides a training course to teach you how to manage the company stand, how to use all interfaces and give you some insight into digital marketing. Even if you are starting from scratch, the stand design is very efficient and saves time for everyone. Not only is it user-friendly for sellers, it also makes it easy for visitors to find the information they are looking for.

The stand's back office management system provides the option of adding news: we tried this free promotional service and were satisfied with the results and outcome of each promotion.

Lastly, we really appreciated the quality of the support team. For example, we needed to add an important characteristic to all of our products: the output power information. Since this characteristic was not available, they worked on it for a few weeks in order to create it and when it was ready, we could add this information to all our products. This personalized support and flexibility was very helpful."
---
System Square Inc. results
Here are some key figures that illustrate System Square's success over the past few months.
349K
Content displays
/year
1.5K
Clicks to their stand
80
Clicks to their website
Be our next Client Success Story
Get in contact with us.