DirectIndustry Has Proven to Be the Best Positioning Tool for Automatica 1994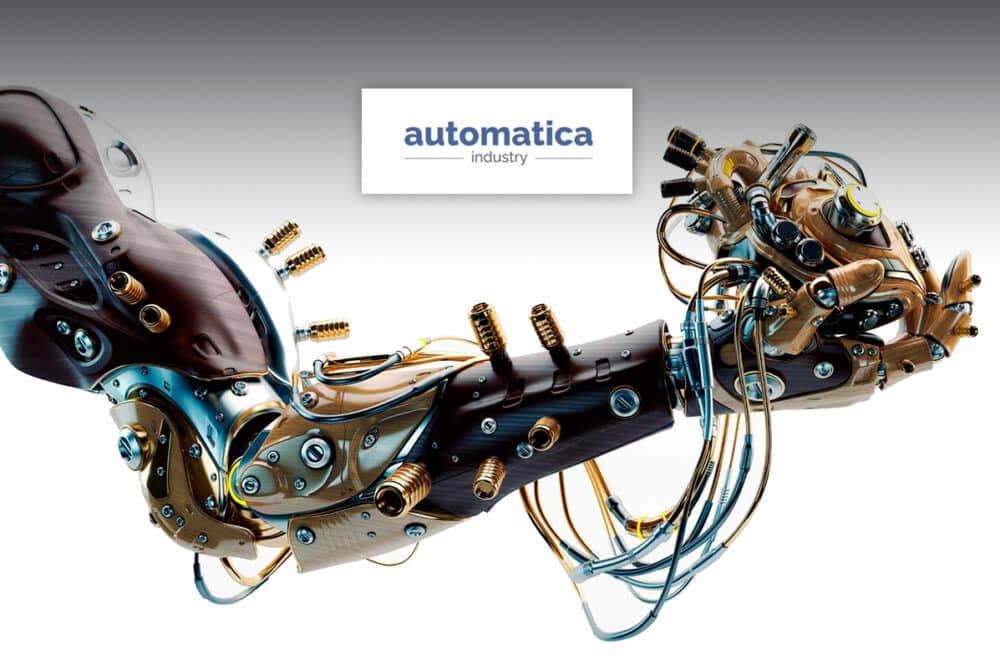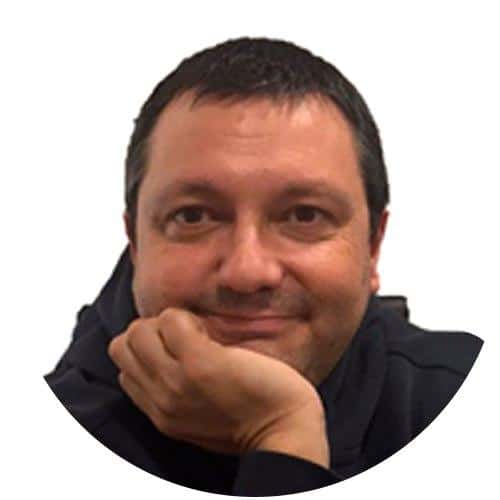 "I have noticed a significant improvement in my company's search engine position. Without a doubt, there is no better SEO tool!"

David Muñoz Sorolla
CEO at Automatica 1994
---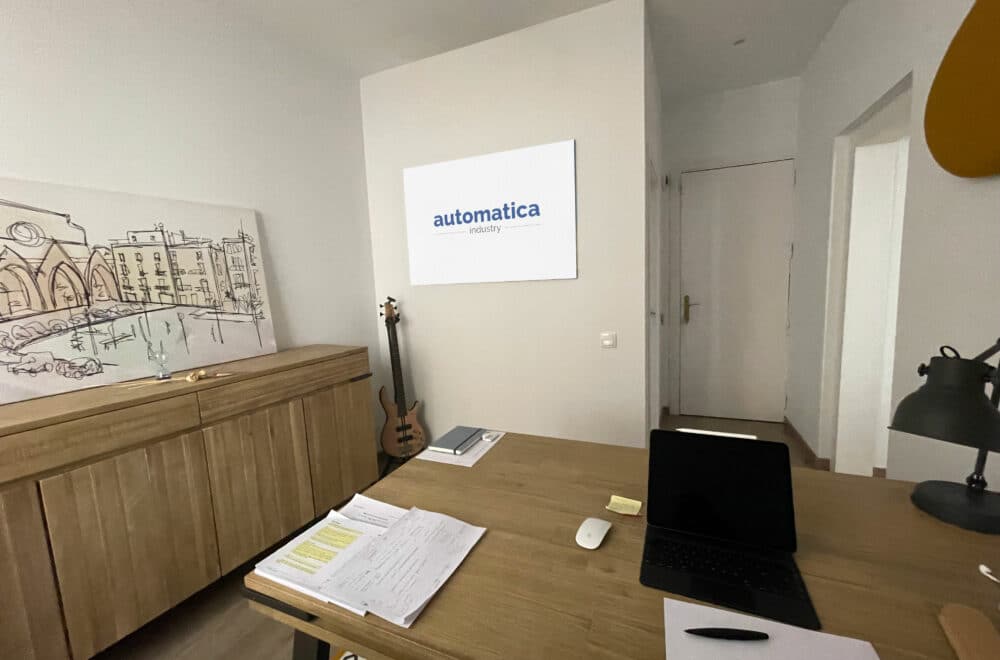 About Automatica 1994:
Automatica 1994 has been a client of DirectIndustry since 2017.
Founded in 1994 and located in Barcelona, the company has become known for its historical industrial division which focuses on distributing the right electrical, electronic and electromechanical components as well as computerized systems for the automation of industrial processes.
Recently, the company diversified its offer by creating the "automatica telecom" division, specializing in telecommunications and the remote maintenance of industrial machines and automation systems.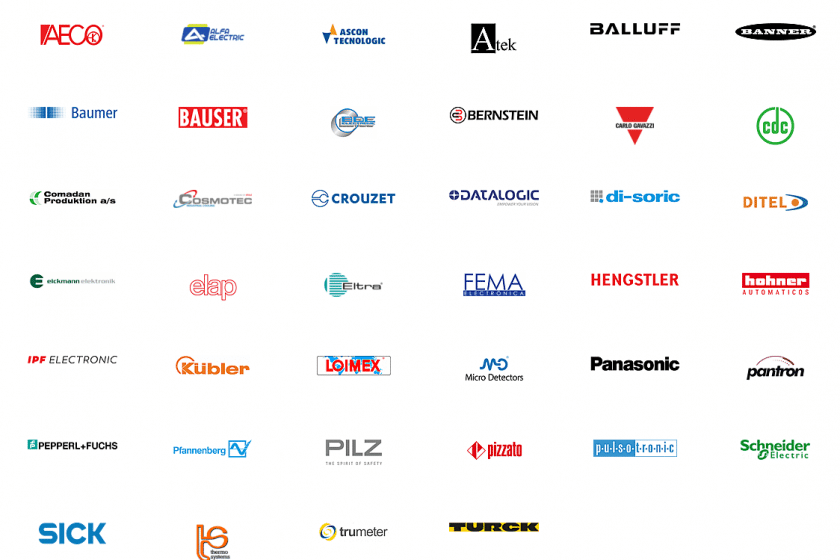 Automatica 1994's Sales Have Increased by 20% Thanks to DirectIndustry
"Our sales have easily increased by 20% since working with DirectIndustry. We receive a lot more requests and we are able to convert a lot of these into sales. DirectIndustry has clearly opened a lot of doors for Automatica 1994, especially to the European market beyond Spain. This market would be difficult to reach without this platform."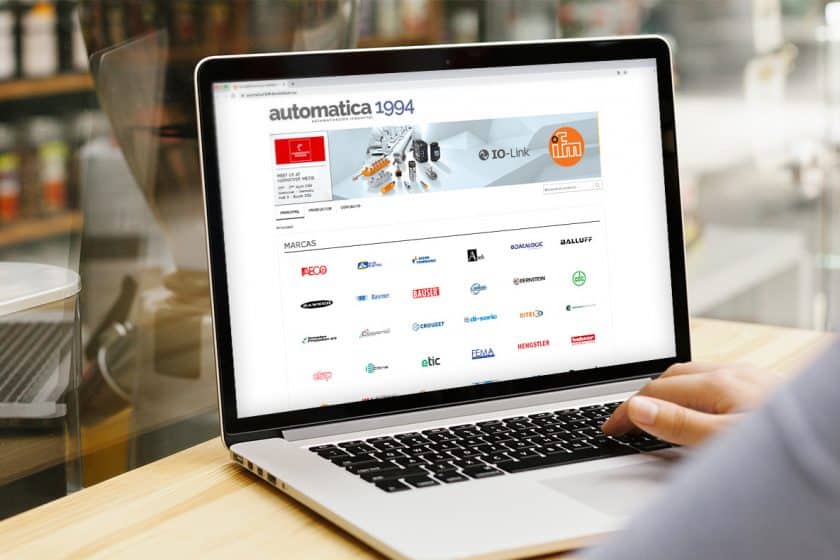 Loyal Customers Thanks to DirectIndustry
"Automatica has managed to build and maintain strong, stable relationships with customers who started buying at the beginning of our partnership with DirectIndustry and those same customers are still buying today. They are international buyers who found us through VirtualExpo. The platform connected us with these buyers, and we are very happy to continue working together today, 5 years later!"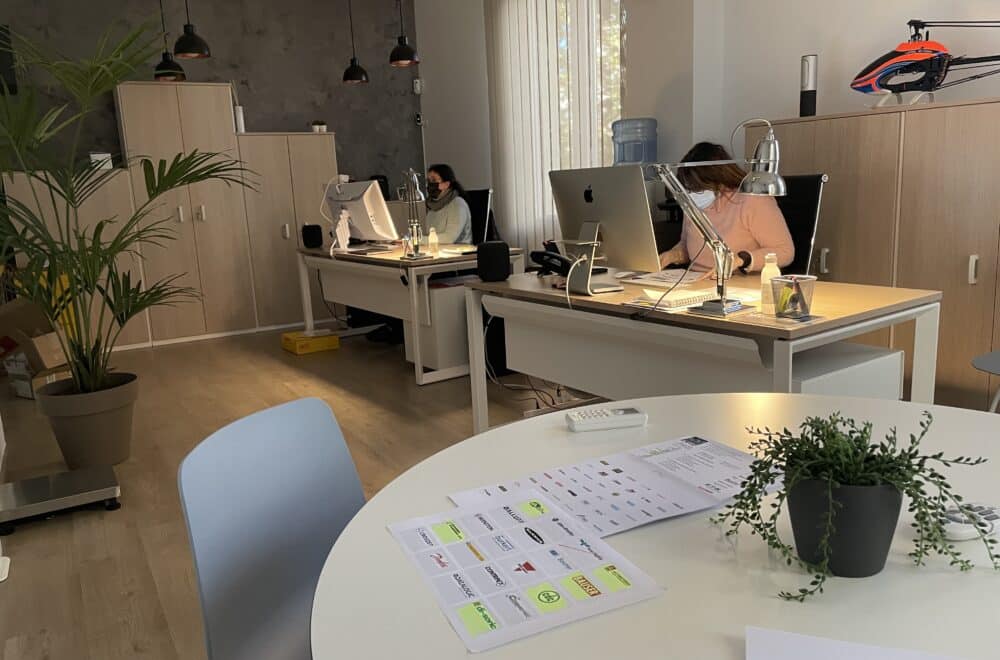 International Presence and Reliable Expert Advice
"Presenting all the brands and products offered by Automatica 1994 with VirtualExpo has allowed us to establish our international presence. We also benefit from reliable expert advice whenever we need it. In more concrete terms, we have seen the volume of international business (still a young market for us) increase by 15% and domestic leads increase over 40%."
---
Automatica 1994's Results
Here are some key figures that illustrate Automatica 1994's success over the last 12 months.
20
REQUESTS PER MONTH ON AVERAGE
---
Be Our Next Client Success Story