Doing business with farmers and veterinarians around the world has suddenly become easy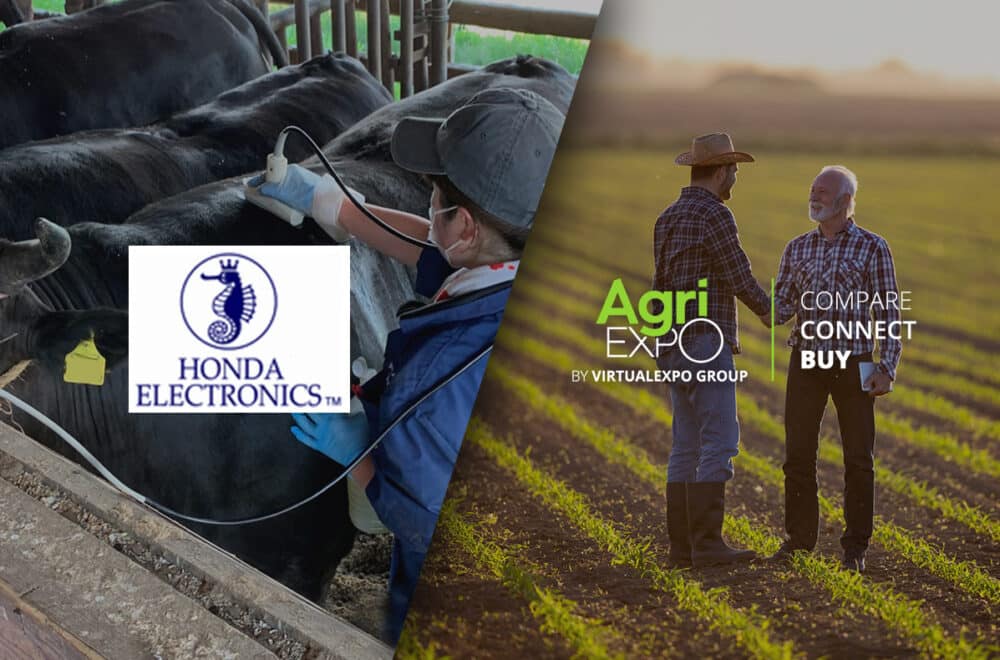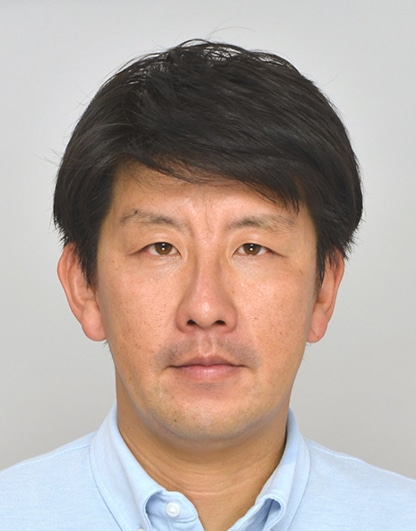 "Thanks to AgriExpo, we were able to expand our business opportunities in many countries."

Tomoya NAKASHIMA
Deputy General Manager
---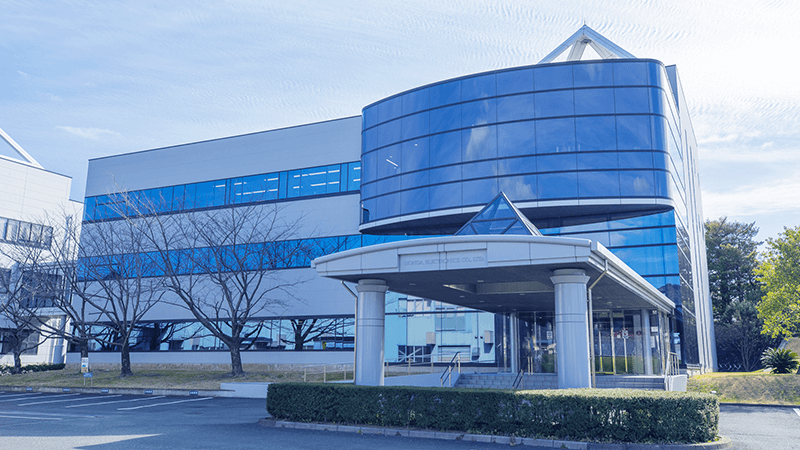 ABOUT HONDA ELECTRONICS CO.,LTD.
In 1956, Keisuke Honda, the founder of Honda Electronics, started to market an innovative fish finder: the world's first transistorized portable fish finder.

Since then, Honda Electronics has continued to develop and supply ultrasonic application equipment that contributes to the sustainable growth of society and aims to be in harmony with the environment.
By supporting the idea of "Open Technology" and keeping originality in mind, the company respects technologies in various fields and participates in many collaborative projects by providing the highest quality products in the world.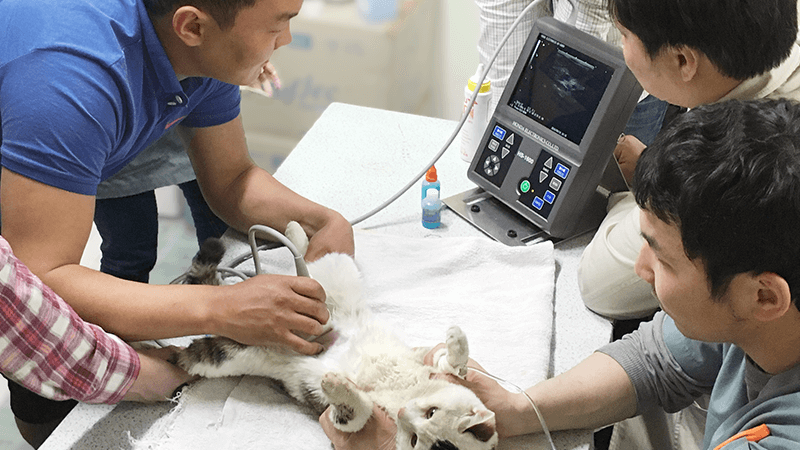 AGRIEXPO, AS AN ONLINE EXHIBITION, SOUNDED LIKE A VERY EFFECTIVE SOLUTION TO GET IN TOUCH WITH VETERINARIANS AND FARMERS
"In 2021, we decided to work with AgriExpo for two main reasons.

The first reason was our long-standing trust and collaboration with JETRO. We have a good relationship with the Japan External Trade Organization (we participated in several exhibitions with them in Germany, Dubai…) and we know that JETRO constantly looks for the best business partners all over the world.

The second reason came from the overall economic context: because of Covid-19, all international shows were canceled and we missed out on international business opportunities. AgriExpo, as an online exhibition, sounded like a very effective solution to get in touch with veterinarians and farmers to present our ultrasound equipment."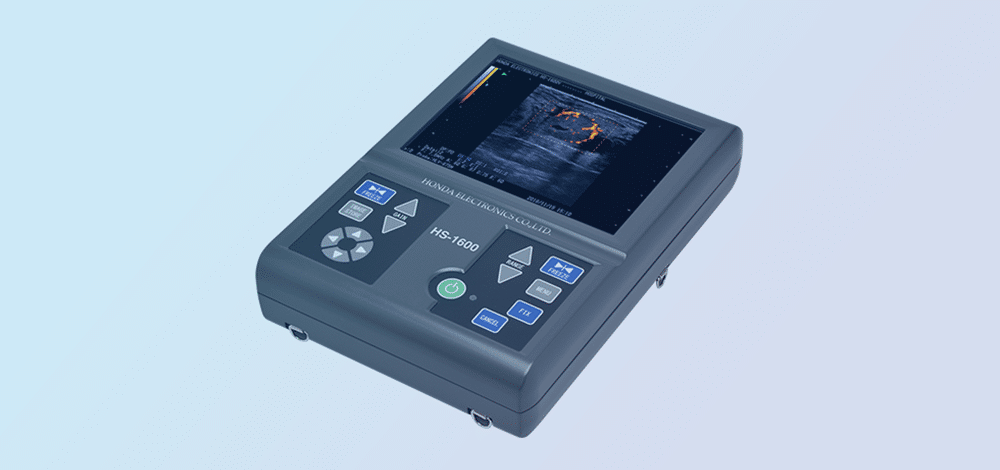 THANKS TO AGRIEXPO, HONDA ELECTRONICS EXPANDED THEIR BUSINESS OPPORTUNITIES IN MANY COUNTRIES
"When we started our contract with AgriExpo, our main expectation was to find new business partners such as distributors all over the world. However, it turned out to be a little more difficult than we thought because the majority of AgriExpo's visitors are end users.
To work around this problem, we talked to all of our current partners, told them about our new collaboration with AgriExpo, and forwarded them all the visitors' requests.
In the end, we were able to expand our business opportunities in many countries."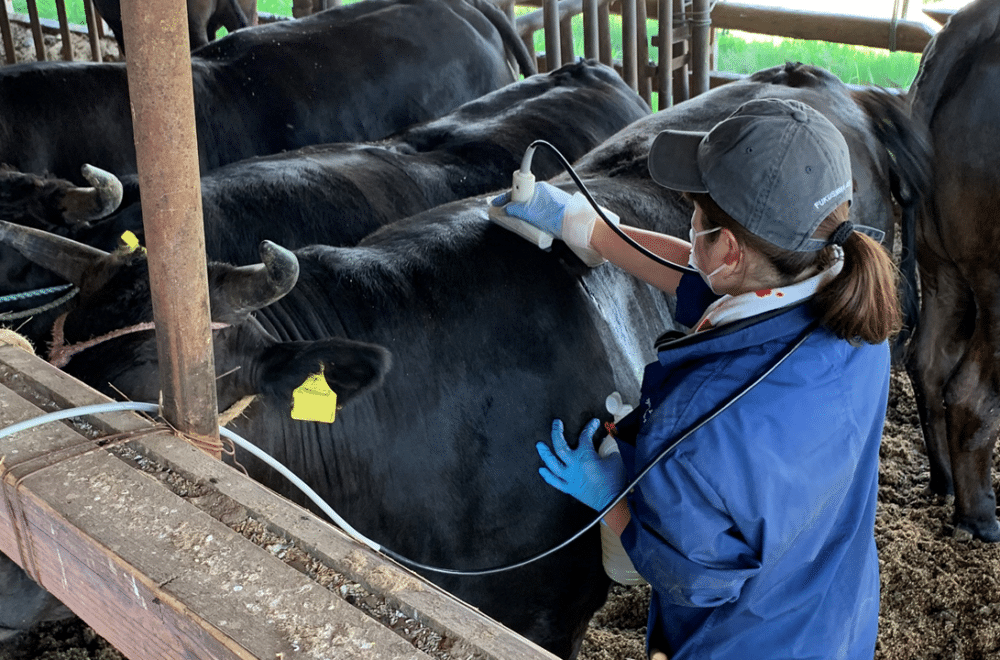 SUCCESS IS A COLLABORATIVE EFFORT
"AgriExpo's team has been very friendly and helpful and they told us that to maximize our chances of conversion, we had to follow up on visitor behavior and requests carefully and regularly. We decided to entrust the management of AgriExpo to two of our young employees: they studied the way of analysis, marketing and promotion in order to receive more visits and requests. They noticed that we had to update each page frequently, even with a little new information. Then, we saw that the requests were increasing day by day, month by month. The promotion banners via JETRO were also a good promotional tool that brought us many requests!"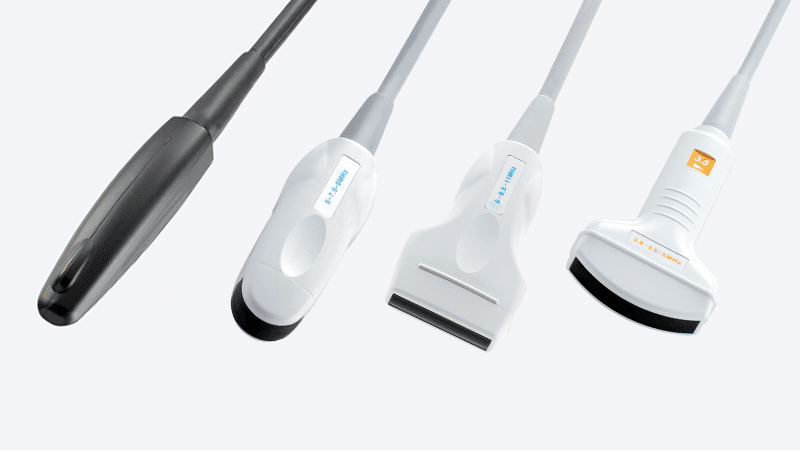 AGRIEXPO IS UNDENIABLY A LEAD GENERATION DRIVER
"Our collaboration with AgriExpo brought us many business opportunities by reaching out to new buyers, and our results have increased by 10% compared to last year.
In April 2023, we will launch a new product and we are looking forward to receiving excellent results through AgriExpo."
---
HONDA ELECTRONICS CO.,LTD results
Here are some key figures that illustrate Honda Electronics Co. Ltd's results over the past 12 months.
2,597
Clicks to their stand
48
Clicks to their website
1,084
Identified prospects
Be our next Client Success Story
Get in contact with us.