Getting leads from around the world… Mission accomplished thanks to ArchiExpo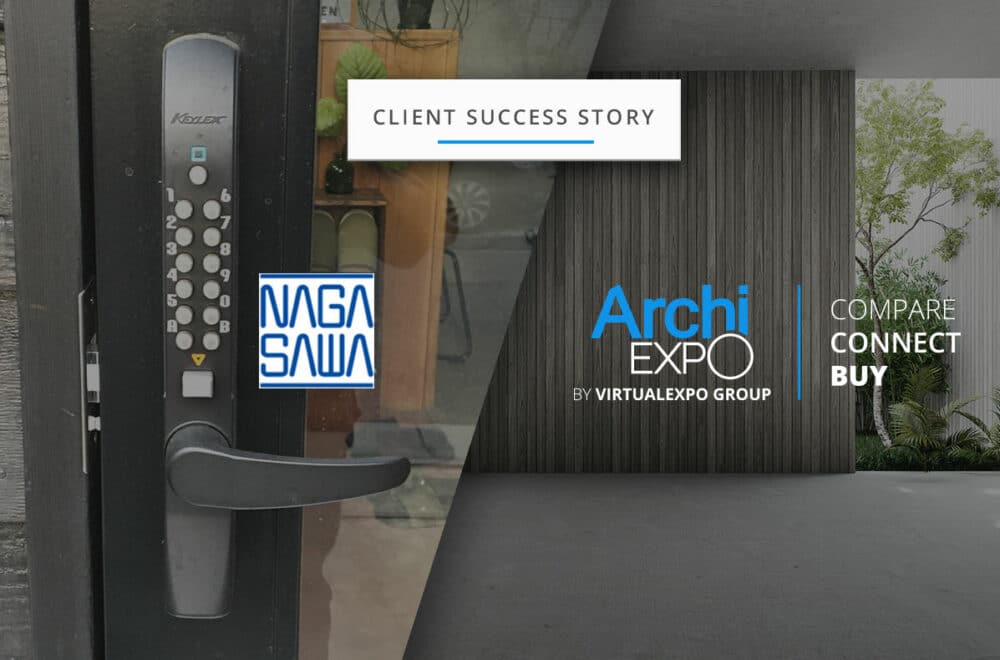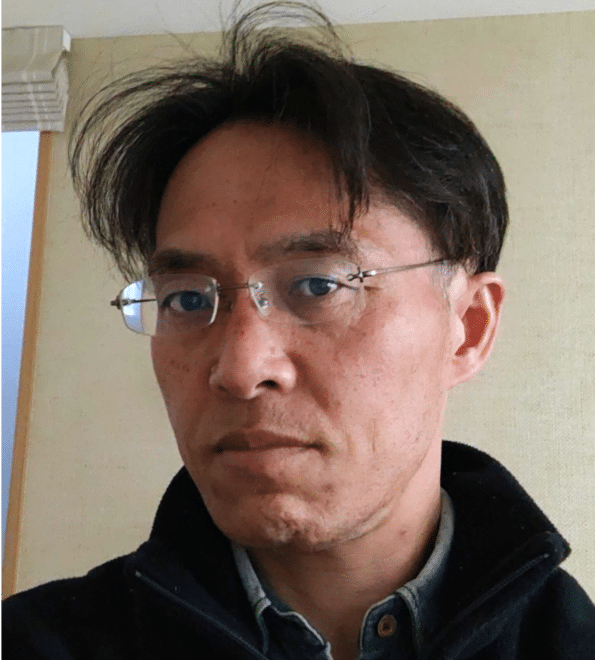 "I have received leads from around the world, more than I expected."

Toshihiro Kubo
Operating Officer, Overseas Business Development
---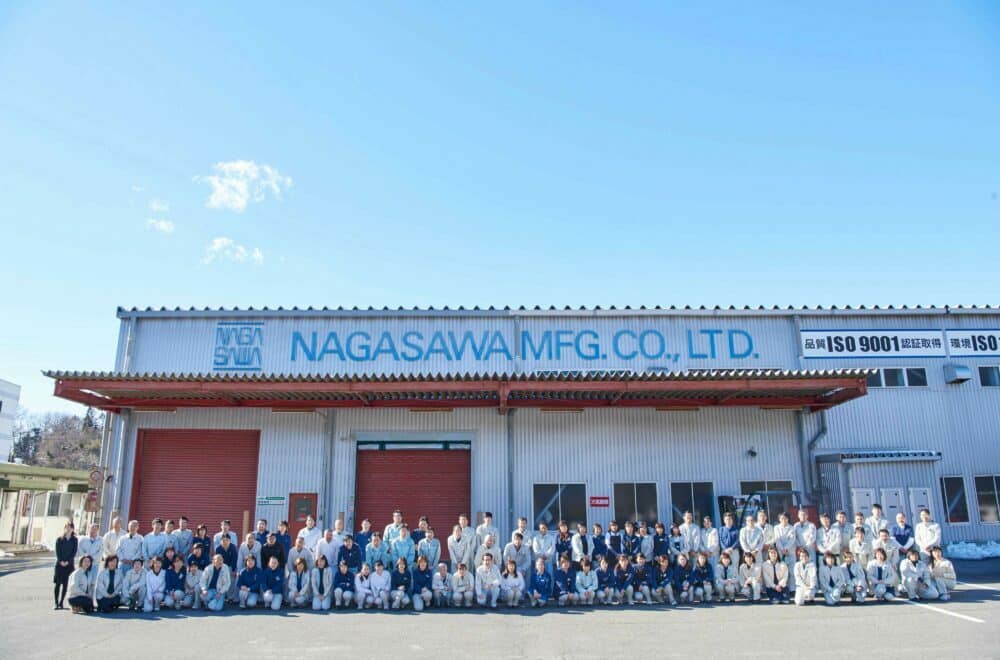 ABOUT NAGASAWA MANUFACTURING
Since it was established in Saitama in 1916, 1 hour north of Tokyo, Nagasawa Manufacturing has focused on the production and sale of architectural hardware. This fine Japanese company specifically manufactures mechanical locking devices, door handles and all types of other related products. With over 100 years of experience, Nagasawa Manufacturing is constantly innovating to meet the current and future needs of its international market. And it remains steadfast in its commitment to providing a quality-driven offer to its customers.
Currently, the majority of the company's revenue comes from domestic sales in Japan. About one tenth, however, comes from overseas, and particularly Europe. It was in 2020 that JETRO, the Japanese para-governmental organization for the promotion of economic relations between Japan and the rest of the world, approached Nagasawa Manufacturing. The company quickly understood the advantages of using the ArchiExpo marketplace thanks to the agreements signed between JETRO and VirtualExpo, seeing it as an opportunity for international exposure.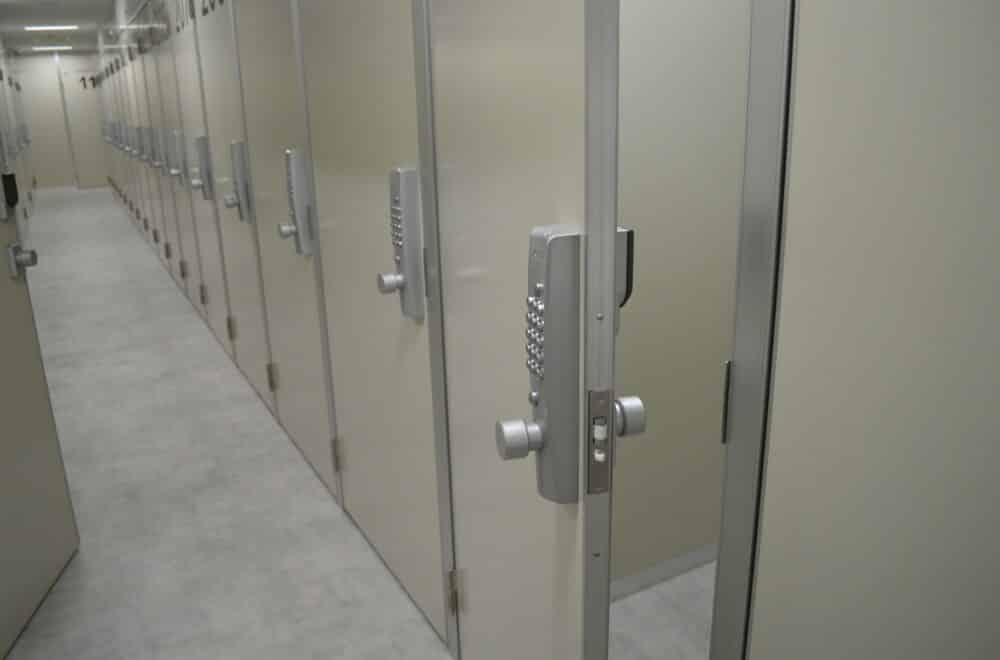 ARCHIEXPO: A GATEWAY TO THE AMERICAN MARKET
Toshihiro Kubo, Operating Officer at Nagasawa Manufacturing, shares his observations.
"Although we had some overseas business at the time, they were all indirect exports to each area. I wanted to somehow listen to customers' voices, especially their needs, and understand how they perceive what we offer. On the other hand, the US is one of the new markets we are exploring now. I needed online ways to find the first customers and potential business partners to sell our products there."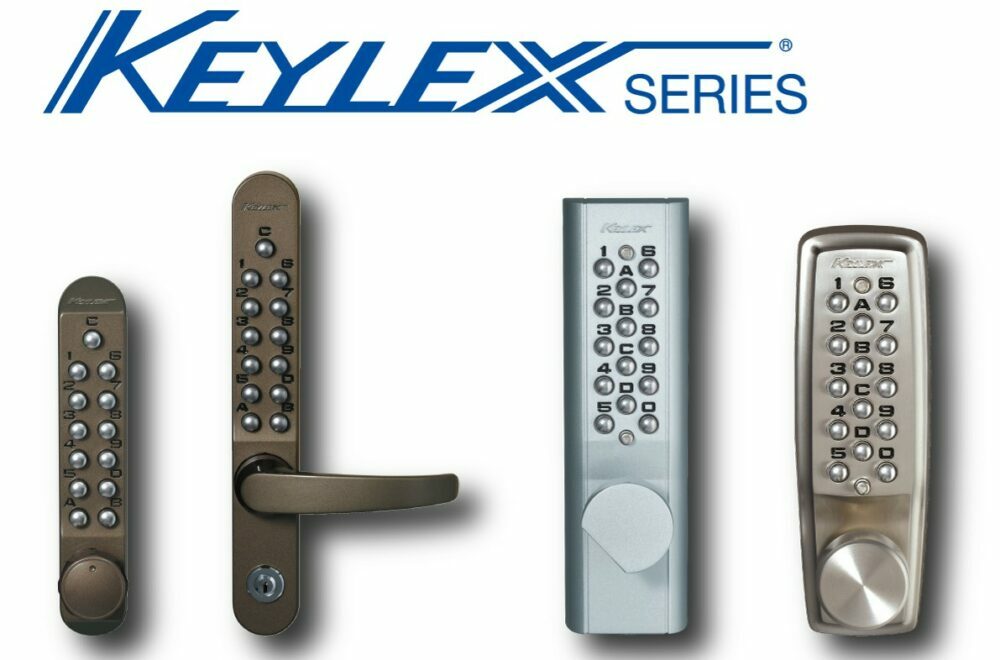 FINDING AN ONLINE TOOL POWERFUL ENOUGH TO RAISE AWARENESS
In turning to VirtualExpo, Nagasawa Manufacturing had a clear goal: "to increase brand awareness and get more leads".
"We were using a local Web marketing service in the field of architecture in Japan for similar purposes. But we were rather small and unknown globally, and I had concerns. I had gone through several services available on the market, but had never started using them until VirtualExpo was introduced by JETRO, with information on potential number of reaches and costs. In addition to VirtualExpo's services, I'm trying to make more use of Social Networking Services like LinkedIn in parallel."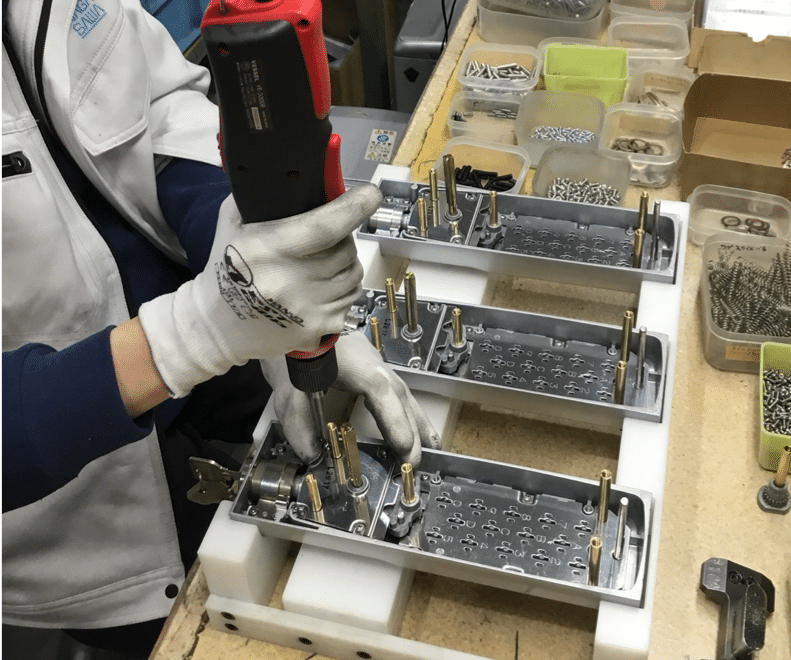 USING MARKETING AS A DRIVER FOR GROWTH
To support customers such as Nagasawa Manufacturing in their transnational development, ArchiExpo provides a number of performance drivers, including targeted email campaigns and product highlight newsletters.
"The reach of the VirtualExpo newsletter seems powerful", points out Toshihiro Kubo. Since the Nagasawa Manufacturing stand was set up on the ArchiExpo marketplace, concrete results have been achieved. "I have received potential leads from around the world, more than I expected, but it's not constant yet."
---
Nagasawa Manufacturing results
Here are some key figures that illustrate Nagasawa Manufacturing's success
over the last 13 months.
701 977
Ad & content displays
3 463
Clicks to their stand
1 185
Prospects identified
Be our next Client Success Story
Get in contact with us.