Grupel relies on DirectIndustry to stand out as a key player in the power generation sector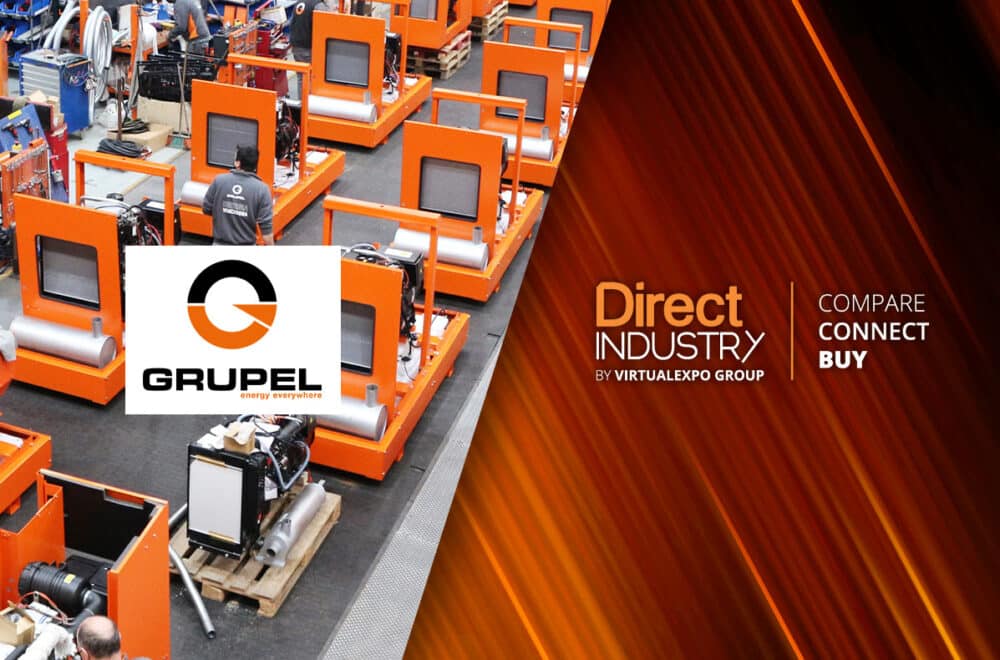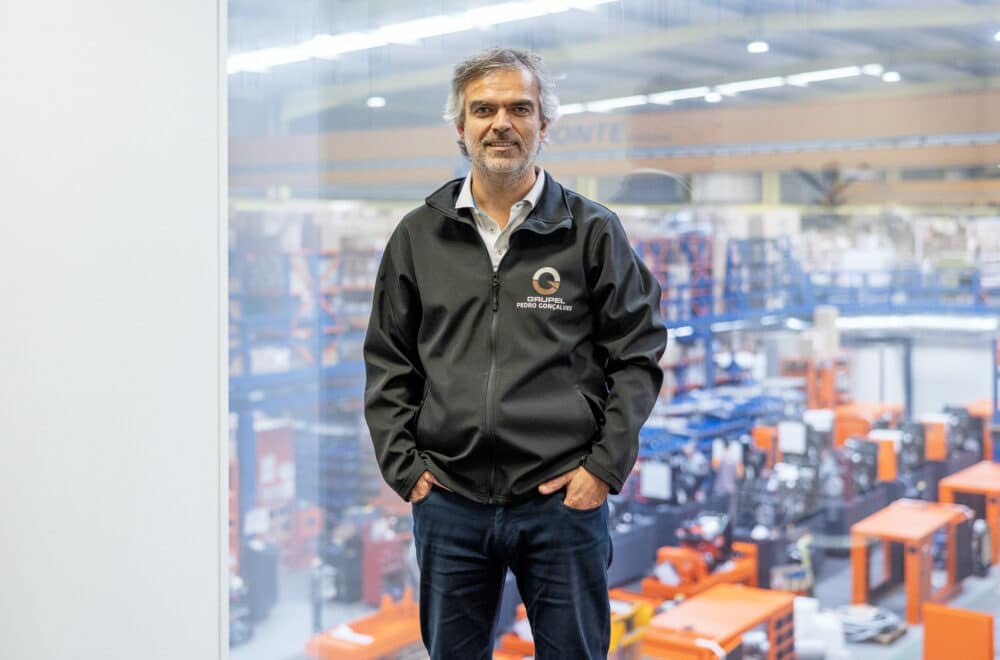 "DirectIndustry allowed us to bridge the gap and be closer to prospective clients as our team started receiving leads from all over the world."

Pedro Gonçalves
Marketing and Sales Director at Grupel SA
---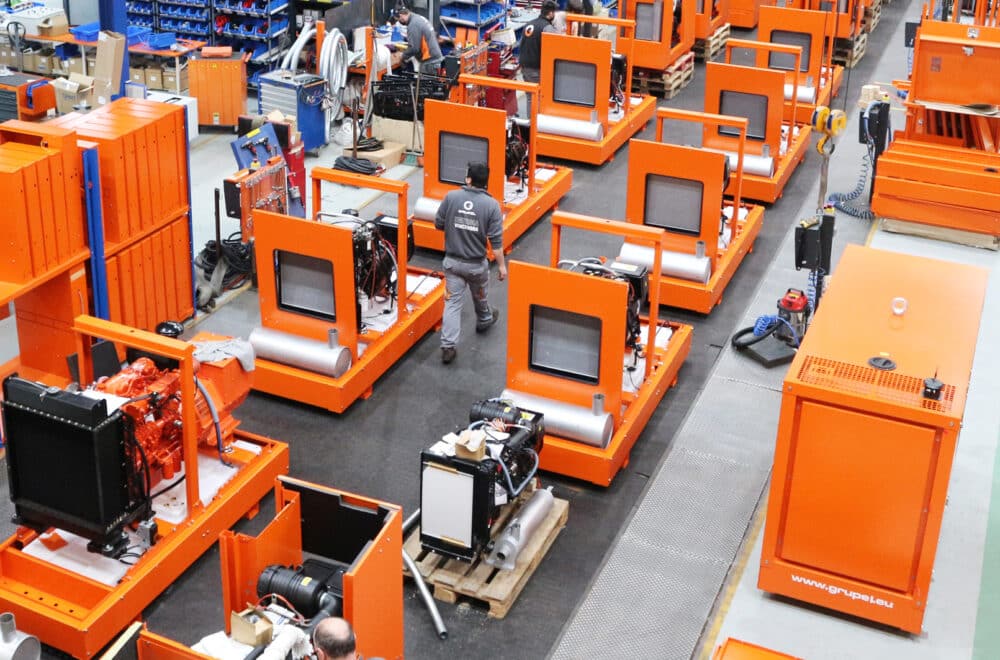 ABOUT GRUPEL
Since 1976, Grupel has taken energy all over the world, through power generators, lighting towers and other engineering solutions that support the development of projects, infrastructures and communities. This Portuguese company is internationally recognized and present in over 70 countries with exports making up about 84% of its turnover.
In recent years, they have invested in the digitization and optimization of their processes as well as in the expansion of their offer in order to respond more efficiently to the requirements of their customers and the demands of each market. Grupel's production unit of power generators also gives them great flexibility to produce standard power generators as well as complex and customized special projects.
With increasing growth, year after year, Grupel definitely proves they are a brand with an established place in the current economy and the industry of the future, especially now with the arrival of new STAGE V gensets and a reformulated Rental range perfectly adapted to legislation all around the world.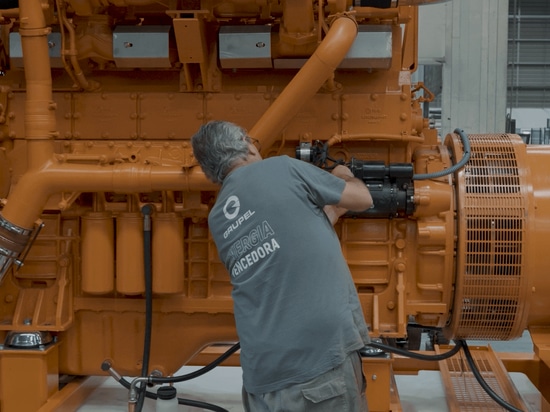 PARTNERING WITH DIRECTINDUSTRY TO BREAK THROUGH TO THE INTERNATIONAL MARKET
Pedro Gonçalves, Marketing and Sales Director at Grupel SA, explains the reasons behind the choice to work with the DirectIndustry marketplace.
We started our partnership with DirectIndustry in 2021 as at Grupel we were trying to consolidate our presence and brand awareness in key markets like Germany and other European countries.

At the time, during the pandemic, we could not travel and participate in fairs and other events to present Grupel and the ways we can help businesses and communities by providing energy solutions.

So, having a worldwide digital platform that allows us to show our products and services as well as present our projects in full detail in so many languages has helped to do just that.

DirectIndustry allowed us to bridge the gap and get closer to prospect clients as our team started receiving leads from all over the world. They were, then, able to fully and closely follow up on these requests and provide people with the information needed."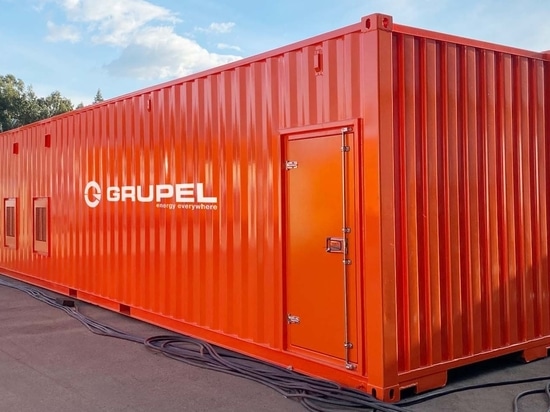 DIRECTINDUSTRY'S FLAGSHIP ASSIGNMENT: GENERATING LEADS AND REFERRING OPPORTUNITIES
As Grupel faces another year, they believe their business will continue to grow, especially today when energy supply is facing some instability.
"We rely on DirectIndustry to help us reach more markets and generate new business opportunities in the B2B sector," Pedro Gonçalves points out.

"Although commodity prices will continue to rise, as will the electricity market, we can see by the leads we receive daily, through DirectIndustry, that gensets play an important role in ensuring the uninterrupted operation of infrastructure and businesses that are essential to the lives of people and communities. For this reason, it's important to make Grupel's brand stand out as a key player in this sector in the eyes of our main target customers, and that is where DirectIndustry can support us."
---
GRUPEL'S RESULTS
Here are some key figures that illustrate Grupel's success over the past 12 months.
532,765
Ad & content displays
10,165
Clicks to their stand
Be our next Client Success Story
Get in contact with us.