Learn how AgriExpo helps reach new market opportunities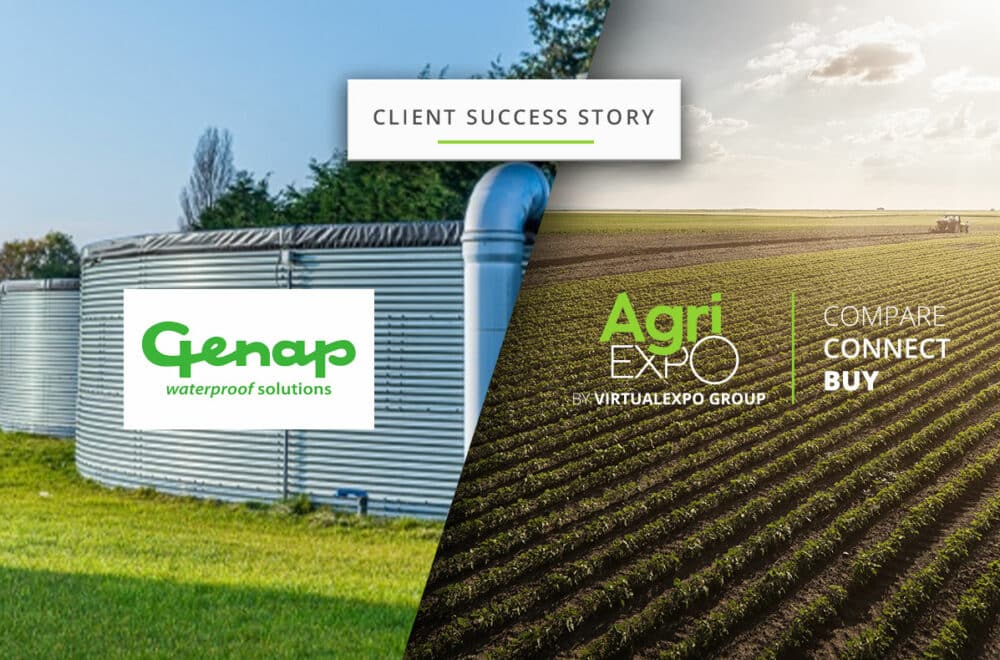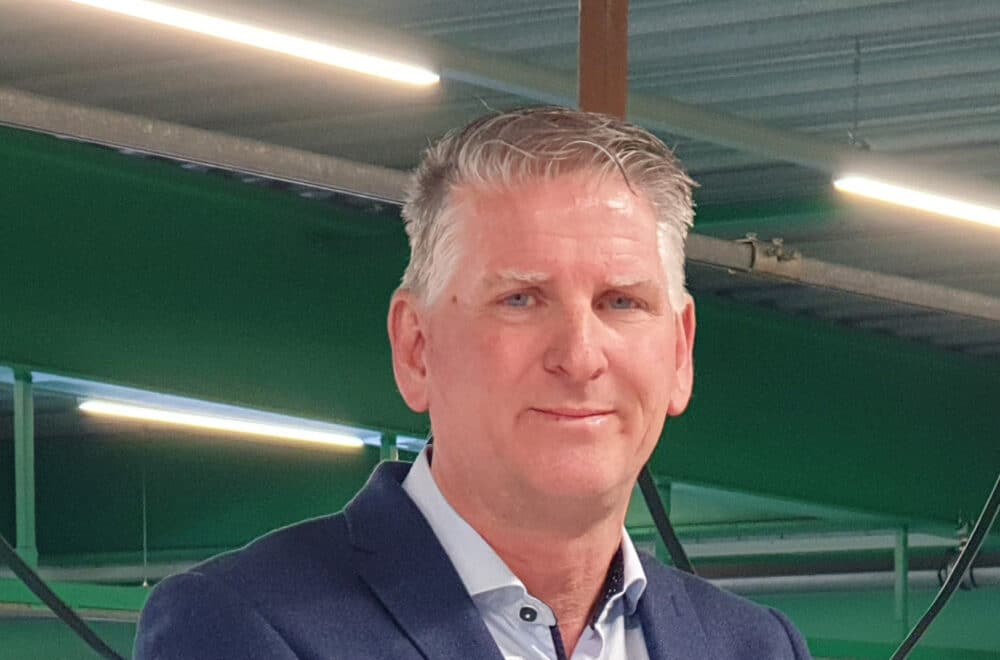 "AgriExpo helps us reach markets that we couldn't before."

Bert Gijsbers
Agro Sales Manager
---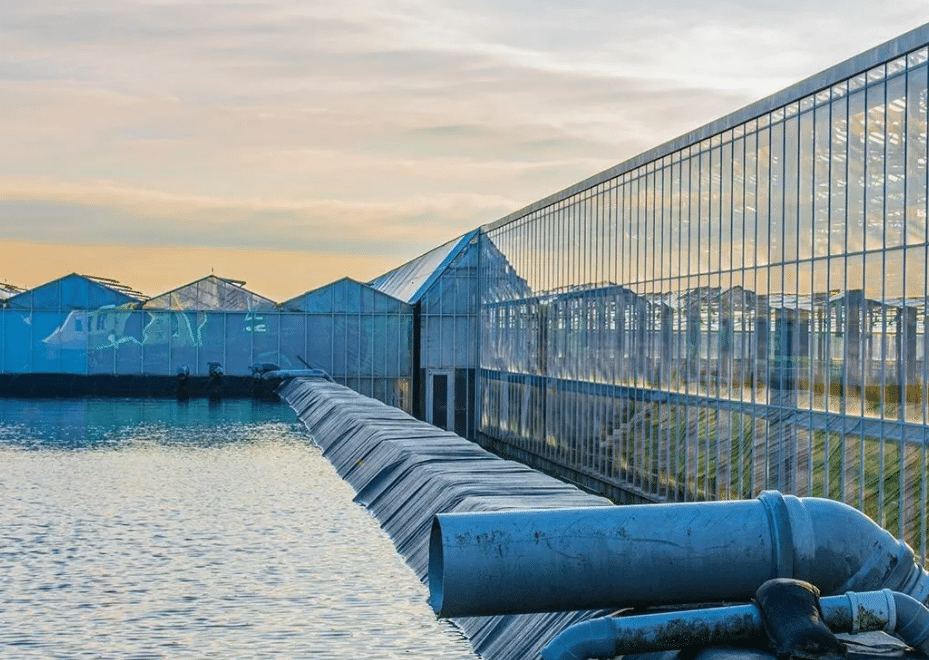 ABOUT GENAP
Genap has been working with AgriExpo since 2021. Genap is a company based in the Netherlands that aims to contribute to a better quality of life by developing, producing and installing sustainable solutions for water and slurry storage throughout the world.
Genap can guarantee the high quality of all of their customized membrane solutions as they handle the entire design and production process themselves on their production site in 's-Heerenberg. Their ongoing efforts in innovation and partnerships with parties offering complementary expertise allow them to provide market-leading plastic film solutions for all projects.
In addition to their home market in the Netherlands, as a global brand Genap is responding to the increasing demand for sustainable water storage by working locally with their factories in India and Kenya. Their ever-expanding network of international distributors is adding to Genap's local market perspectives.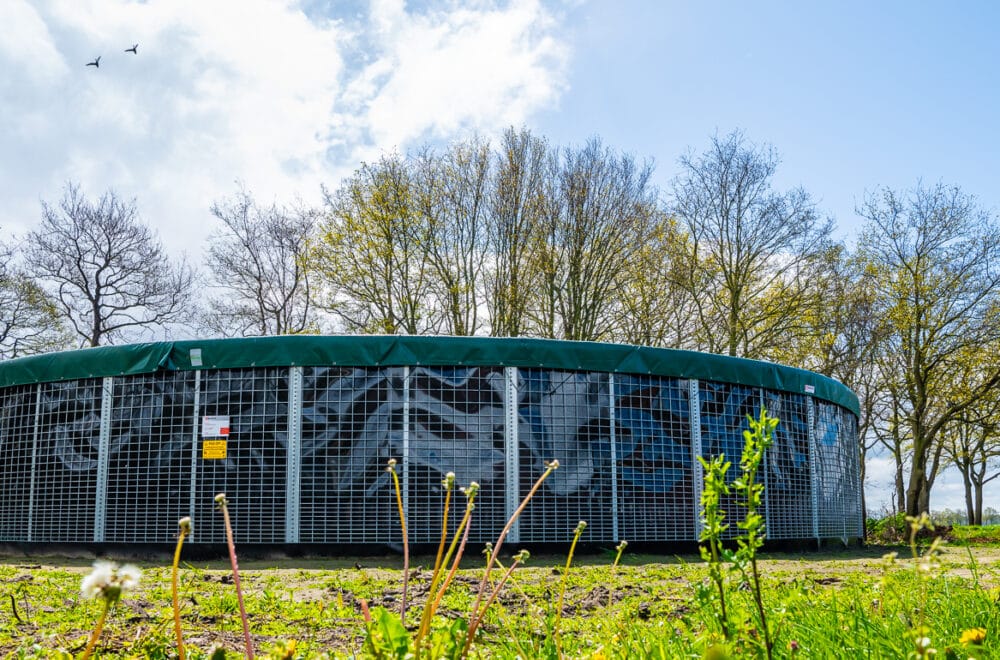 AGRIEXPO FACILITATES NEW MARKET OPPORTUNITIES
"In April 2021, we received our first request through AgriExpo from a French farmer who was looking for a floating cover for his slurry lagoon. He introduced us to a potential local distributor who had two other interesting inquiries. One of them had already requested a quotation through AgriExpo. We were able to convert the first lead into an order rather quickly. A sales cycle can sometimes take up to 2 or 3 years, but in this case the solution was installed just 10 months after the first contact. These new contacts were proof that France is an interesting market for us and that AgriExpo could be an important way of reaching French farmers and local distributors."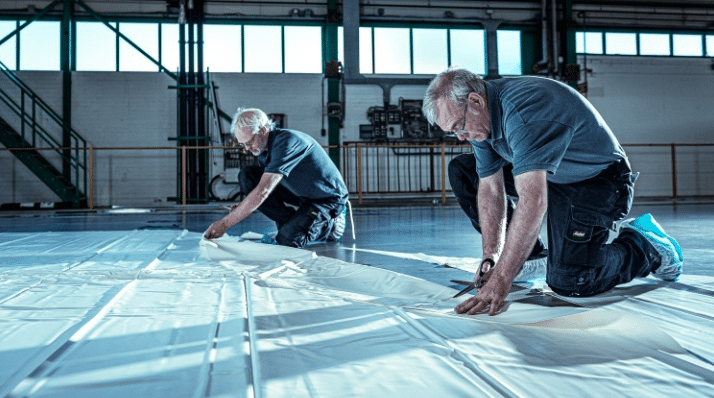 AGRIEXPO GIVES US WORLDWIDE VISIBILITY
"With AgriExpo, we have the opportunity to promote our products and services in 9 languages while our website is only configured in 3 languages (Dutch / English / German). This means that worldwide buyers can discover our products and services without being stopped by the language barrier. Concretely, AgriExpo helps us reach markets that we couldn't before. Once we updated and optimized our company's stand on AgriExpo, we noted an increase in requests, averaging between 3 and 4 per week."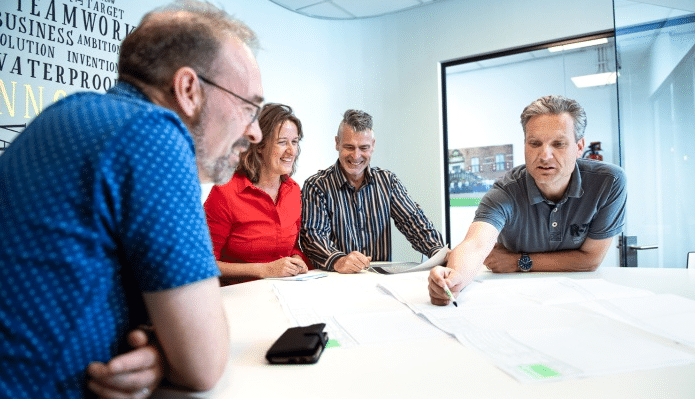 WE CONSIDER AGRIEXPO TO BE AN EFFECTIVE LEAD GENERATOR
"Today, we feel very optimistic about the leads we have received since the beginning of our partnership with AgriExpo. We definitely consider AgriExpo to be an effective lead generator. With serious work done in SEO, AgriExpo helps increase organic traffic because they land high in Google search results. It can be difficult and expensive to have excellent SEO results, managing key words and languages, targeting buyers… so with about 697K visits per month, AgriExpo really does the job! And we know that SEO is the best tool for maintaining long-term visibility for all your keywords in different languages."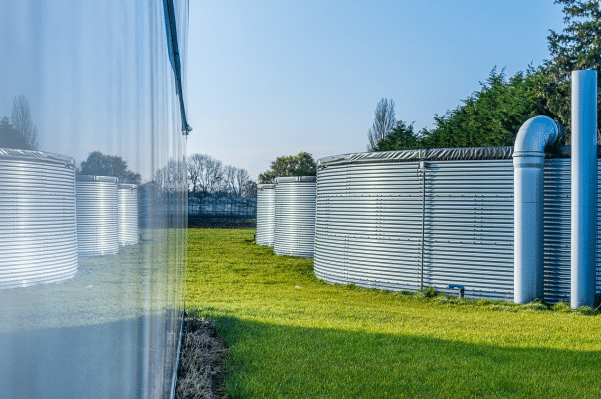 A WIDE RANGE OF MARKETING SERVICES
"The teams at AgriExpo are very friendly and helpful and we were happy to see that they propose additional services such as targeted emails, newsletters and product highlighting… everything you need for a complete lead generation offer!"
---
Genap's Key Figures
Here are some key figures that illustrate Genap's success on AgriExpo over the last year.
85 618
Content displays
/year
754
Search results prospects
/year
11
Requests/month
on average
Be our next Client Success Story
Get in contact with us.