MedicalExpo contributes to Telemedica's visibility among specialists and cardiologists from all over the world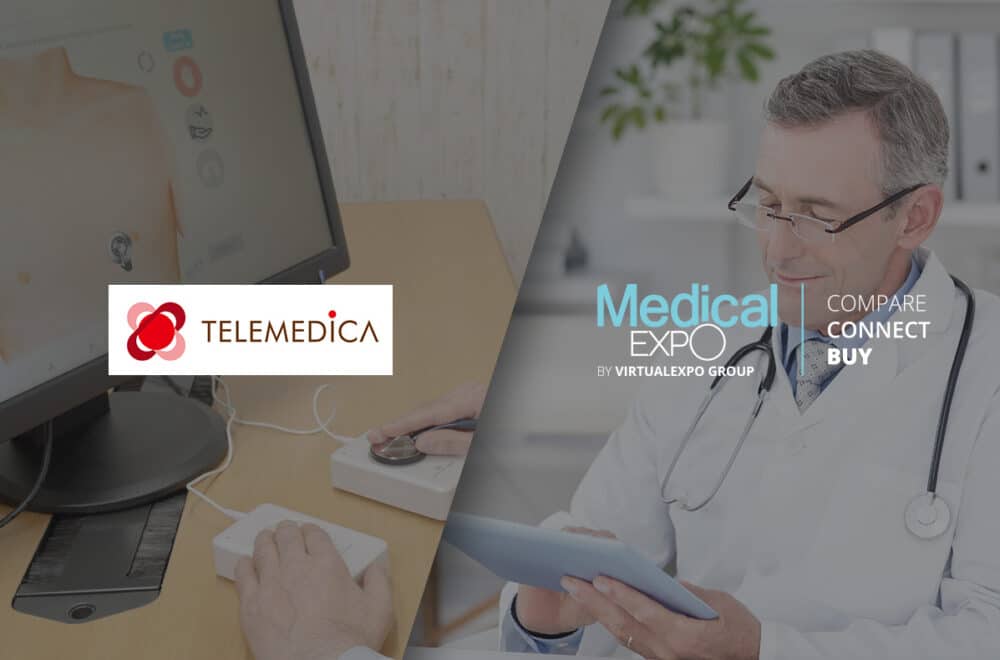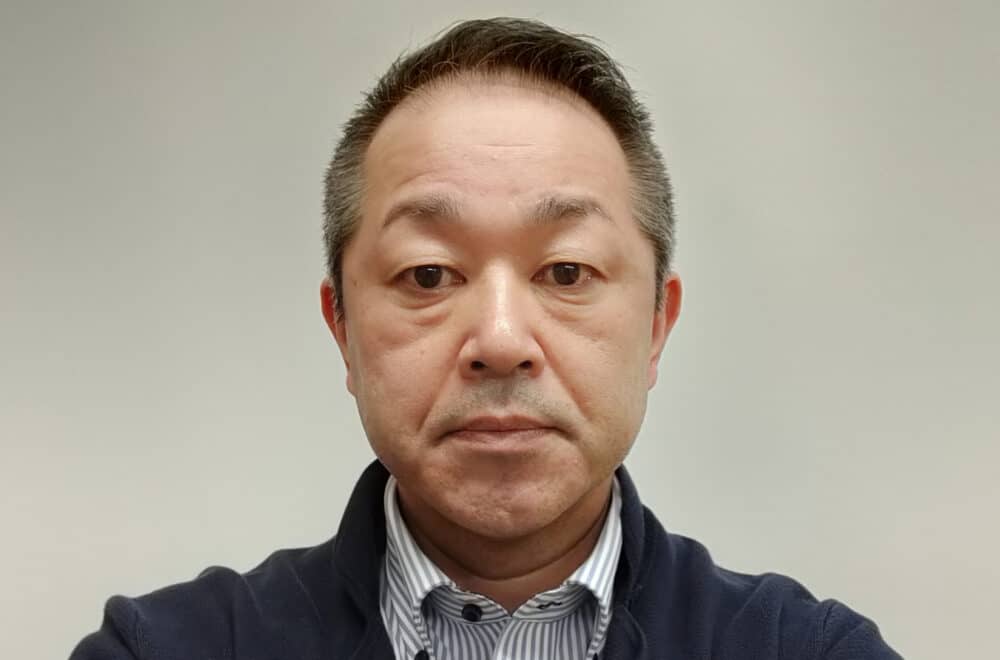 "We think MedicalExpo is an effective way to promote our brand."

Kiyoshi FUJIKI
CEO
---

ABOUT TELEMEDICA Inc.
Founded in 2012 in Yokohama (Japan), Telemedica Inc. strives to build a bridge between medical care and patients. Being truly committed to the auscultation education business, Telemedica's first aim is to increase patients' medical satisfaction.

The development of medical equipment means that many problems can be detected by diagnostic imaging, but the results are not always favorable: medical staff i.e. doctors do not have direct physical contact with patients as often anymore and patient peace of mind cannot be obtained solely by advancing the level of medical care.
In the process of auscultation, medical staff and the patient share the same time and space.. Touching the patient through a stethoscope will help alleviate the patient's anxiety, and we believe that a bond will be created here. When a strong bond is created between the patient and the healthcare professional, the number of visits and medical expenses will be greatly reduced.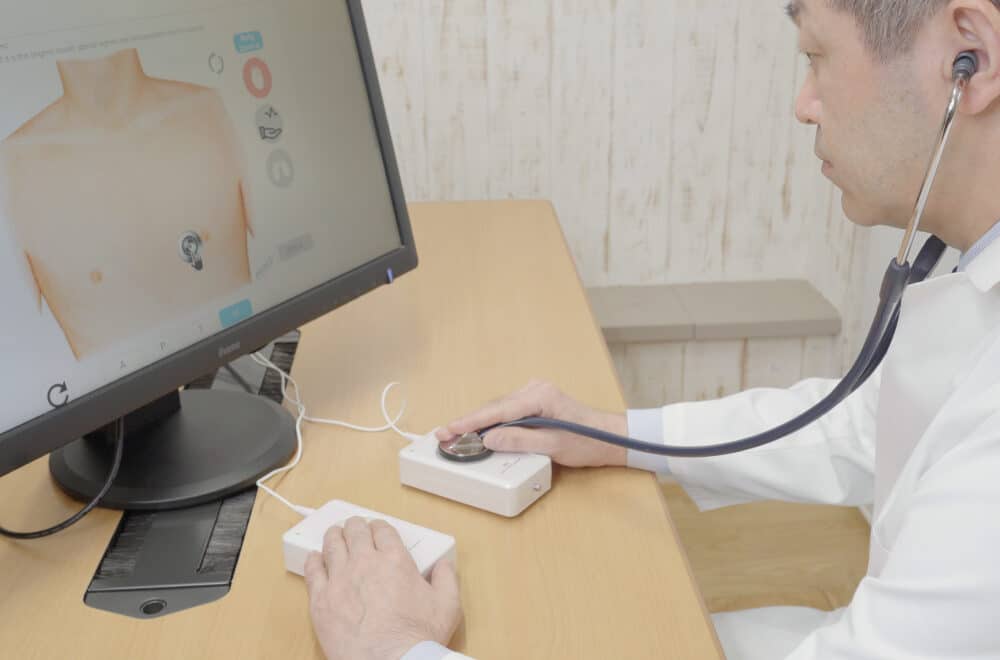 MEDICALEXPO: A WORLDWIDE SPECIALIZED INTERMEDIARY
Telemedica joined MedicalExpo in December 2020 to increase awareness among medical education companies, physicians and cardiologists around the world.
As Telemedica's products are highly valued by Japanese cardiologists and upon the recommendation of Jetro (Japan External Trade Organization), the company decided to subscribe to MedicalExpo to facilitate the distribution of their products and reach out to cardiologists around the world.
The Japanese medical auscultation specialist noted that the higher the level of specialists, the higher the appreciation of their products. Foreign distributors were able to negotiate prices and delivery, but they couldn't value the sound quality for instance. Telemedica needed a specialized intermediary such as MedicalExpo to access end users with expertise in auscultation.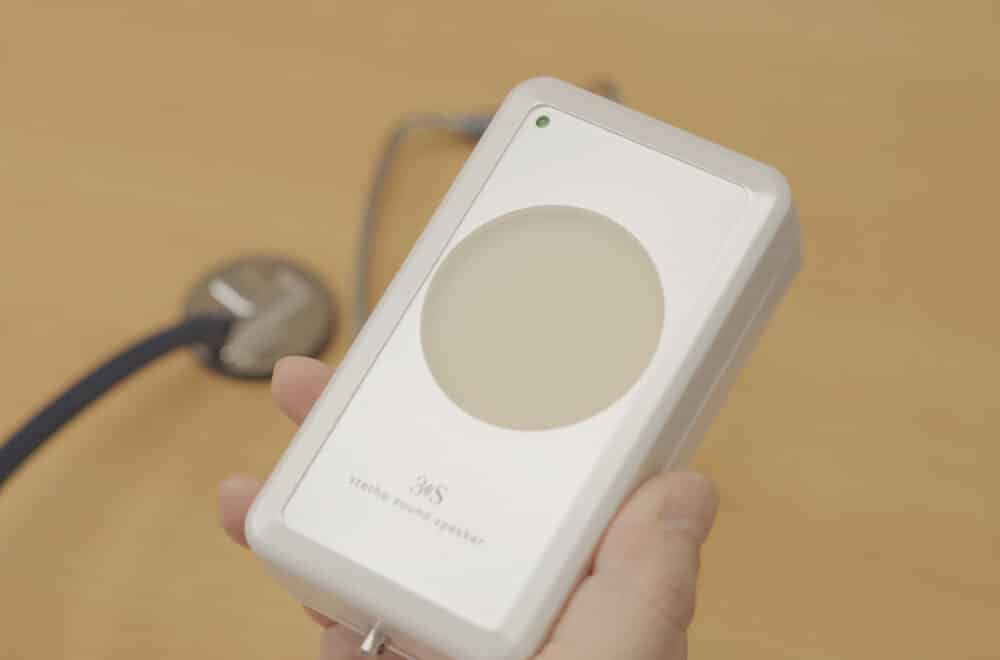 THANKS TO MEDICALEXPO, TELEMEDICA CONFIRM THAT THERE ARE MANY PEOPLE OUT THERE INTERESTED IN AUSCULTATORY EDUCATION
"By showcasing our values and products on an international and specialized marketplace, we have managed to impress the market and to give our business an international scope.
We have received many inquiries from many specialists in the United States, Europe, India, South America, etc. and we have been able to sell and deliver our products to these countries. We are confident about the future and we intend to increase sales!"
Telemedica Inc. results
Take a look at some of Telemedica's successful results over the last 12 months.
1,960
Clicks to their stand
127
Clicks to their website
Be our next Client Success Story
Get in contact with us.