With MedicalExpo's support, Sakura Tech was able to increase brand recognition and conversion rates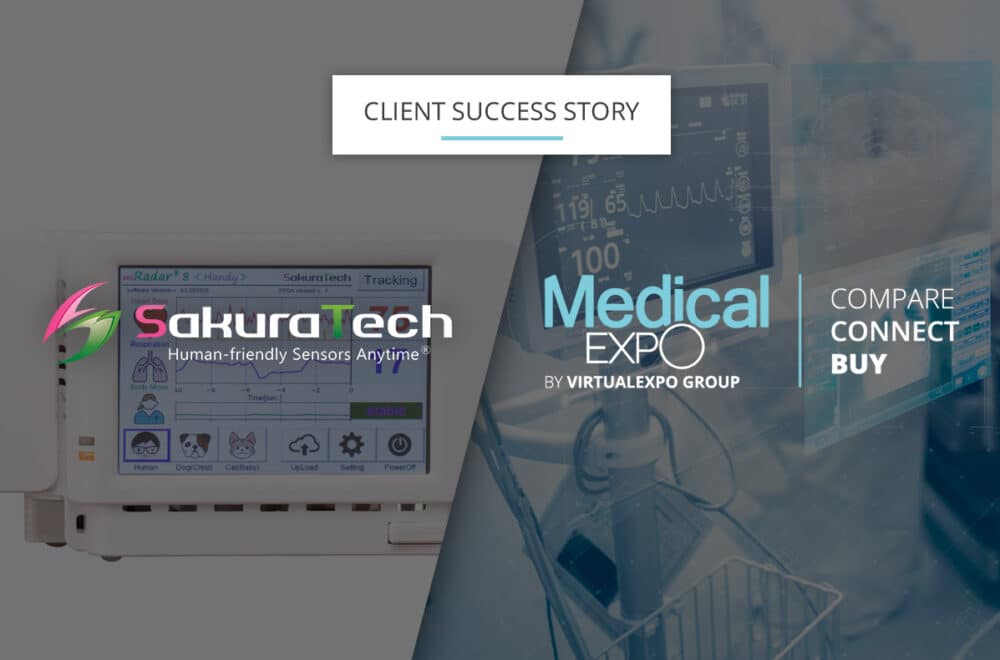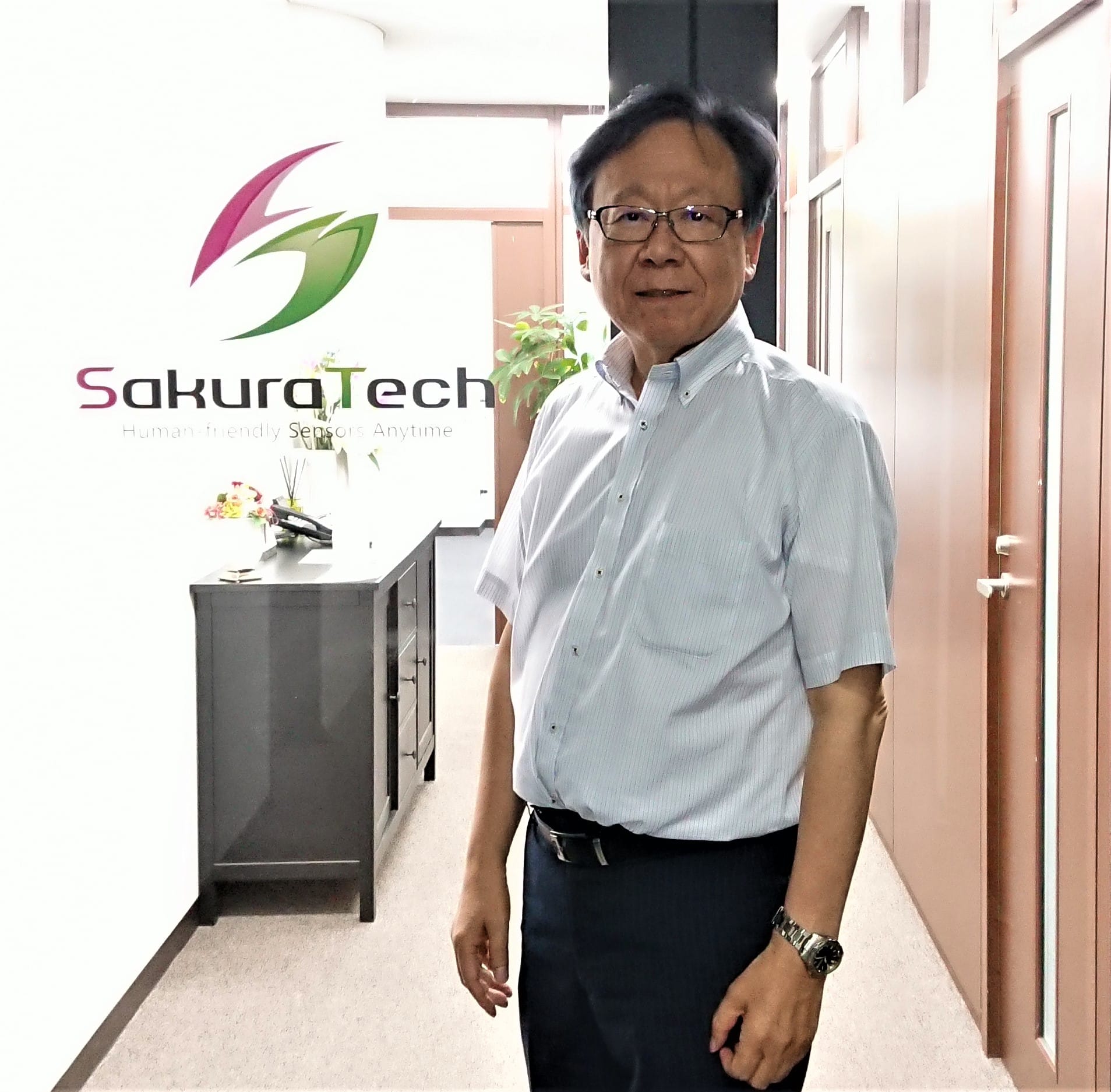 "We are grateful that, even without expertise in overseas sales, we were able to obtain leads by utilizing the MedicalExpo marketplace."

Fuminori Sakai
CEO & Founder at Sakura Tech
---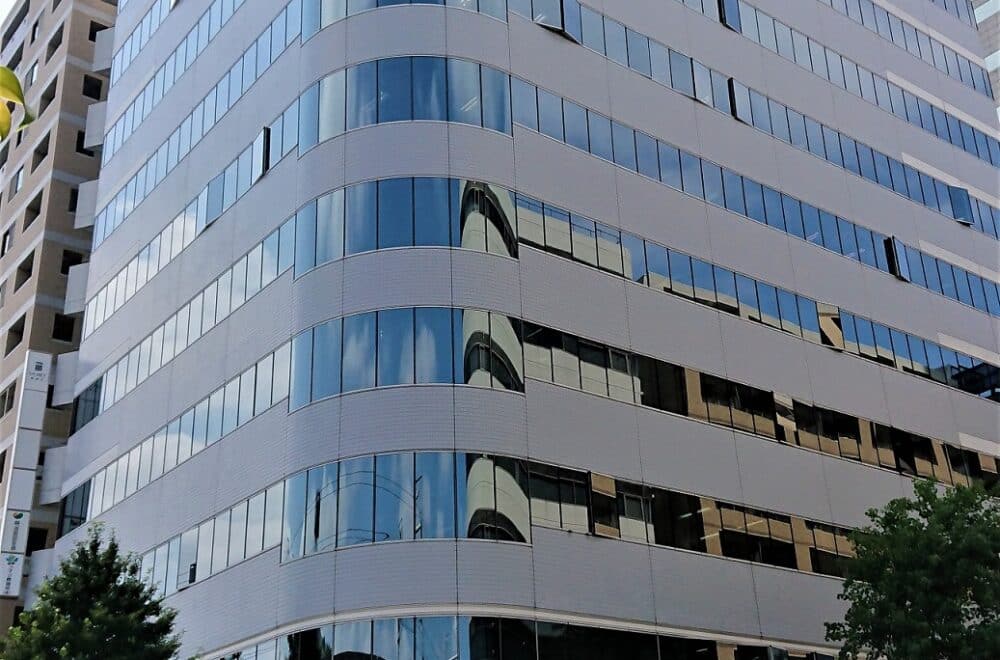 ABOUT SAKURA TECH
The Japanese company Sakura Tech was founded in 2008 and since its beginnings it has had the core purpose of providing human-friendly, high-performance sensors that use radio waves.
Since its inception, the organization has undertaken the research and development of specialized radar equipment, including high-resolution imaging radar equipment that either uses wide bandwidth or detects buried objects underground. For several years now, the company has also been developing automotive radar equipment and radar platforms for detecting people's heartbeats and breathing. Through this initiative, Sakura Tech has gained expertise in antenna design, millimeter wave circuit design and software development. Products such as miRadar8 "IoT" and miRadar8 "Handy," heartbeat and respiration sensors using radar modules, are the fruit of these significant technological advances. In the future, the company aims to expand overseas with international sales and the promotion of medical device certification through joint research with the National Cancer Center Hospital East in Japan. Sakura Tech is also participating in the SDG (Sustainable Development Goals) public-private partnership platform for regional development and working to "ensure healthy lives and promote well-being for all at all ages". This has led the company to receive numerous awards such as the "34th Award for Excellent New Technologies & Products by Small & Medium Enterprises" in 2022.
TURNING TO MEDICALEXPO TO GAIN VIRTUAL ACCESS TO OVERSEAS MARKETS
Fuminori Sakai, CEO of Sakura Tech, explains the expansion strategy of his company. The only overseas activity he had in the past was exhibiting a heart rate and respiratory sensor prototype at the CeBIT technology fair in Germany in 2018.
"The time came when we could commercialize the product and actively promote overseas sales, but we didn't have any customer list, contact person or means. I also didn't know how to proceed without overseas sales expertise, so I needed a partner who could give me advice. In 2020, we planned to have a real exhibition at the JETRO Japan booth of Medtec in Germany, but due to the coronavirus, it became a virtual exhibition."

Somewhat disappointed not to be able to participate in the exhibition, he followed the advice of JETRO, the Japan External Trade Organization, and turned to VirtualExpo. JETRO stressed the benefits of the European exposure brought by VirtualExpo's specialized marketplaces. In light of JETRO's experience, Mr Sakai started showcasing his products on MedicalExpo while it was still impossible to travel freely.
A MARKETING STRATEGY BUILT FOR CONVERSION
Mr Sakai had heard that VirtualExpo was the largest virtual platform in Europe, and he realized "it would be a good tool for getting to know European customers."
"Until then, non-contact vital sensors using radio waves had not been commercialized in Europe, so I wanted to know the reactions and needs of end users and distributors in the European market."

By highlighting the newness of the product, this was a chance to increase brand recognition as well as conversion rates. To strengthen relationships with prospects, Mr Sakai chose to use MedicalExpo's high impact newsletter service.
"As soon as the newsletter was published, many inquiries suddenly came not only from Europe but also from the Middle East and Asia. I sent our product manual to the customers who requested it. For customers who wanted to know more about our products, our trading company held a web conference. We realized that many people were interested in being able to measure heart rate and respiration without contact."
Sakura Tech has fully capitalized on its MedicalExpo stand back office and the associated customized dashboards.
"The status of customers who have received inquiries is listed, which is useful for following up on customers."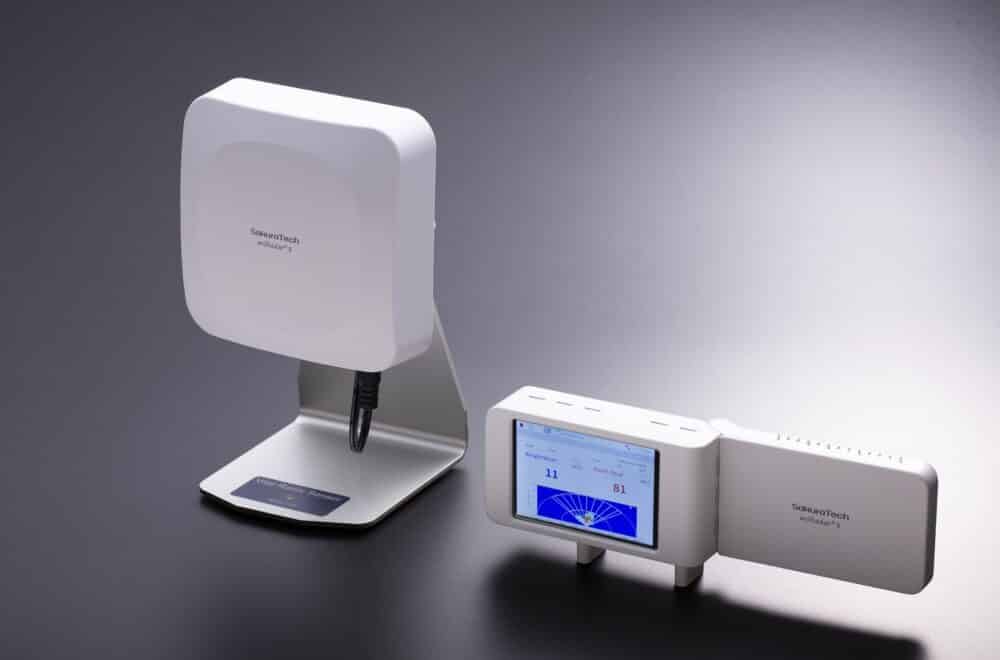 A MARKETPLACE THAT SHEDS LIGHT ON BUSINESS OPPORTUNITIES AND TRENDS
"It was a great achievement to learn the latest trends," says Mr Sakai as he was able to use MedicalExpo to contact and exchange information with a lead customer who is developing a telemedicine system in Europe.
"The needs of the market are increasing, and I was able to learn about the activities of customers who may not be able to make decisions immediately, but who might be able to take action in the future, as well as the activities of system integrators. We are grateful that, even without overseas sales expertise, we were able to obtain leads by utilizing the MedicalExpo marketplace".
Driven by this success, Sakura Tech's CEO's motivation has also been strengthened by the direct support of his VirtualExpo Account Manager who constantly provides him with sound advice about the Web.

Based on a solid foundation, this partnership definitely holds great promise.
---
Sakura Tech's Results
Here are some key figures that illustrate Sakura Tech's success over the last year.
803
Ad and content displays
Be our next Client Success Story
Get in contact with us.