Social Media Campaign
WHAT IS IT?
REACH NEW FOLLOWERS
VirtualExpo's marketplaces have established an active community of social media followers around the world in their specific fields.
Our posts focus on high-interest products, projects and industry-specific events. They consist of visually attractive photos or videos with a short text that incites followers to discover the full story on your stand.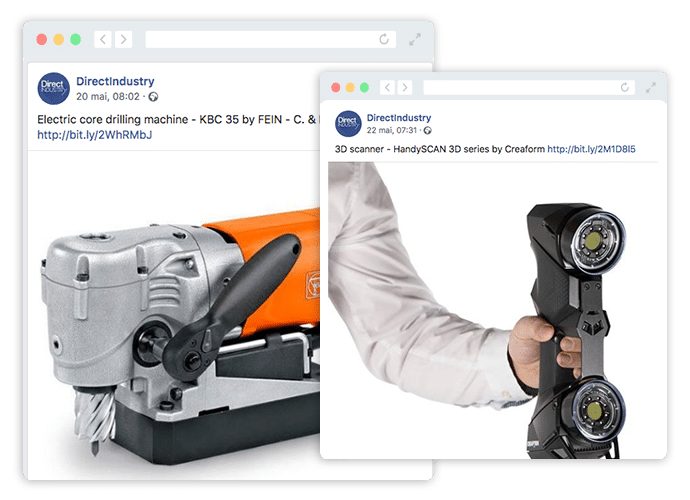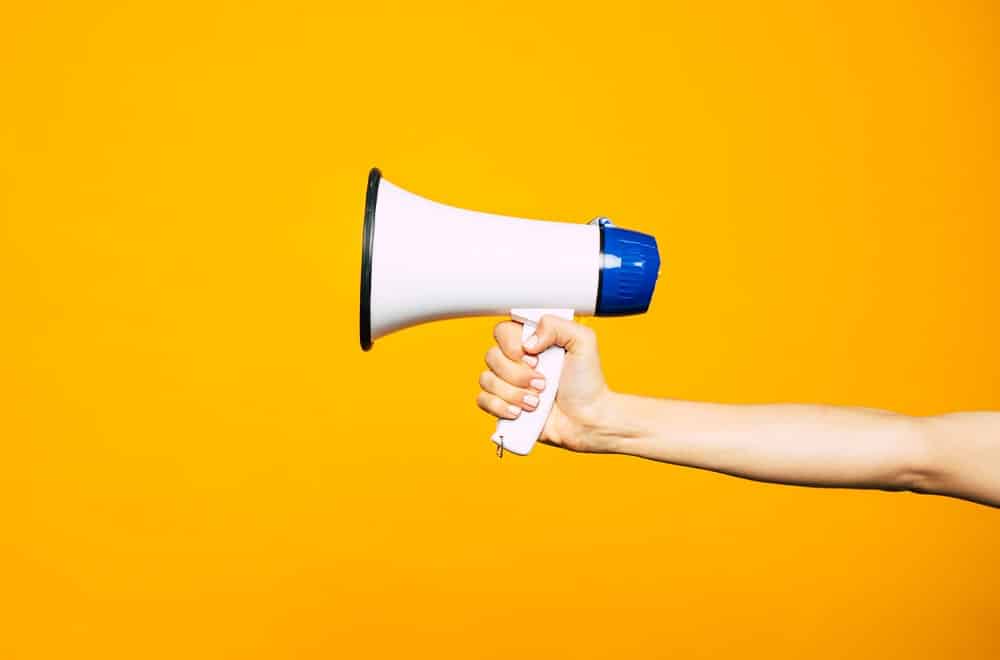 HIGHLIGHTING YOUR BRAND IMAGE
Reason #1
Collaboration is at the heart of this campaign. Without it, the results won't live up to your expectations. We work hand in hand with you to support your efforts and make sure we are in line with YOUR current communication strategy.
The goal of this approach is to make your brand visible on our different pages (Facebook, Twitter, LinkedIn and Instagram) so that it is associated with our brand's reputation. This way, our followers, who are used to seeing quality products displayed on our pages, will naturally interact with you through our posts.
COMPETITIVE POSITIONING
Reason #2
As you have more than likely noticed, your competitors are very active on social media. They share their news and promote their product launches using native formats such as videos and short animations. They are also very fond of collaborations and co-branding and trust us to help them promote their brands. On our marketplaces, we help you position your brand among the top industry players and take advantage of a community in search of news and trends.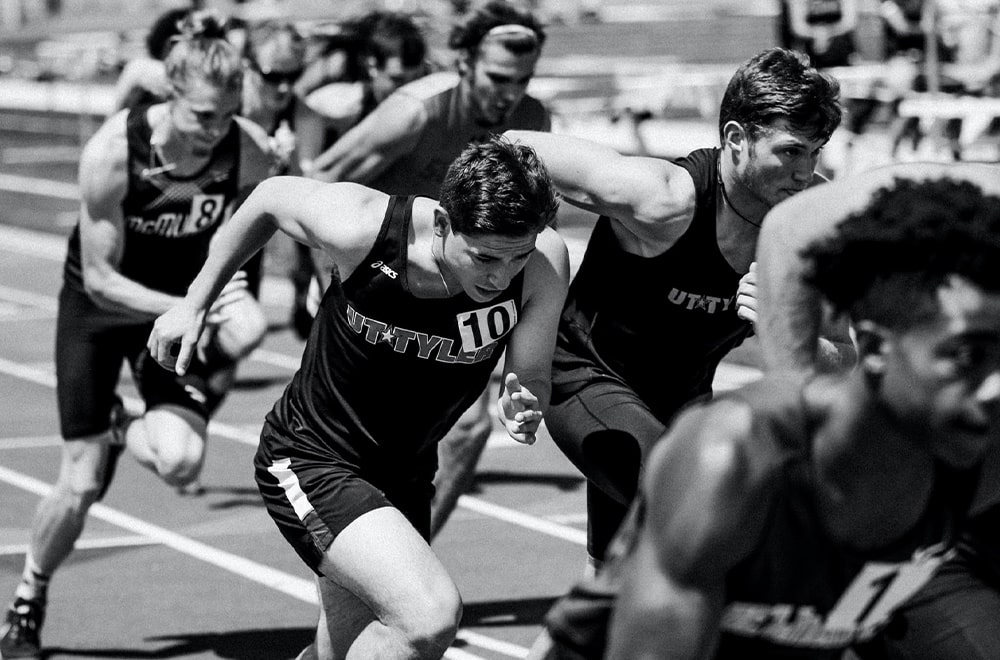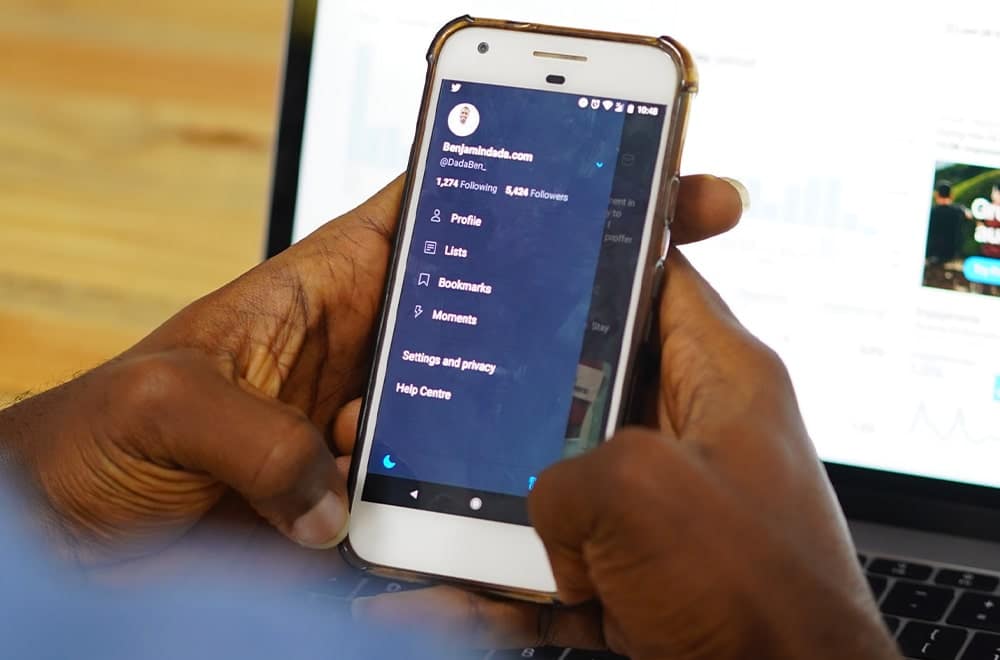 OUR COMMUNITY BECOMES YOURS
Reason #3
At VirtualExpo, we have been building a community of enthusiasts and professionals from around the world for the past decade. This audience means our posts are guaranteed wide distribution and increased visibility. A curated post, made at the right time and aimed at the right people, will allow you to reach your target audience and achieve the results you are looking for. By mentioning your page (Facebook, Twitter, etc.) in our posts, we give your future prospects the opportunity to get in contact with you directly.
ABOVE ALL, TRUST
Reason #4
As you are a customer of ours, you already benefit from a wide range of services and media that give your campaigns greater visibility and impact. It's this proximity that allows us to directly offer you promotions on our social media that are adapted to your needs.
Are you launching a targeted email campaign? Thanks to all the visual and textual elements at our disposal, we can combine this campaign with a promotion on our Facebook, Twitter, Instagram and LinkedIn pages. You'll reach a larger audience for less!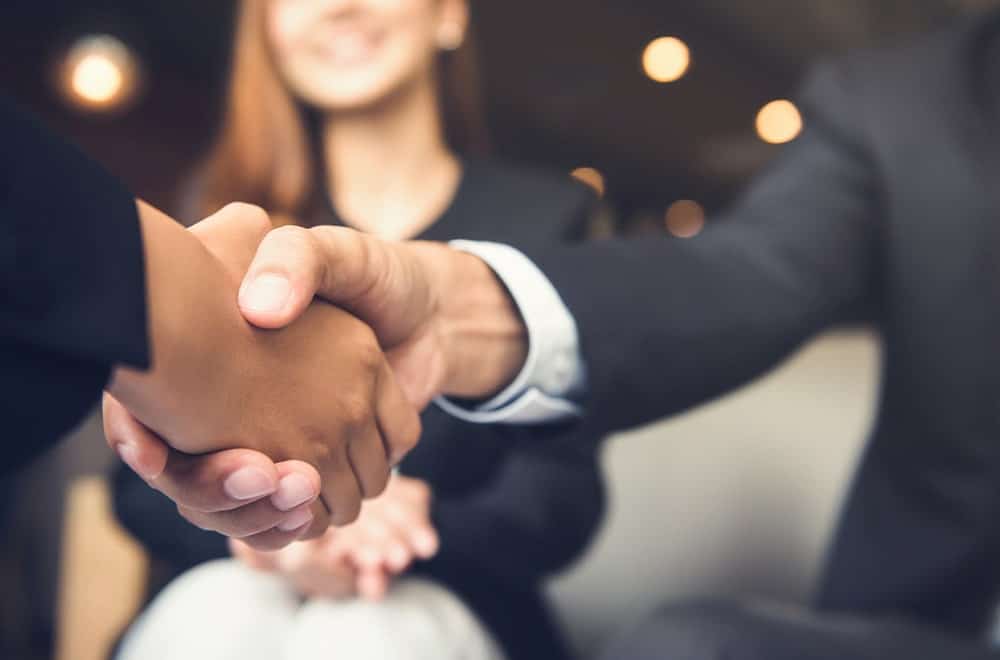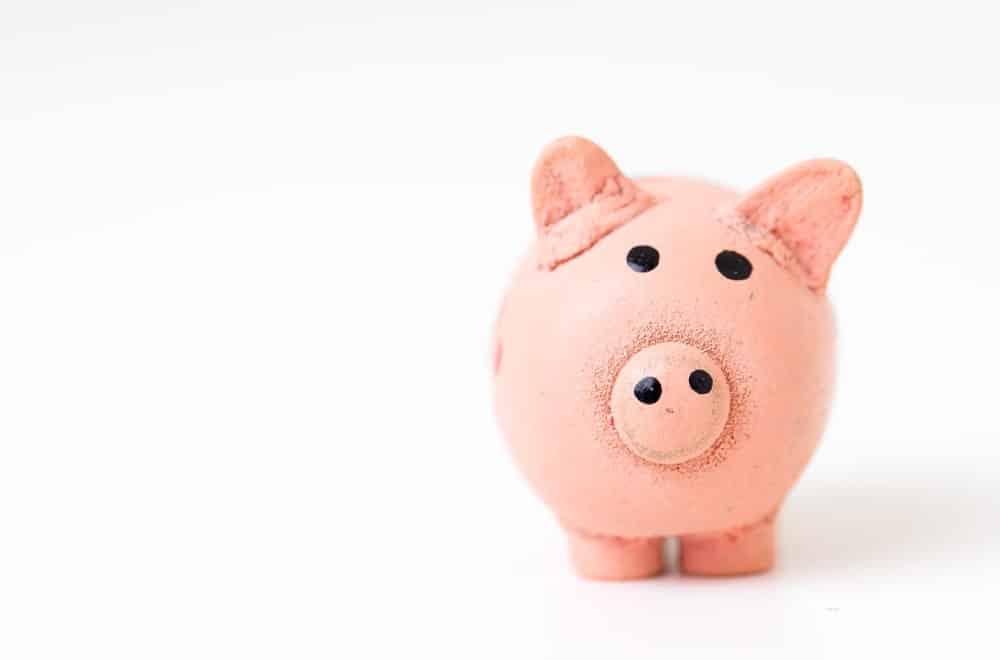 DON'T BREAK THE BANK
Reason #5
Your satisfaction is at the heart of our strategy. We develop services that meet your needs, without you having to spend thousands of euros. Each service ordered entitles you to one or more promotional campaigns on our social media, ensuring your visibility with our audience.
Testimonials
WHAT DO OUR CUSTOMERS THINK OF US?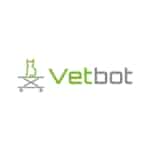 Using the MedicalExpo marketplace, I managed to reach up to 30 countries (in Europe and America) in 12 months, in spite of the pandemic. MedicalExpo is the best way to save time, effort and costs, and to find the right clients internationally.
Alexey Baranov
Export Director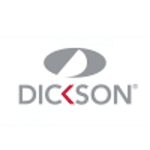 ArchiExpo has brought us much more than we were looking for. By working with their teams, we've been able to create a real communication and marketing strategy that allows us to achieve our visibility and lead creation goals.
Laura Dardenne
Dialogue Leader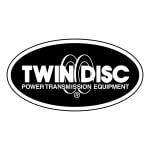 We've been working with NauticExpo for six years now and are extremely satisfied with the results. There's no doubt in my mind that TwinDisc will continue to collaborate with NauticExpo in the future.
Stéphane Jacquemond
VP Marine Sales & Marketing EMEA

Get started
Our experts will contact you within 48 hours to offer you advice on the best marketing and sales strategy for growth.

Let us manage your stand
We take care of everything for you: configuration, adding your products and optimizing your stand for search engines.

ready to go!
Make deals and track your return on investment thanks to monthly statistical reports and a customized dashboard.
SHOWCASE YOUR PRODUCTS
Are you A manufacturer or distributor of quality products? If so, join us.
TEST OUR SERVICE STARTING FROM $701!