Whitepaper – Converting Prospects into Sales with "Lead Nurturing"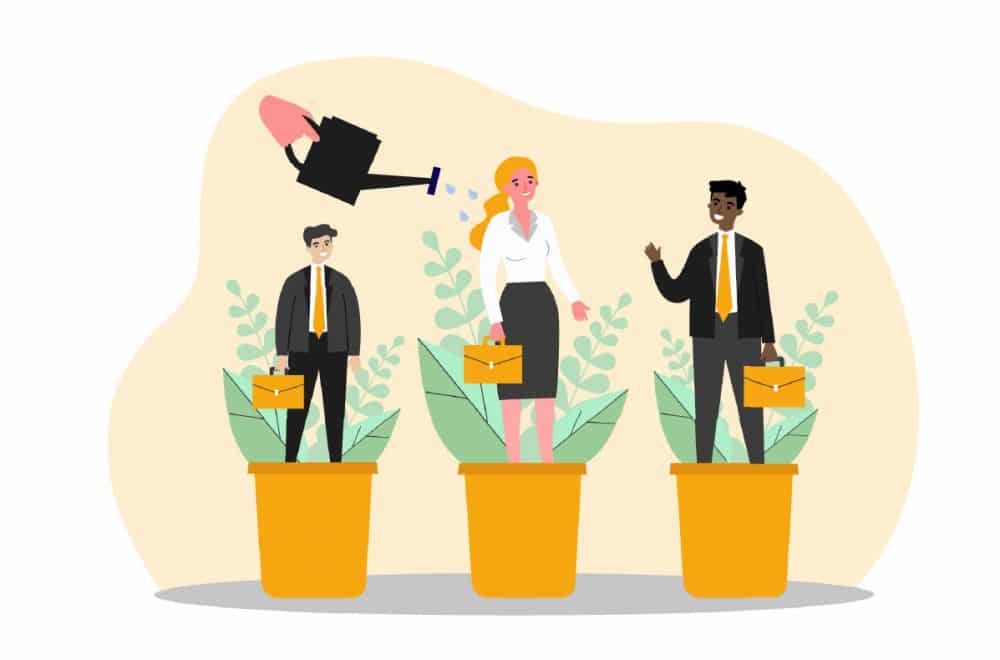 In B2B, traditional prospecting techniques (phone prospecting, mailings, press, etc.) are no longer enough to make sales, especially since the purchasing process is much longer than in B2C. Trust between the buyer and seller is essential in order to make a successful sale. Getting a prospect to make a purchase is the most delicate phase of the sales and marketing process. Your contacts who are not yet ready to make a purchase will need more attention before they will be able to trust you. It is therefore necessary to charm them at the right time and create and maintain a lasting relationship—this is the principle of lead nurturing! Lead nuturing means proposing quality content in order to convince your prospects and stregthen their decision to buy.
In this whitepaper, we give you the keys to a successful lead nurturing strategy for converting your prospects into sales. With this marketing technique, you pamper your prospects by providing them with relevant personalized content to strengthen your relationship with them and convert them smoothly.