Contact us
Our experts will contact you within 48 hours to offer you advice on the best marketing and sales strategy for growth.

Publish your products
We take care of everything for you: configuration, adding your products and optimizing your stand for search engines.

Start selling online
Make deals and track your return on investment with monthly statistical reports and a customized dashboard.
Join the ranks of industry leaders doing business on our 6 marketplaces.








What is my company stand?
YOUR STAND IS A FULL PRESENTATION OF YOUR BRAND, PRODUCTS AND SELLERS :
B2B buyers source 60 to 90% of product information alone before contacting companies.
By providing the information they need up front, buyers will stay on your stand and you can access their contact details.
Your products
and keywords in 9 languages
Multiple product photos,
a video and weblink
All your specifications, technical
descriptions and catalogs
Display prices (optional) and receive the profiles of buyers who view your price options
Qualified quotation requests from
buyers who have confirmed their budget
Your national and international
sellers (optional)

A reliable international group
VirtualExpo Group has been connecting manufacturers and buyers around the world for over twenty years: our main goal is to help businesses carry out their projects.
LEARN MORE

By entrusting us with the management of their products on our marketplaces, 40 000 manufacturers of all sizes and nationalities already trust us for our business expertise, our seriousness and innovative vision.

The numbers speak for themselves: more than 1 million specific products showcased in one place, 9.9 million buyers per month, 11.7 million visits per month... VirtualExpo Group has acquired, over the years, a reputation and recognition in the B2B field of specialized marketplaces.

Get global exposure!
By translating all content in 9 languages, indexing technical keywords and displaying detailed specifications, buyers from around the world can easily find and compare the right products.
LEARN MORE

Our free translation-process will develop your online visibility on an international scale, in order to promote your business, reach new markets and gain new clients.

Whatever your nationality or language, we help you connect with targeted buyers and close rapidly.

Marketplaces designed with simplicity in mind
With our 10 million monthly buyers already waiting for you, selling has never been easier!
We'll get you online in 15 working days.
LEARN MORE

Everything begins with the creation of your company stand, the heart of lead generation on our marketplaces. We set up webinars for getting you started and optimizing your performance. For added convenience, we have a simple interface that allows you to modify your stand as you feel necessary.

With a view to facilitate your international expansion, we challenge ourselves to customize and enhance your user experience. You can rely on the Year-round advice and support of your personal account manager to make your stand always more engaging and interactive. In addition, we offer a streamlined multilingual technical support through our Helpdesk. It has been designed to address your every needs remotely by means of a simple, swift and efficient guidance.

A genuine business booster
With our marketplaces, get premium visibility alongside established brands, increase your export sales effortlessly and power up your business to the next level!
LEARN MORE

We are the company wholly united behind your growth plans. Thanks to our services, you can push your products to active buyers and position your brand as a reference in your sector. Transform the way you sell, save time and grow sales momentum in international markets thanks to a dynamic volumetry of customer requests. We drive highly filtered traffic to your website to help you get Targeted Leads from buyers with concrete projects. This is supported by an extensive work on your stand referencing so that your SEO (Search Engine Optimization) improves over time. Companies that enrich the product content on their stand can double their traffic in 12 to 24 months. And we are here to show you how!

We also provide you with consolidated views and dashboards of key metrics to help you monitor performance.

For sure, you have a purpose and we have powerful means to serve it.

9.9M
BUYERS
PER MONTH

11.7M
VISITS PER MONTH

40K+
MANUFACTURERS

1.7M
DISTRIBUTORS

1.1M+
PRODUCTS

441K
CATALOGS
Our specializations
We are specialized in six sectors with our six B2B marketplaces.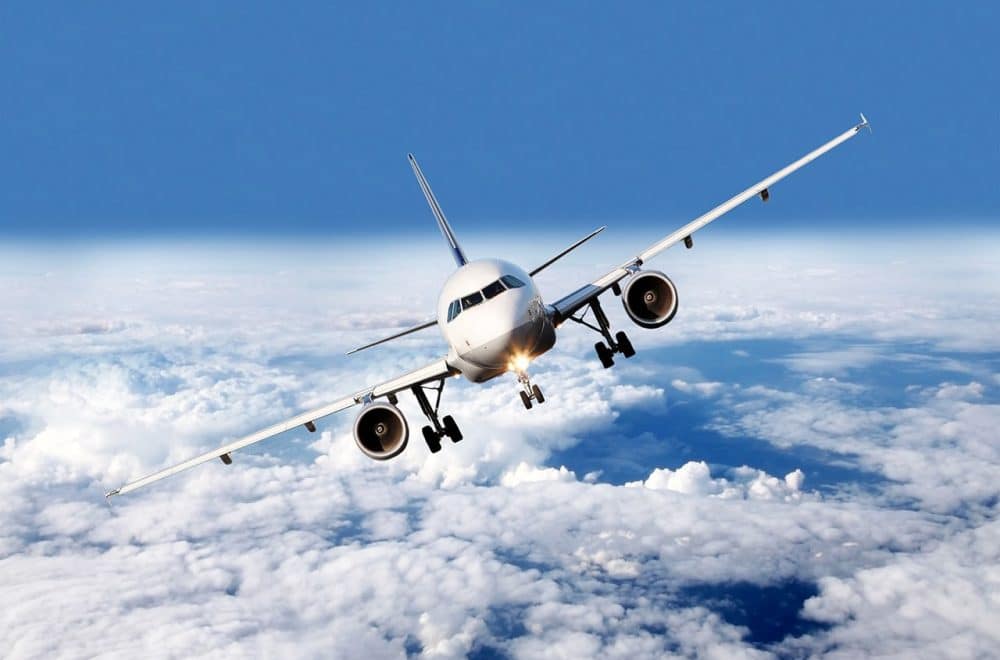 AERONAUTICS
AeroExpo is a leading marketplace for buyers, production managers, maintenance managers and consulting engineers in the aeronautic field..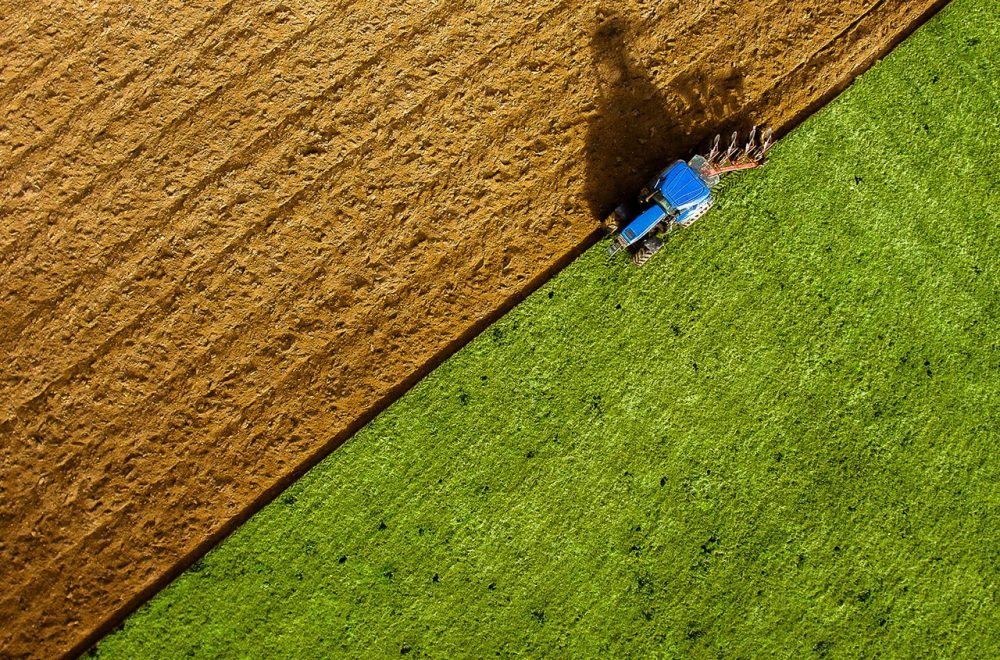 AGRICULTURE AND LIVESTOCK
AgriExpo is a leading marketplace for crop and livestock farmers, traders, cooperatives and other professionals in the agricultural and forestry fields.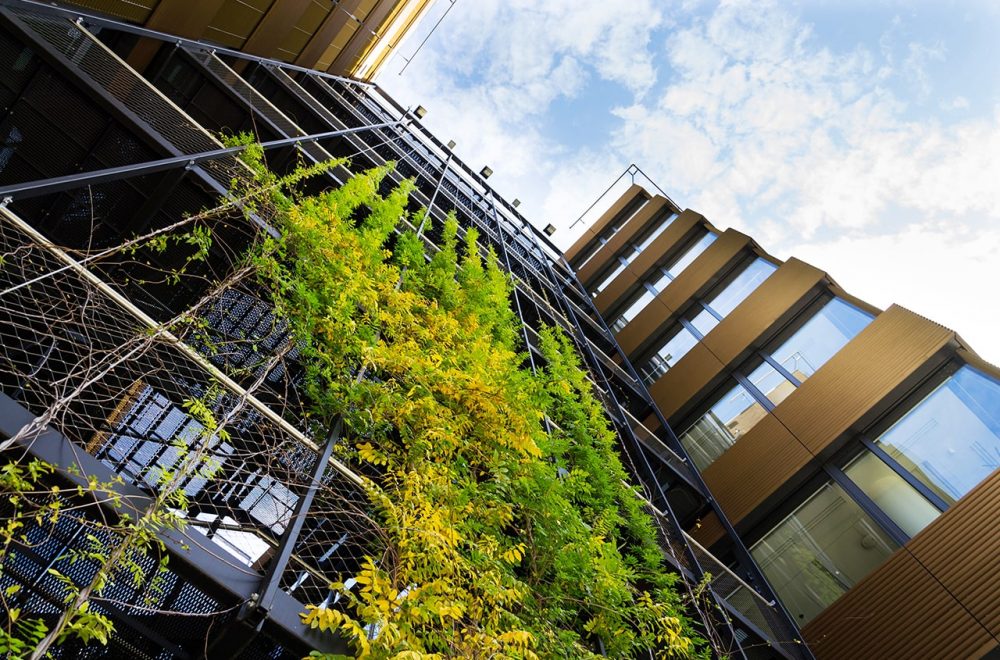 ARCHITECTURE AND DESIGN
ArchiExpo is a leading marketplace for architects, interior designers, and construction companies.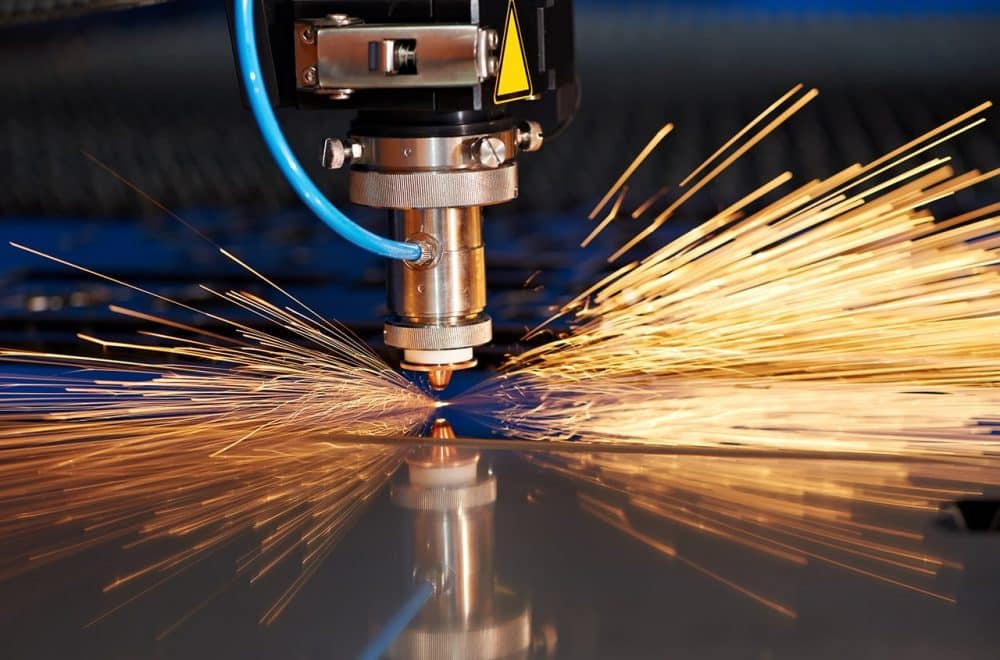 INDUSTRIAL EQUIPMENT AND MACHINERY
DirectIndustry is a leading marketplace for buyers, production managers, maintenance managers and consulting engineers.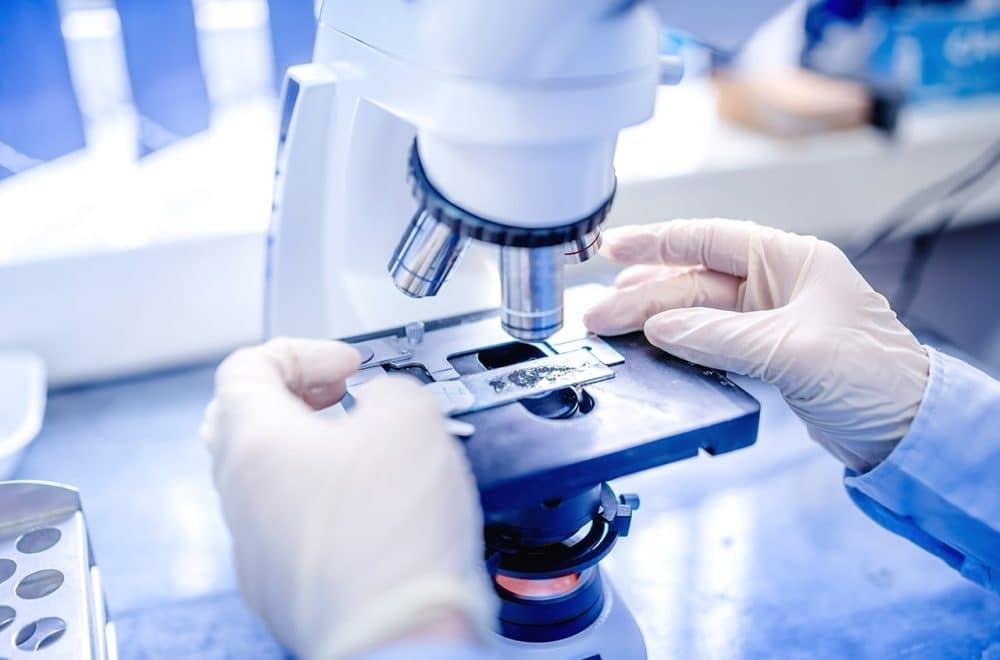 MEDICAL EQUIPMENT AND TECHNOLOGY
MedicalExpo is a leading marketplace for physicians, biomedical engineers, hospital purchasing professionals, medical centers, etc.
BOATING AND THE MARITIME INDUSTRY
NauticExpo is a leading marketplace for buyers and professionals in the boating and maritime sectors, as well as leisure boaters, and watersports enthusiasts.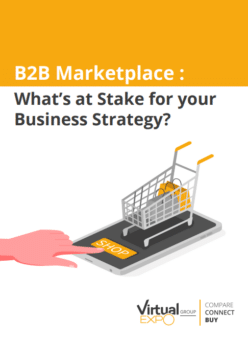 Look no further for successful Digital Marketing strategies!
Along with the top marketing & sales teams in the manufacturing world, jump on the sales enablement bandwagon!
We've compiled actionable insights into strategies that engage prospects at every stage of the buying cycle.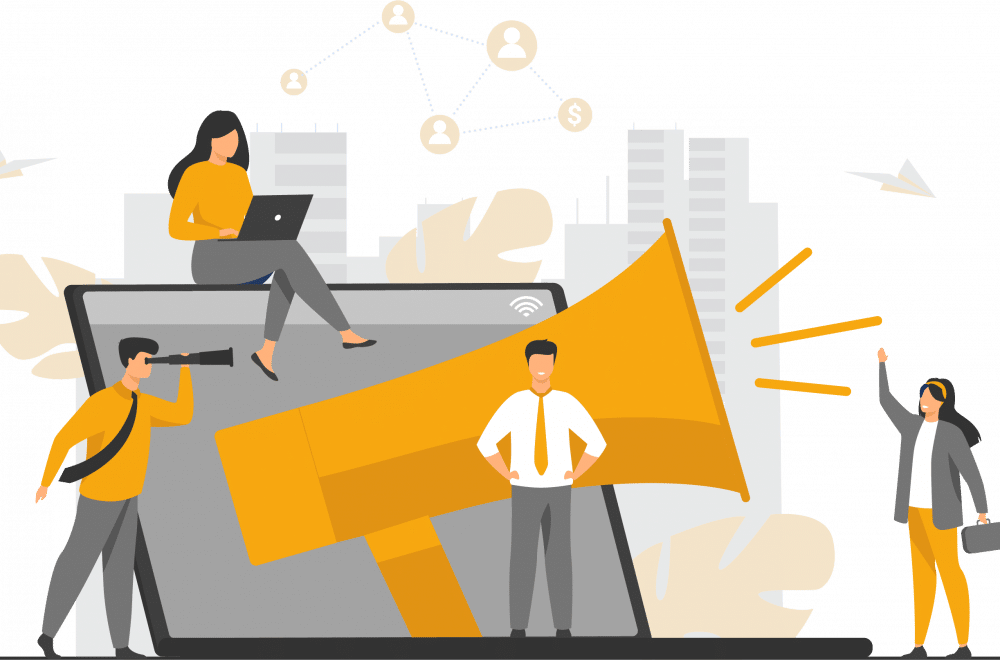 Buyers
We give buyers a complete B2B product search experience so they can easily find quality products from top manufacturers in six different sectors. Buyers can stay up to date on industry news and trends; locate the nearest points of sale; request and compare custom price quotes and documentation from leading manufacturers; and browse thousands of products worldwide.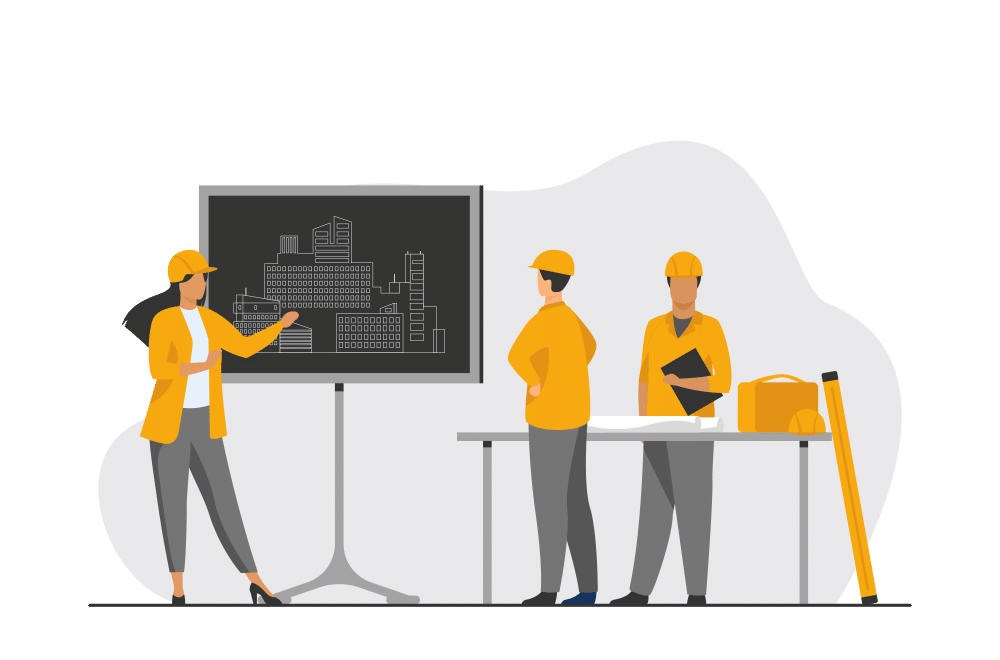 Manufacturers
On each of our marketplaces, manufacturers benefit from our customized services and specialized SEO tools that allow them to increase their online visibility and bring traffic to their websites. Manufacturers can reach their business goals by showcasing their products with us and obtaining sales leads, international visibility, brand building, sales networks and measurable results.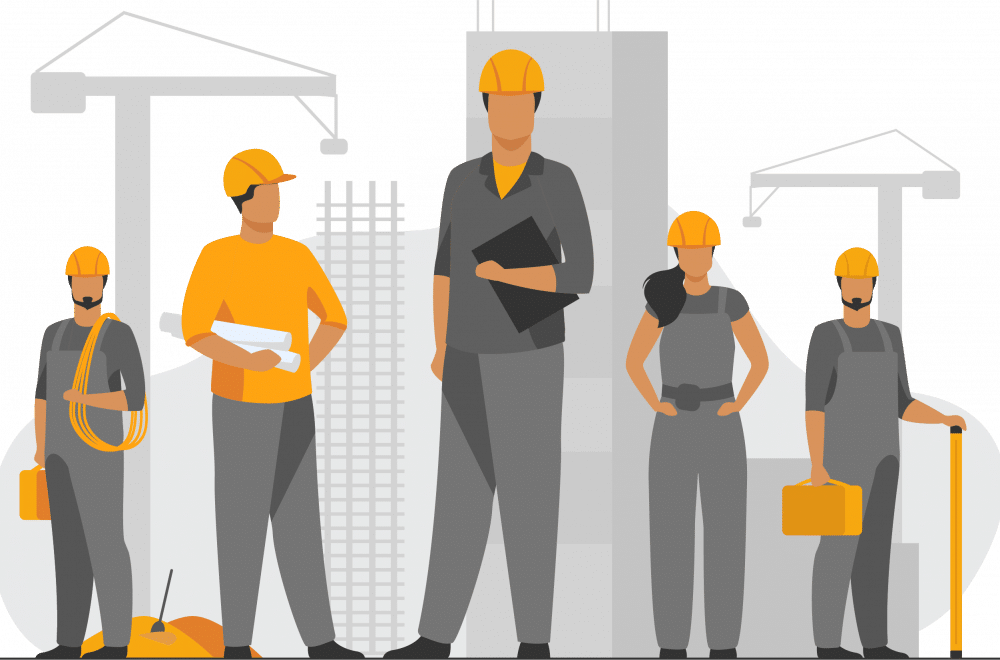 Distributors
We provide distributors with fully automated web solutions to generate business opportunities and improve their visibility on our marketplaces. Partner Distributors have access to many advantages: setting up their sales zone, receiving quote requests, managing the brands and product lines they distribute and showcasing them on our marketplaces.
Our visitor breakdown indicates a strong international presence
Testimonials
WHAT DO OUR CUSTOMERS THINK OF US?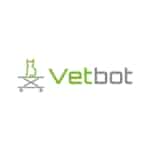 Using the MedicalExpo marketplace, I managed to reach up to 30 countries (in Europe and America) in 12 months, in spite of the pandemic. MedicalExpo is the best way to save time, effort and costs, and to find the right clients internationally.
Alexey Baranov
Export Director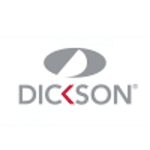 ArchiExpo has brought us much more than we were looking for. By working with their teams, we've been able to create a real communication and marketing strategy that allows us to achieve our visibility and lead creation goals.
Laura Dardenne
Dialogue Leader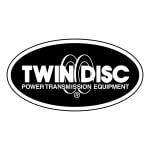 We've been working with NauticExpo for six years now and are extremely satisfied with the results. There's no doubt in my mind that TwinDisc will continue to collaborate with NauticExpo in the future.
Stéphane Jacquemond
VP Marine Sales & Marketing EMEA
SHOWCASE YOUR PRODUCTS
Are you A manufacturer or distributor of quality products? If so, join us.
TEST OUR SERVICE STARTING FROM $701!