ASANO Global Co. Ltd tells us about its recent collaboration with NauticExpo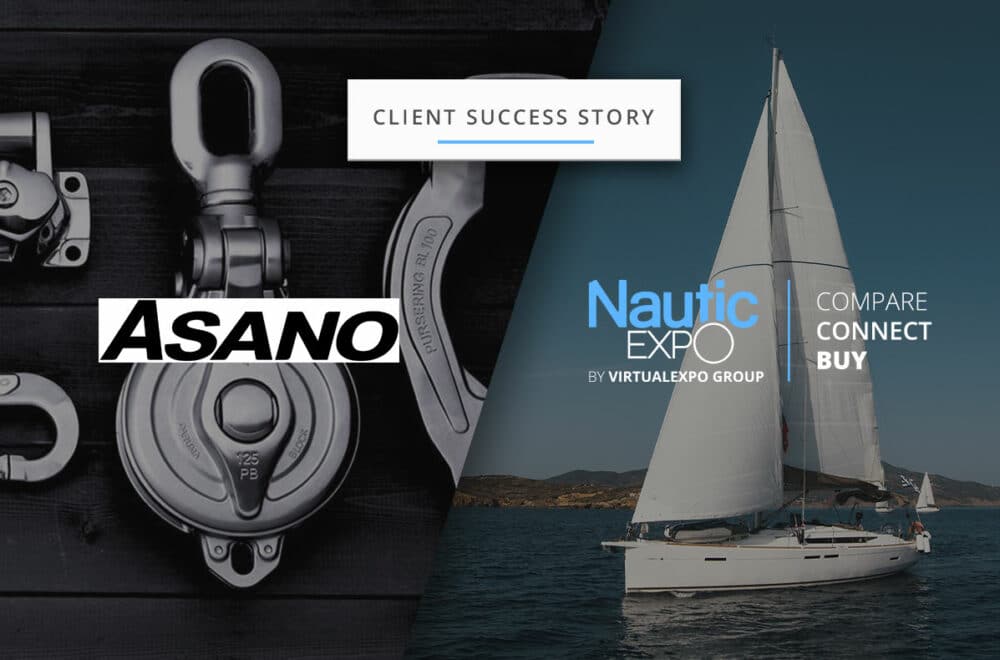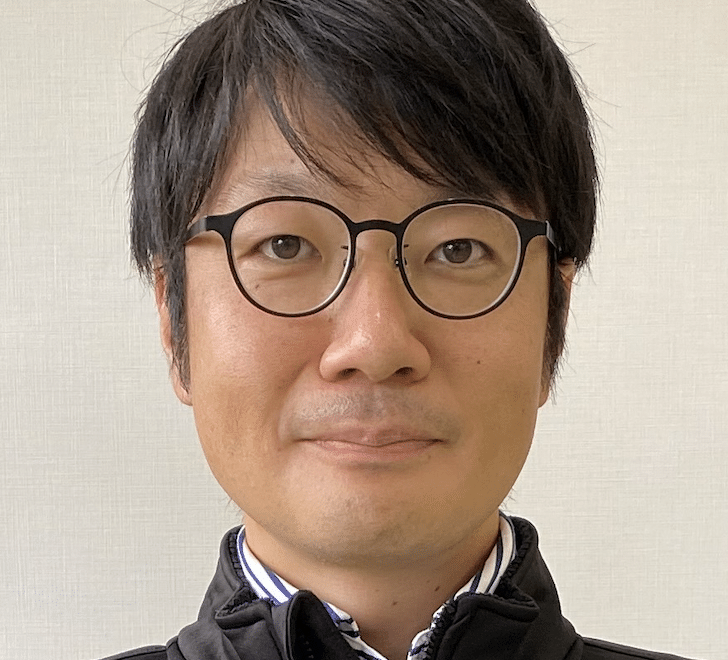 "NauticExpo expanded our business scope and made it easier to achieve our international visibility."

Kazushi ASANO
CEO of ASANO
---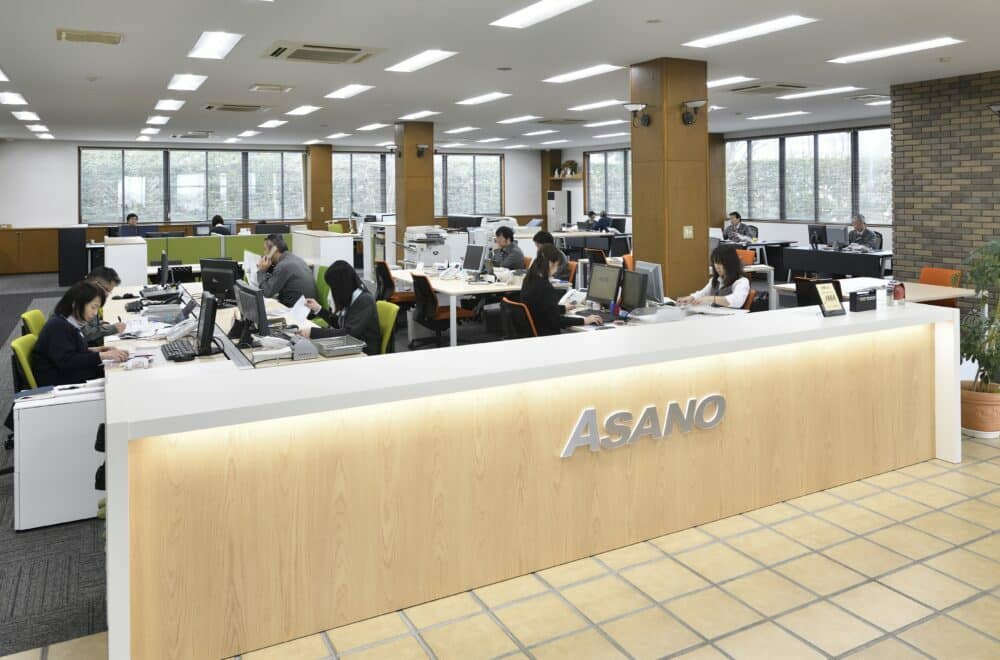 ABOUT ASANO Global Co.
Founded 70 years ago, ASANO Metal Industry is a leading stainless steel fishing gear manufacturer/supplier located in Sanjo, Niigata, Japan. ASANO develops high-quality and innovative fishing gear for commercial fishing industries to facilitate and ensure safer and more efficient fishing operations.
In addition to producing and delivering innovative new products to customers worldwide, the company is always questioning the status quo for existing products and services while trying to improve them through the specialized knowledge and proven technology they have developed over the years.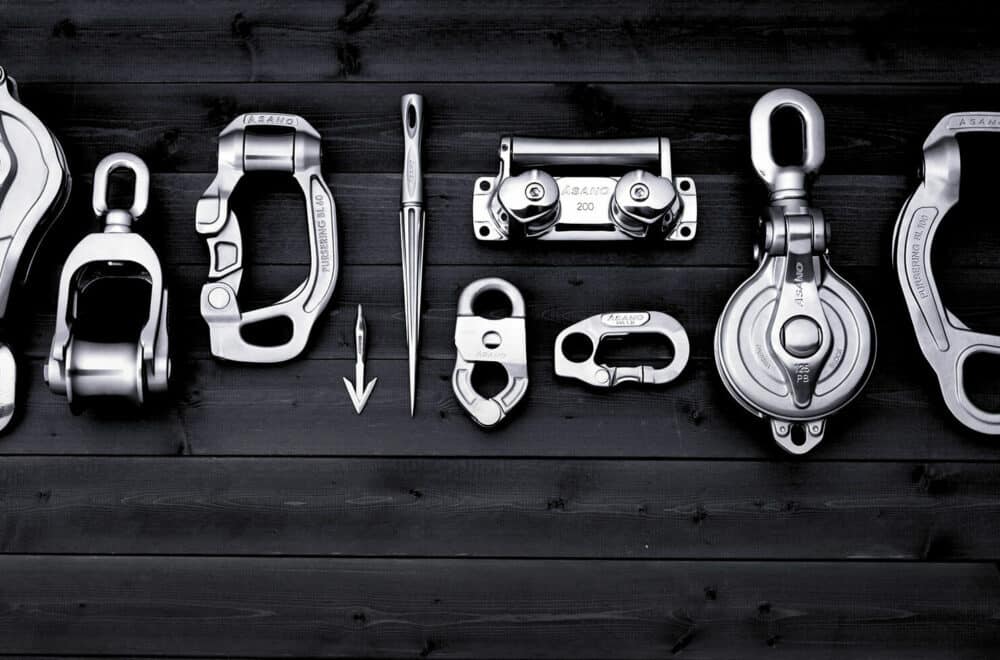 NAUTICEXPO EXPANDED OUR SCOPE AND MADE IT EASIER TO ACHIEVE OUR INTERNATIONAL VISIBILITY
"Last July, we established a new company, ASANO Global Co. Ltd, to expand our international business. We couldn't say, however, that we had enough human resources to launch and develop our products on a new market. It was important for us to have more worldwide exposure and be seen by buyers who look for the best and ideal products for their boats and vessels. The Covid situation also limited some targeted sales activity such as business trips and professional trade shows, so online platforms became more important for us in order to obtain requests and feedback."
A TEAM OF DEDICATED AND TECHNICAL EXPERTS AT OUR DISPOSAL
"When we started our subscription, we first thought we needed to list as many products as possible to get more reactions and feedback.
However, we had been focusing on commercial fishing industries for several years and we didn't know how to accurately describe our marine hardware. The NauticExpo technical team kindly modified many of our products in order to facilitate the search for and understanding of our products. As soon as their modifications were done, we started receiving good reactions and requests. It was much more efficient than the previous online exhibition we had tried, and we also got some extremely kind support to help us handle the requests."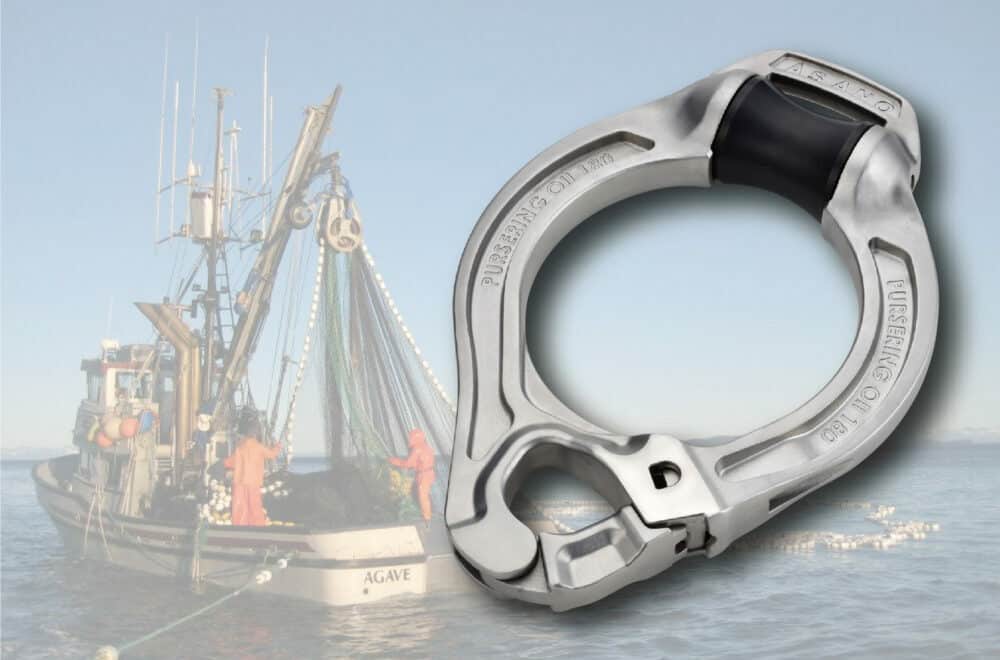 RESULTS OBTAINED THANKS TO NAUTICEXPO
"Before we started working with NauticExpo, we had two main expectations. We wanted to:
gain inquiries from new markets
gain more awareness and recognition from fishing and marine industries around the world
Thanks to NauticExpo, and JETRO (Japan External Trade Organization) we got both: more inquiries and especially orders from countries where we did not have any connections or distributors. We realized that these countries were not only interested in our stainless steel hardware for commercial fishing, but also for the marine industry. This is very positive feedback because it opens up new business prospects for ASANO."
---
ASANO Global Co. Ltd results
Take a look at some successfull results in the past months.
691K
Content displays
/year
150
Clicks to their website
Be our next Client Success Story
Get in contact with us.