DirectIndustry Helped Maxpull Machinery & Engineering Open up Further to the Western Market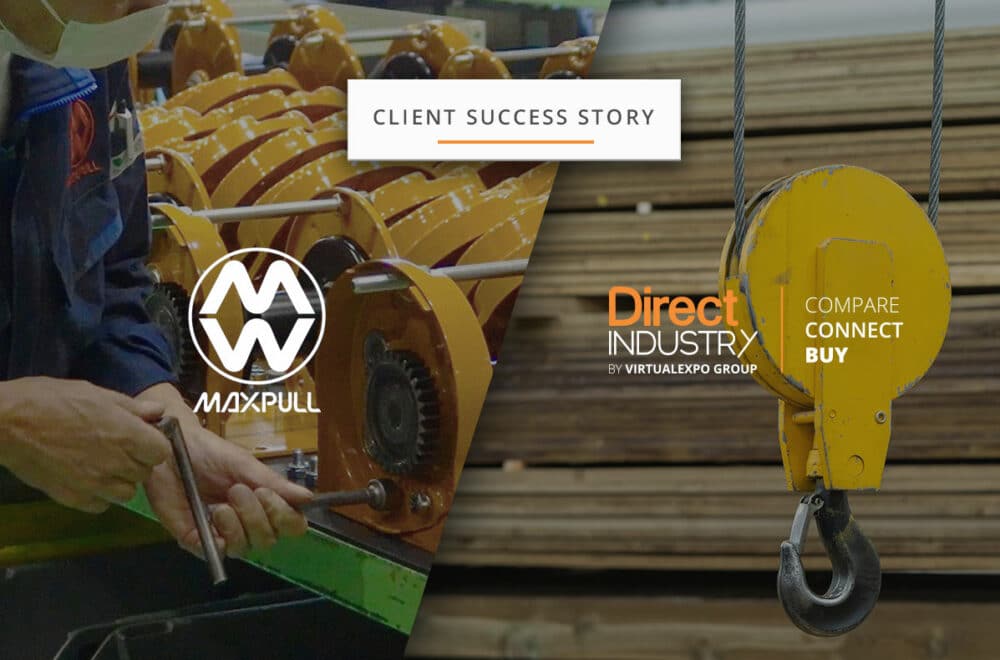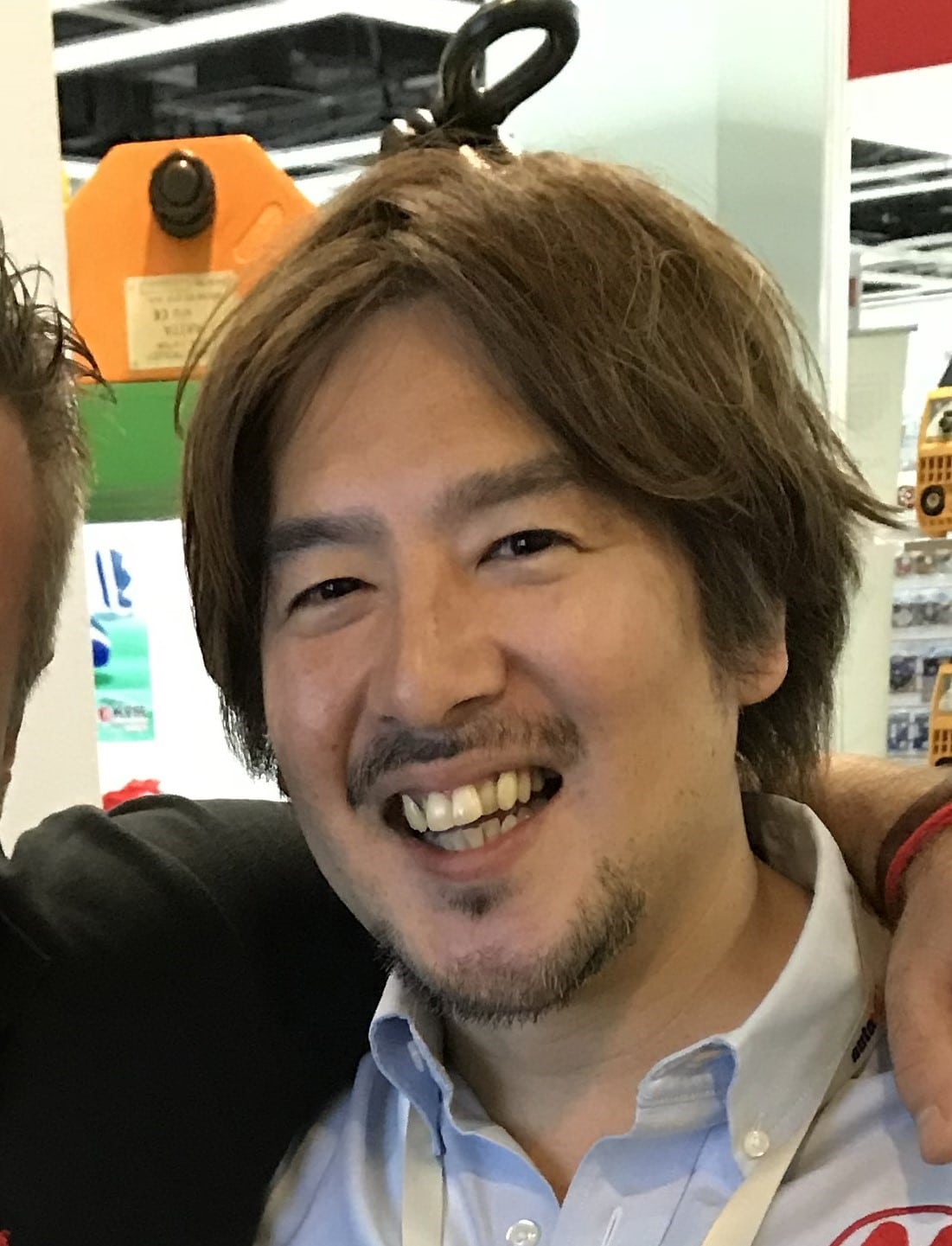 "We used the DirectIndustry platform to increase brand awareness and inquiries."

Koji Murata
Director of Maxpull USA Corporation
---
ABOUT MAXPULL MACHINERY & ENGINEERING
DirectIndustry's partnership with JETRO, the Japan External Trade Organization that promotes economic relations between Japan and the rest of the world, is proving to be as fruitful as ever. It is thanks to this partnership that Japanese SME Maxpull Machinery & Engineering learnt about the services offered by the DirectIndustry marketplace. This led to the beginning of a trusting business relationship.
Since its establishment in 1976, Maxpull Machinery & Engineering has specialized in the manufacture and sale of winches. As a major player in this niche industry, the company holds over 70% of the Japanese winch market and has distributors in 11 countries as well as a subsidiary in the USA. As an expert in hoisting and pulling, Maxpull Machinery & Engineering is committed to providing its customers with the highest level of safety, performance and durability—a sure way to build on its pedigree of success.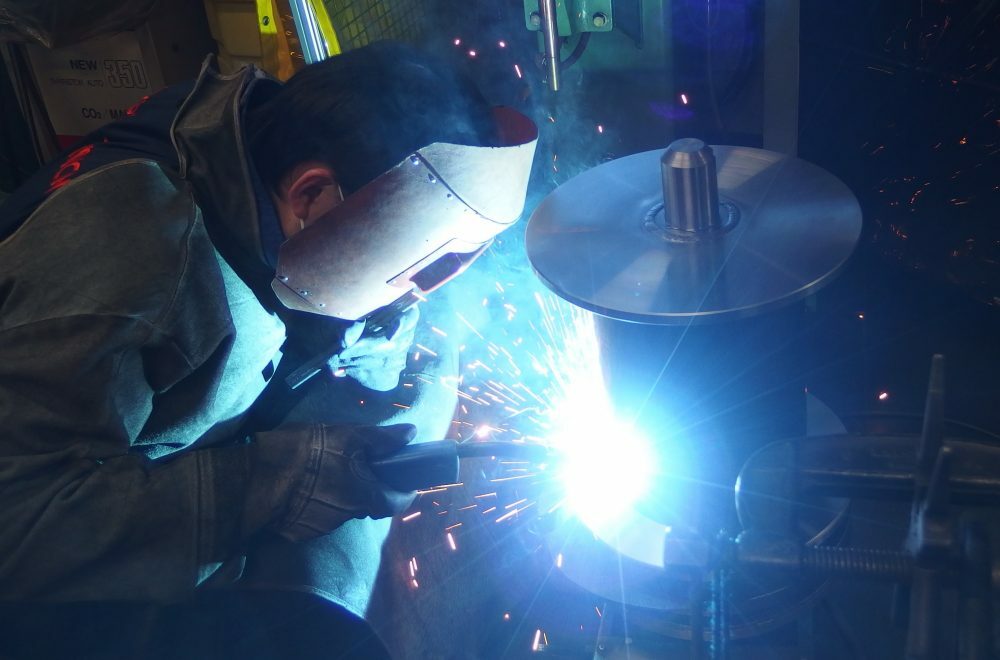 DIRECTINDUSTRY : A KEY MARKETPLACE FOR MAXIMIZING ONLINE VISIBILITY
"While our Maxpull brand winch is well known in Japan with a market share of more than 70%, it is still relatively unknown overseas, so our goal was to increase its visibility by using the DirectIndustry marketplace."
Maxpull Machinery & Engineering had clear expectations when it came to working with DirectIndustry.
"We expected an increase in enquiries and sales from all over the world (especially from Italy, Spain, etc., where we had not been receiving orders consistently)."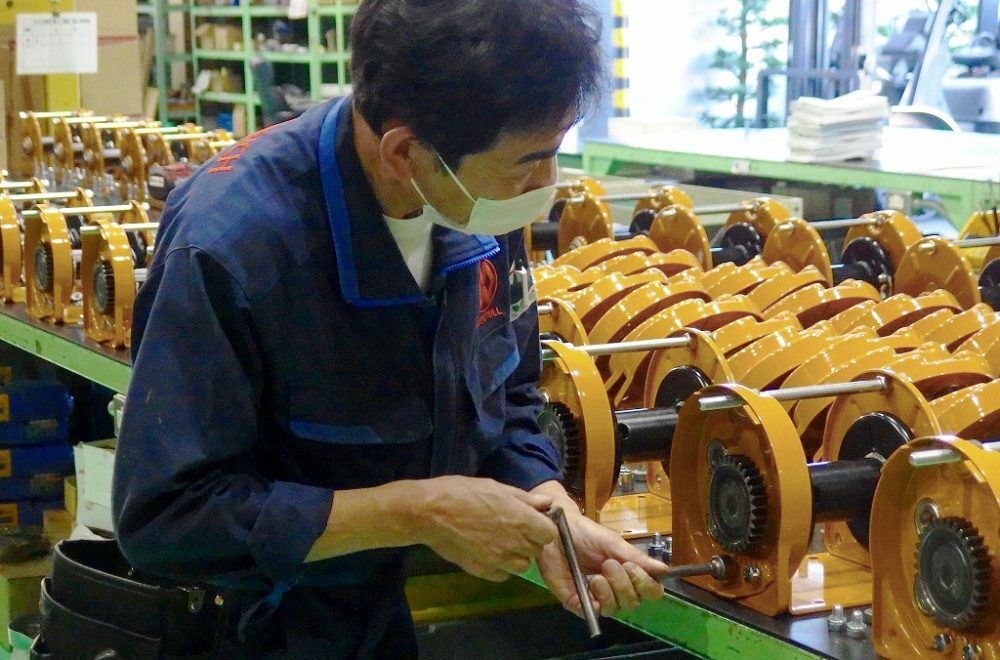 THE POWER OF DIRECTINDUSTRY'S MARKETING SOLUTIONS FOR MANUFACTURERS
Among the tools deployed by DirectIndustry to meet Maxpull Machinery & Engineering's expectations, there is one that has really proven its worth: the newsletter.
"We have used the DirectIndustry platform newsletter to increase brand awareness and enquiries. The weekly number of newsletter click-throughs that viewed the newsletter increased by 673% within a week."
For Maxpull Machinery & Engineering, the ability to deploy its sales stand in 9 languages has also proven to be of great interest.
"In addition to English and Japanese, we also created and posted new product introduction videos in Spanish and Chinese."
Such tools make it much easier to support B2B buyers within the targeted geographical areas, from their search through to the end of the purchasing process.
---
Maxpull Machinery & Engineering's results
Here are some key figures that illustrate Maxpull Machinery & Engineering's success
over the last 13 months.
301 798
Ad and content displays
6160
Clicks to their stand
107
Clicks to their website
Be our next Client Success Story
Get in contact with us.