DirectIndustry is a partner you can trust for expanding your international market share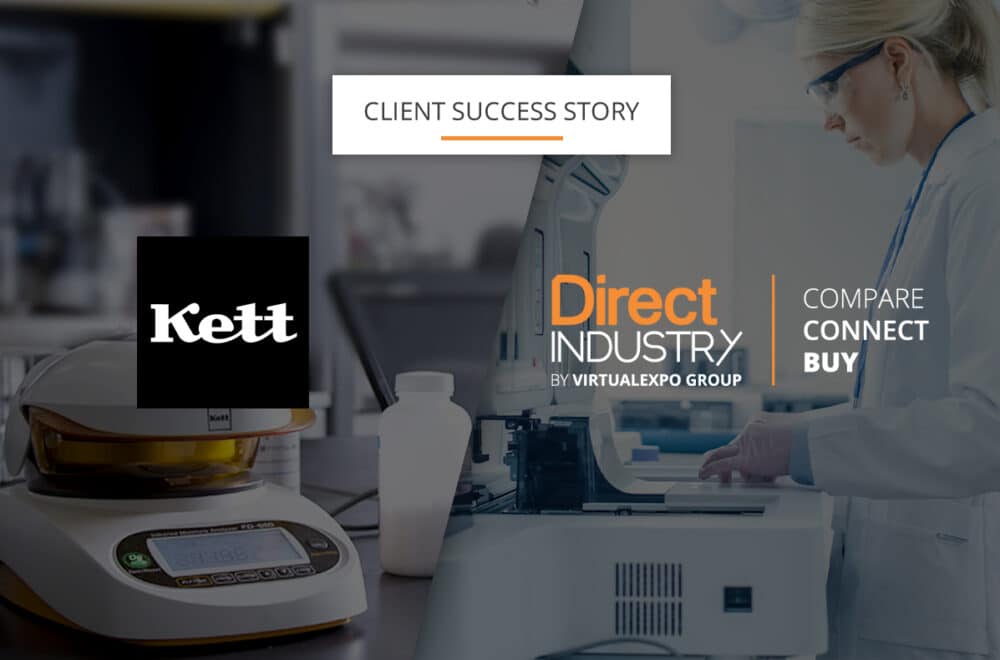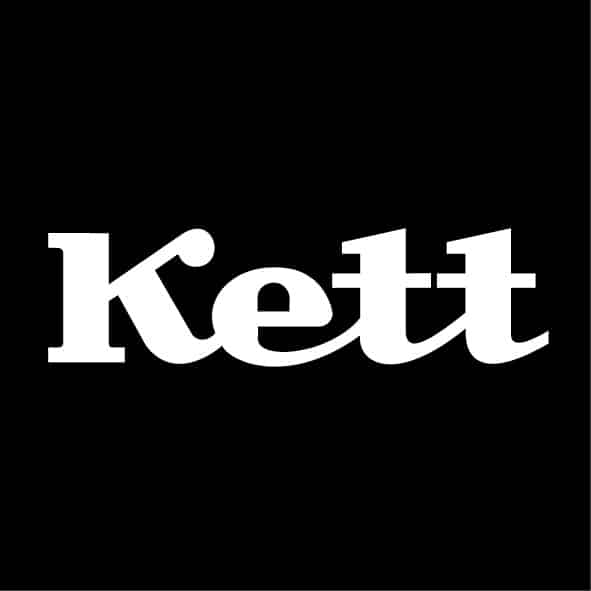 "With its enriched webpage content specialized in the B2B industry and available in 9 languages, DirectIndustry has clearly helped us attract more foreign buyers."

Norihiro Yoshida
General Manager
---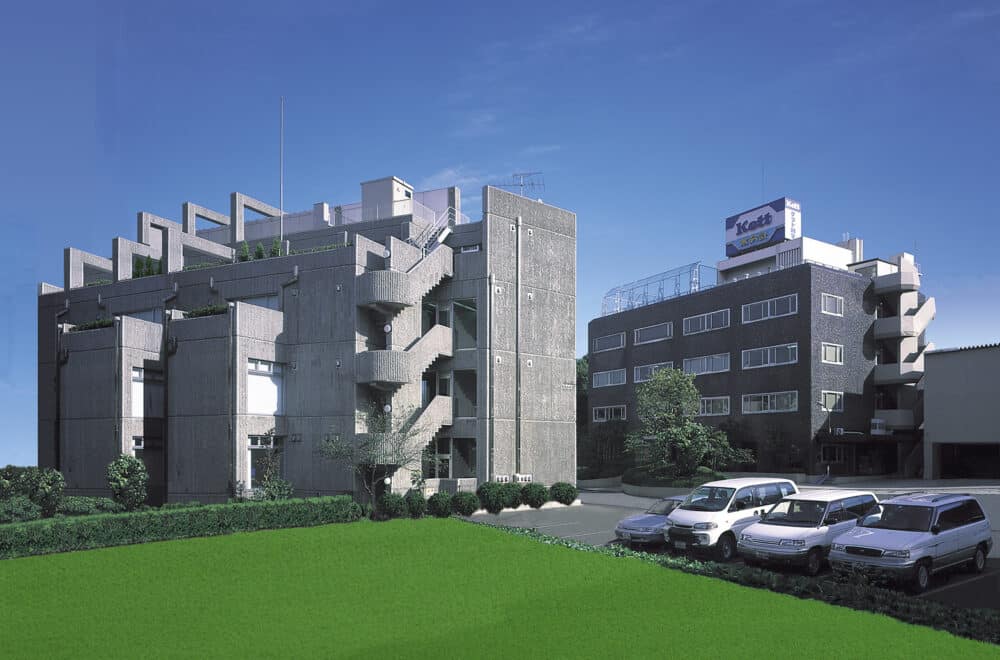 ABOUT KETT ELECTRIC LABORATORY CO.LTD
Kett Electric Laboratory was founded in 1946 in Tokyo, Japan, and has developed over the years with a precise mission: to design and produce measuring instruments for various sectors. Kett's moisture meters are widely used worldwide and the company has been recognized as one of the top manufacturers and exporters of infrared moisture analyzers in Asia and the surrounding areas.
Kett Electric has expertise in the research, development and sale of measuring devices, analytic measuring devices and property measuring devices.
"OUR COMPANY NEEDED TO EXPAND ITS MARKET"
"Kett Electric has the leading market share in Asia for moisture testers. We are very proud of this success, but we wanted to expand our sales network to other continents such as Europe, Africa and Latin America. Specifically, we wanted to increase our sales and presence in these areas."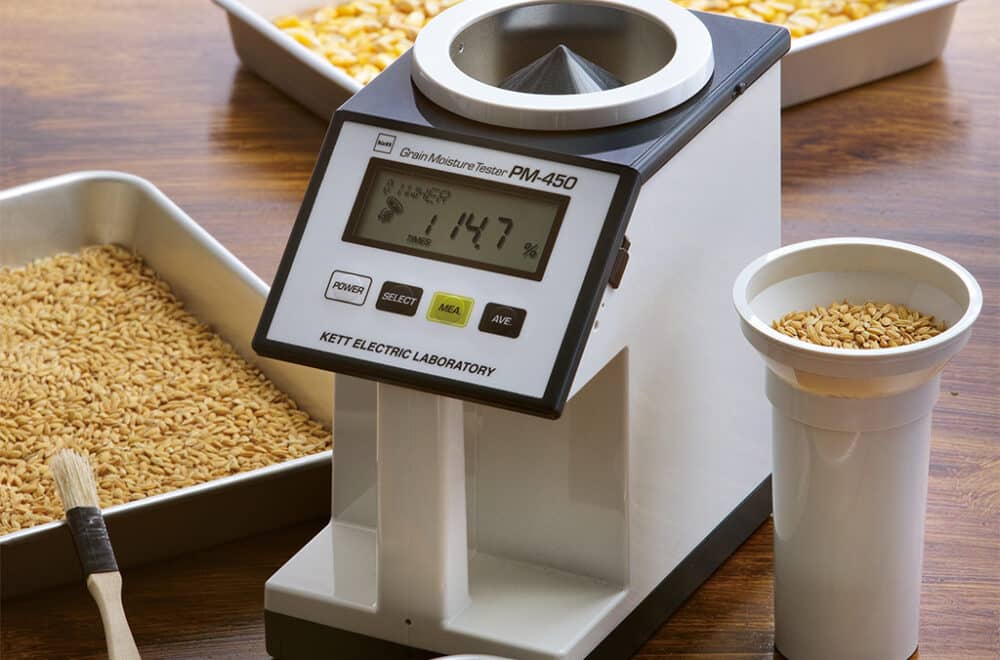 "WITH ITS ENRICHED WEBPAGE CONTENT SPECIALIZED IN THE B2B INDUSTRY AND AVAILABLE IN 9 LANGUAGES, DIRECTINDUSTRY HAS CLEARLY HELPED US ATTRACT MORE FOREIGN BUYERS"
"In 2021, thanks to DirectIndustry, we received more than 100 leads over the year and increased our presence in Europe, Africa and South America. These figures and this visibility demonstrate the success of DirectIndustry's services."
---
Kett Electric Laboratory Co. Ltd Results
Take a look at some successful results over the 12 last months.
285 079
Content displays
/year
5 018
Clicks to their stand
1 317
Identified prospects
Be our next Client Success Story
Get in contact with us.