Discover how DirectIndustry helpes Garma Electrónica increase their sales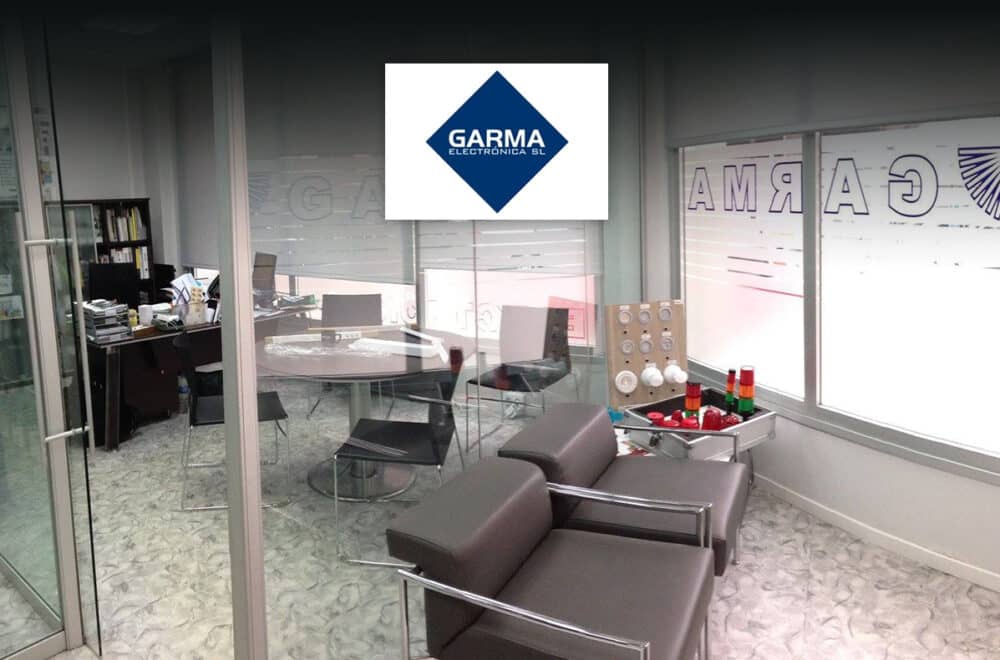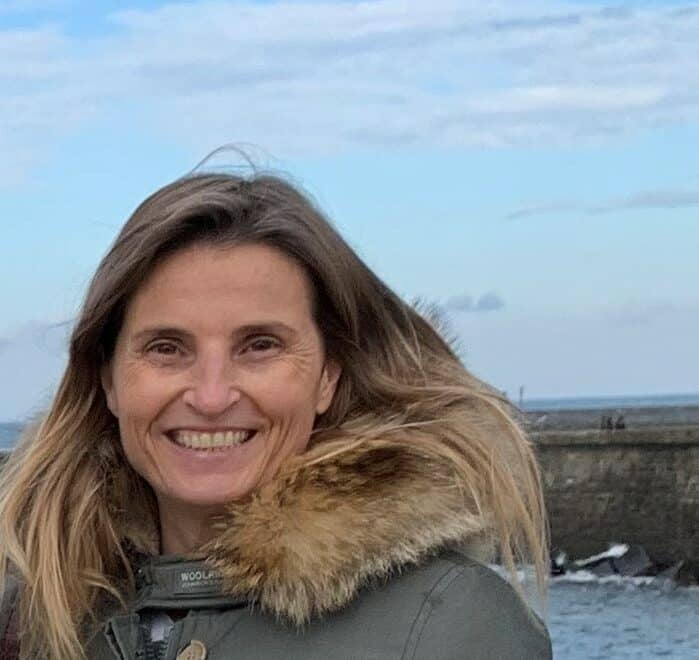 "Thanks to our collaboration with DirectIndustry, requests for our products have increased which has led to sales."

Ana García
Business Manager at Garma Electrónica S.L.
---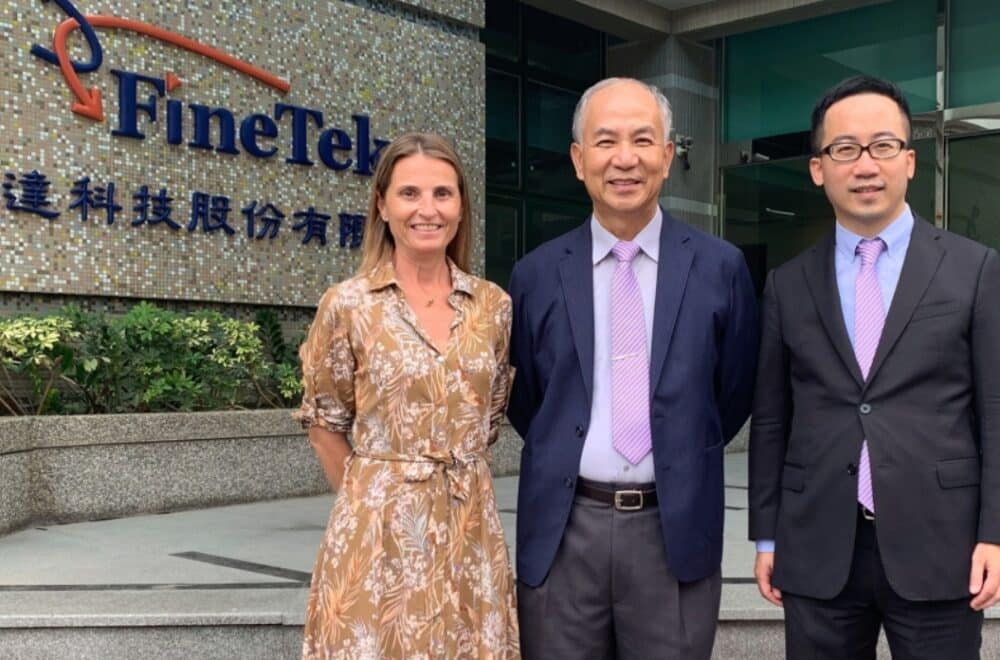 About Garma Electrónica
It was in the second half of 2021 that the company Garma Electrónica joined the ranks of DirectIndustry's customers following a successful 3-month trial of the platform.
Garma Electrónica was founded in 1967 by García and Martínez. This Spanish SME is entirely dedicated to the distribution of instrumentation solutions for the electrical and electronic equipment and components industry.
Drawing on its extensive catalog of products focused on level control, flow control, GSM systems, temperature control and general industrial instrumentation, this distributor empowers companies to transform. Garma Electrónica enables the companies it works with to enjoy all the advantages of the new technologies of Industry 4.0 and in this way take another step towards industrial automation.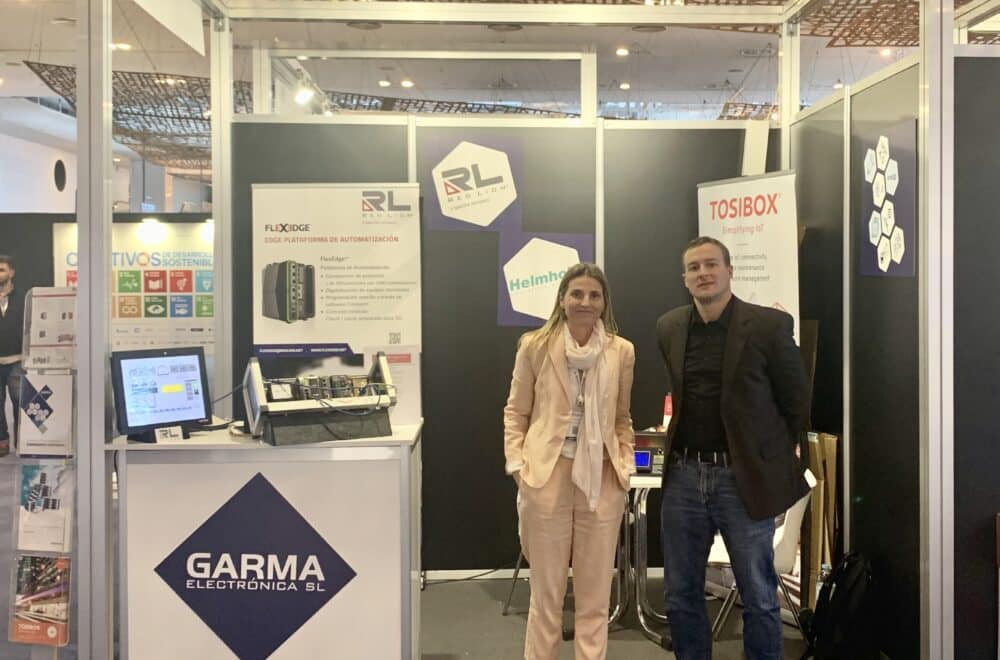 DirectIndustry, a trusted channel for increasing company visibility
"We were looking for new channels to promote our business. Companies with profiles similar to ours including distributors of electrical equipment and components as well as some of the manufacturers we work with use DirectIndustry and recommended this platform to us.
DirectIndustry provided us with services that allowed us to showcase the brands and products we distribute."
This partnership has led to tangible results.
"Requests for our products have increased which has led to sales."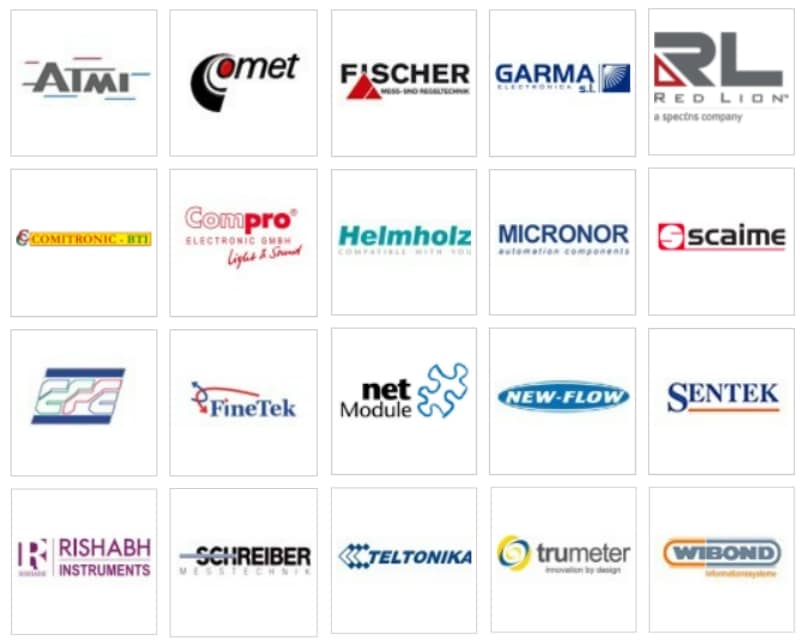 A marketplace to meet the challenges of the industry
The high demand on the marketplace requires optimal reactivity, which now conditions the competitiveness of industry players.
In this context of progress, the collaboration between Garma Electrónica and DirectIndustry will very likely continue and expand in the future.
"We expect the requests we receive through the marketplace to continue at a good rate.
We also want the contacts we make through DirectIndustry to become true partners, so that we can find solutions together to the challenges the industry presents."
---
Garma Electrónica's Results
Here are some key figures that illustrate Garma Electrónica's success in the second semester of 2021.
12
Requests on average per month
---
Be Our Next Client Success Story