Vetbot: How trust in MedicalExpo made the company become a global player!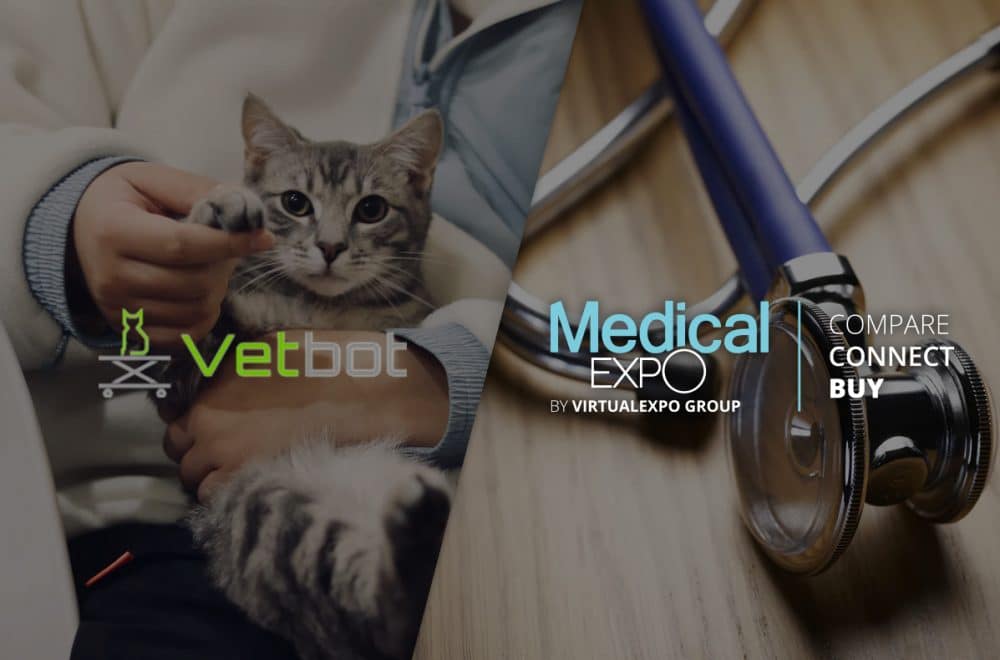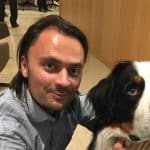 "Using the MedicalExpo marketplace, I managed to reach up to 30 countries (in Europe and America) in 12 months, in spite of the pandemic. MedicalExpo is the best way to save time, effort and costs, and to find the right clients internationally."

Alexey Baranov
Export Director at Vetbot
---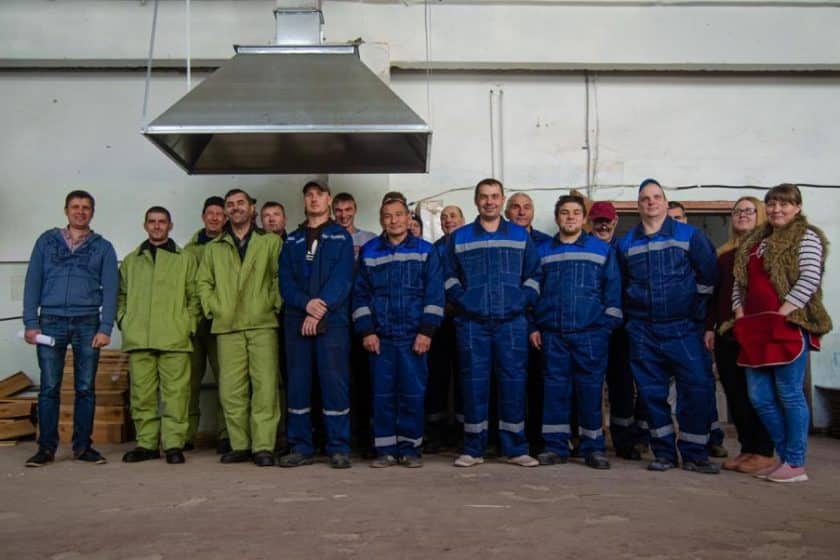 ABOUT VETBOT
The collaboration with MedicalExpo started in 2019. Vetbot is the world leader in manufacturing professional furniture for veterinary facilities and for keeping laboratory animals. They manufacture veterinary surgical, examination and dental tables as well as tables for veterinary cardiac ultrasonography procedures.
One of Vetbot's priorities is the production of cages for keeping laboratory animals. They manufacture laboratory cages for rabbits, primates, cats, dogs, mice and guinea pigs. Vetbot also produces cells for veterinary hospitals which are a model of quality and convenience for keeping animals.
Vetbot works with leading research and development institutes; over 1,500 veterinary clinics and animal disease control stations; zoos; higher and secondary educational institutions throughout Russia and CIS countries and exports to France, Germany and other EU countries, as well as to the USA, UK, UAE and Hong-Kong.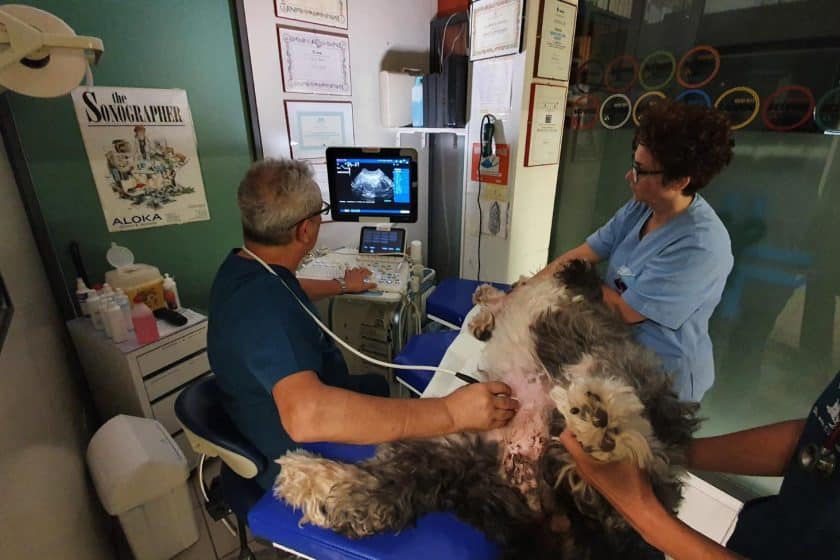 HOW A SMALL REGIONAL COMPANY IN RUSSIA BECAME A GLOBAL PLAYER
"The leads from MedicalExpo are really highly qualified. We receive leads from the right audience (veterinarians, clinics, distributors, shelters…), they are just the right people who make the decisions. The percentage of transformation from requests to sales is quite high and it really depends on your own reactivity when responding to buyers."
Alexey followed all the advice provided by the MedicalExpo team and the results were immediate:
between 3 and 10 highly qualified leads received per day.
between 1 out of 3 and 1 out of 5 leads becomes a sale.
recent new clients in Germany, Austria, France and Italy. Alexey leaves no stone unturned. He managed to close a big deal with a clinic in Italy that had only visited his MedicalExpo stand.
an increase in the number of requests and leads that led to sales by using the different services included in the MedicalExpo package (i.e. product newsletters).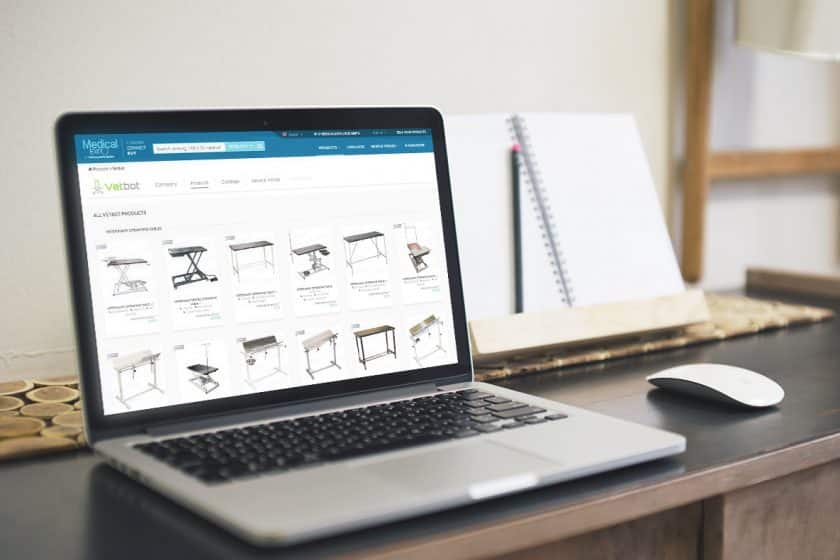 VETBOT'S MAIN GOAL WAS TO FIND NEW MARKETS ABROAD
"I appreciated my Account Manager's arguments explaining why MedicalExpo was the right place for us to be and the right tool for Vetbot. I confirm it has been a success for us."
The MedicalExpo team is very professional and always available to help us improve our stand and our visibility on the marketplace. Their advice is precious:
target the right audience and countries
use high-resolution pictures on the stand and detailed product descriptions, define keywords used by buyers
present the range of products in up to 9 languages
display the prices. Vetbot noticed a real increase in leads afterwards…
choose the colors and options that best suit your products
"We really appreciate the collaboration with our Account Manager and the team as a whole."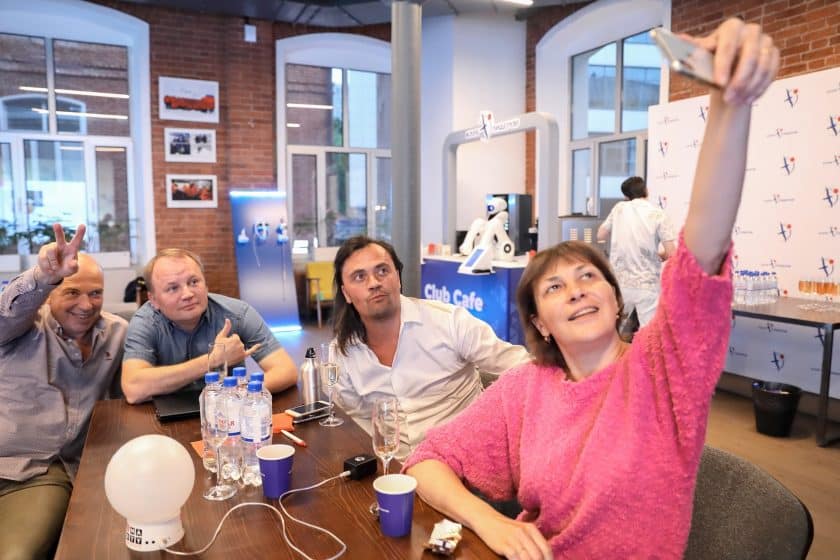 THE MEDICALEXPO MARKETPLACE IS A FAMOUS AND TRUSTED MARKETPLACE IN RUSSIA
"MedicalExpo is a well-known marketplace, seen as reliable, valuable and trustworthy in Russia. Clients trust the company and they can sell without any problems." Users don't hesitate to make 100% prepayment because they trust MedicalExpo.
MedicalExpo is also popular in Russia because the Russian government, through Zonesmart, supports any Russian company that wants to export and sponsors it to become a member of MedicalExpo.
Thanks to its collaboration with VirtualExpo marketplaces, Vetbot has become a leading success story in Russia. Alexey recently met the Russian Export Minister and was invited to share his experience with Russian companies aiming to export.
---
Vetbot's Results
Take a look at some of the successful results over the last twelve months.
120
Downloaded price lists
---
Be Our Next Client Success Story