Whitepaper: What's at stake for your business strategy on a B2B marketplace?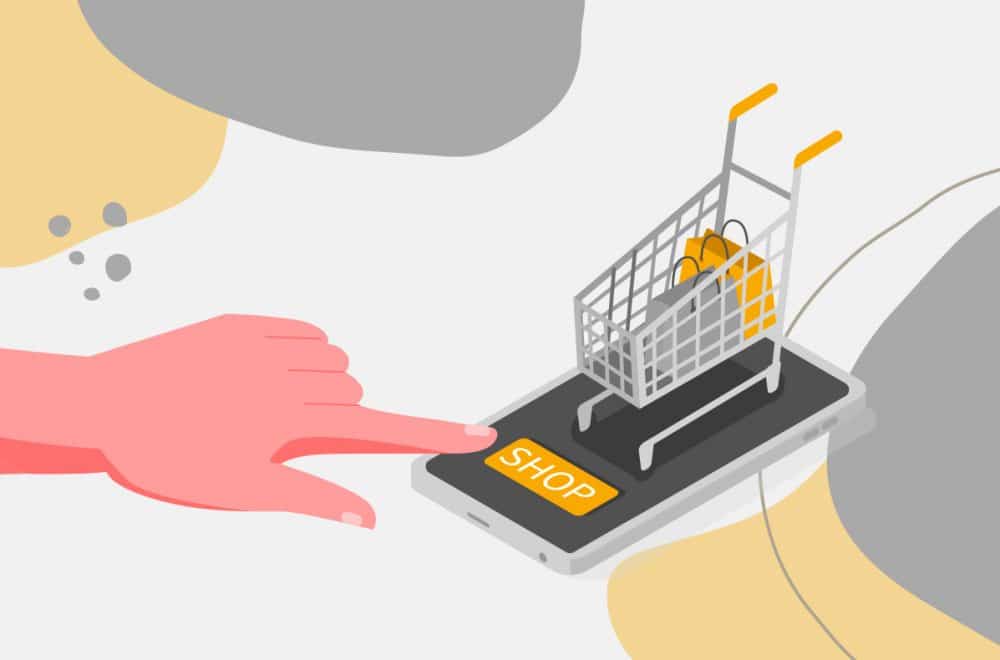 Digital marketing has revolutionized the business world thanks, among other things, to its relevant and accurate audience analysis and effective lead generation tools. Long associated with companies in the B2C sector, digital marketing has gradually managed to make a name for itself and attract B2B players.
Today, the B2B marketplace model is one of the most relevant digital drivers because it has the power to combine quality and quantity, and it is easy to measure the return on investment of each strategic action taken. Marketplaces are a truly trusted third party and perfect intermediary between buyers and sellers.
Based on our experience of over 20 years of supporting digital transformation strategy, we are offering you a whitepaper specially designed to give you the keys to a winning strategy on B2B marketplaces. This whitepaper allows you to explore all the opportunities and challenges associated with this business model.
To give you a taste, discover 5 ways to optimize your digital strategy on a B2B marketplace: