Find Out How ArchiExpo Helps Alboroque Decoración Get Seen by Professional Buyers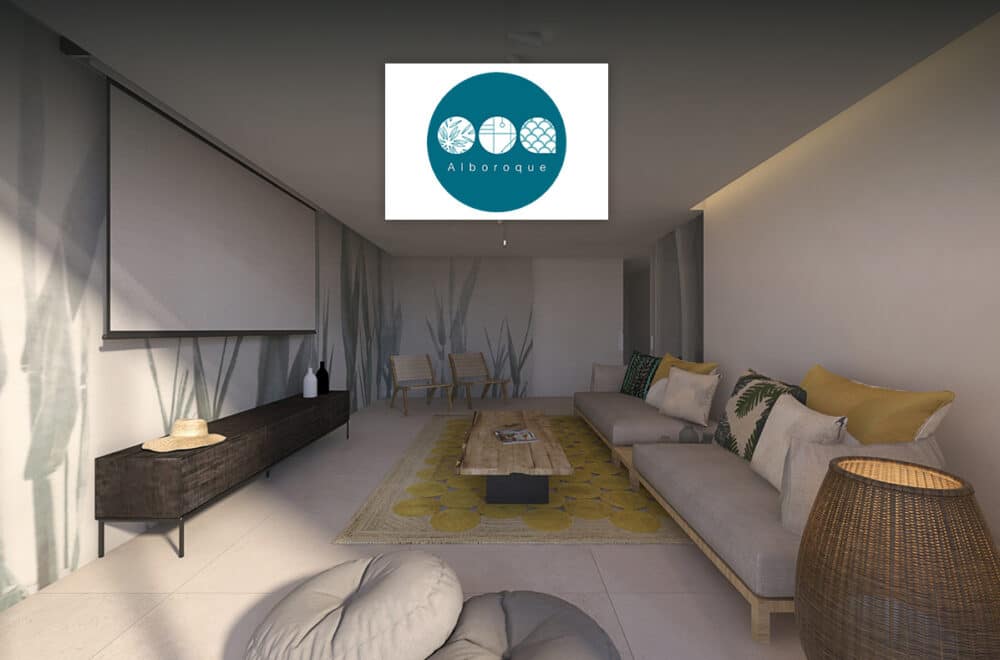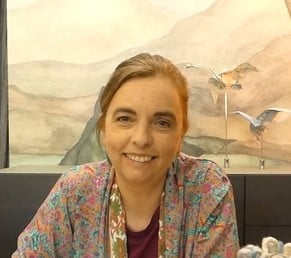 "Our collaboration with ArchiExpo has generated concrete results. We made several sales of mid-range and high-end design products that we wouldn't have otherwise."

Sonia Ruano
Alboroque Decoración CEO
---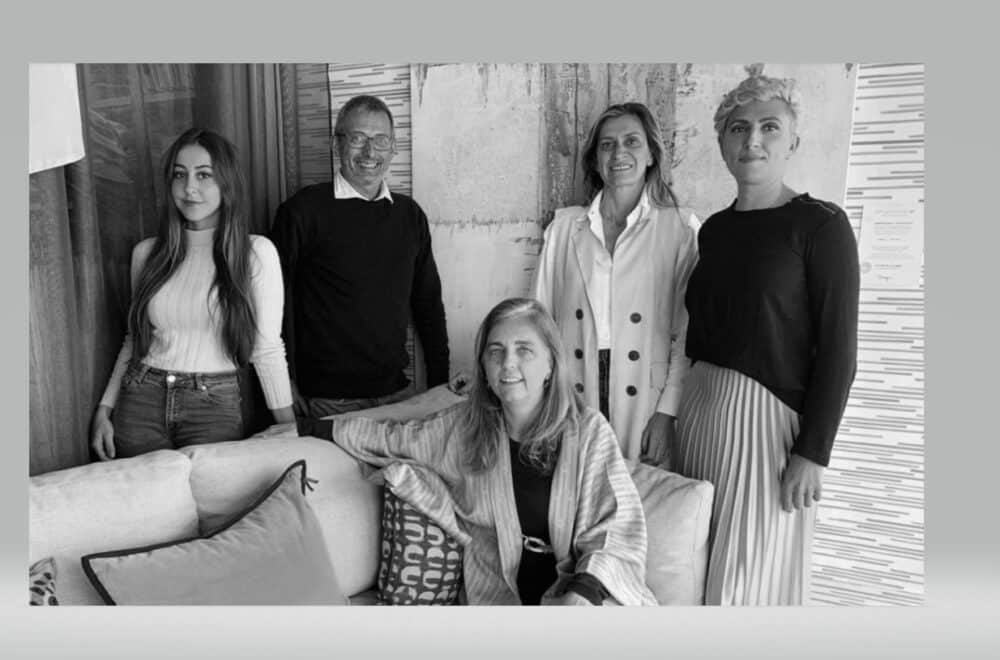 About Alboroque Decoración
Alboroque Decoración started working with ArchiExpo 5 years ago. Sonia Ruano, CEO of Alboroque, is the founder of this interior design studio and store. The company's objective is to develop interior design projects from A to Z and offer personalized support and advice to both professionals and individuals.
Alboroque's 20 years of experience allow them to work internationally with the trendiest design brands of the moment. The team of enthusiasts works with architects and interior designers and guides them towards noble materials, custom-made textiles, inspiring wallpapers, lighting, rugs and stylish furniture to enhance each of their decorating projects, however specific their needs might be.
With the same enthusiasm as the very first day, Sonia Ruano and her team have set themselves a mission: to breathe soul and style into the living spaces of their clients, for as long as they have breath to breathe.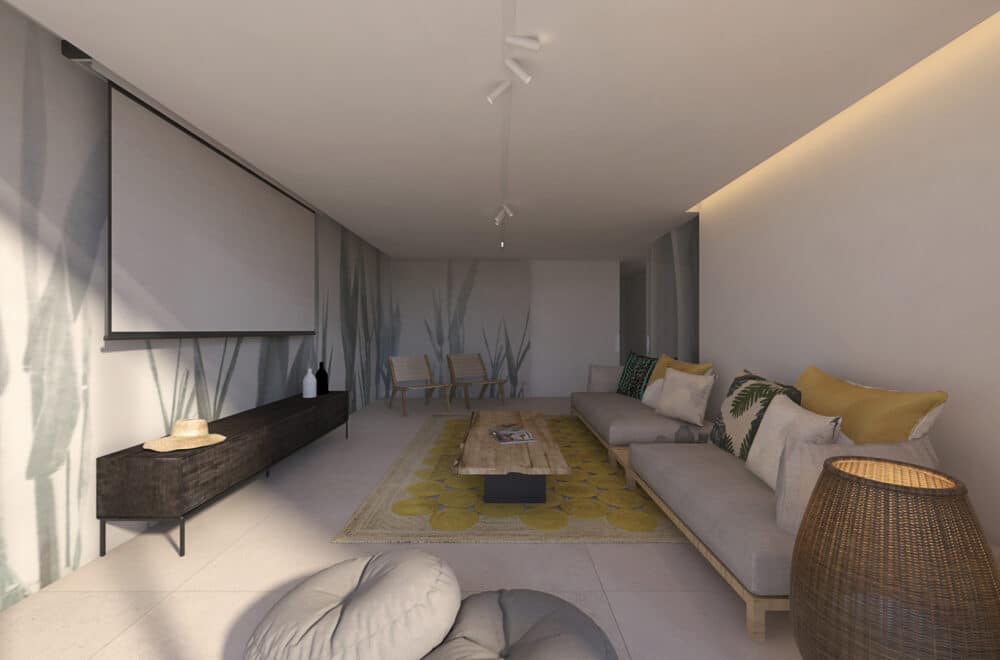 ArchiExpo is an Opportunity to Expand Internationally
"I learned about the ArchiExpo platform while browsing the internet for inspirational products for my decorating projects. This is how our partnership was born. Entering a partnership with ArchiExpo represented an interesting opportunity for us. The platform makes it easier for professionals, who are our core customers, to discover new distributors like us and get in touch easily.
Alboroque Decoración was facing several challenges that ArchiExpo helped us to solve. We have been able to market imported furniture and sell products outside our geographical area, including delivery and assembly. Customers have been very satisfied and have made repeat purchases."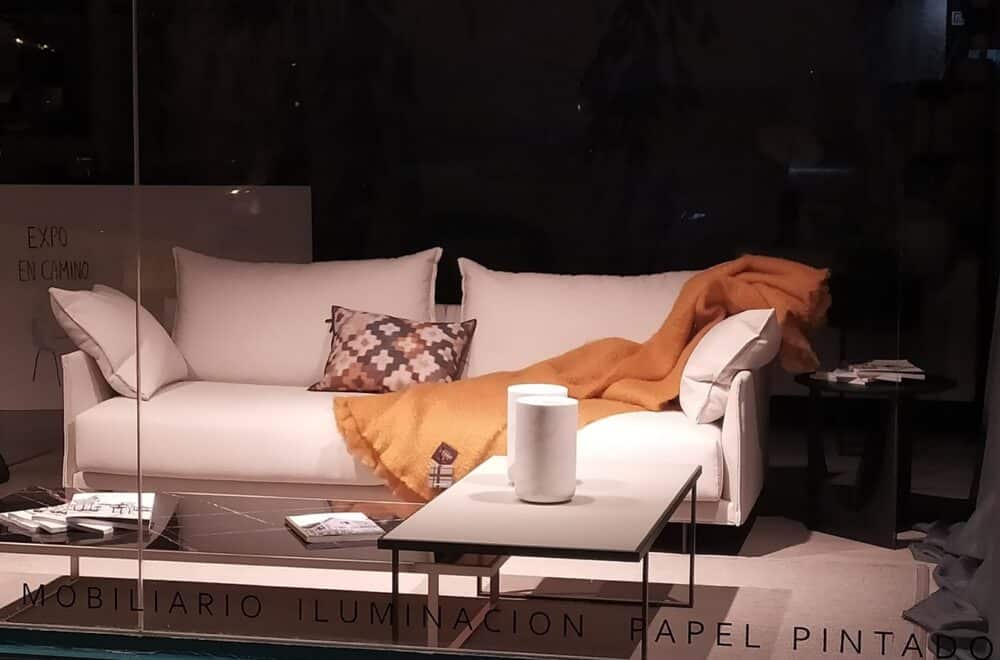 ArchiExpo, the Key to Greater B2B Visibility
"Our collaboration with ArchiExpo has generated concrete results. We made several sales of mid-range and high-end design products that we wouldn't have otherwise. Thanks to the ArchiExpo website, we now benefit from a greater visibility among professional buyers.
Specifically, we have sold products outside of Madrid to customers who found out about us through ArchiExpo. These were qualitative sales to qualified customers who were delighted with the products and the customer care they received. In addition to the platform, we also maintain direct telephone contact with our customers until the sale is finalized.
We are now working on promoting our ArchiExpo stand to our audience. Our goal is to make ArchiExpo an essential research tool for our professional customers when looking for products presented by Alboroque Decoración."
---
Alboroque Decoración's Results
Take a look at some figures that illustrate Alboroque Decoración's success in 2021
20
REQUESTS ON AVERAGE PER MONTH
---
Be our next success story