How ArchiExpo enabled Chushin Kobo to fine-tune their marketing strategy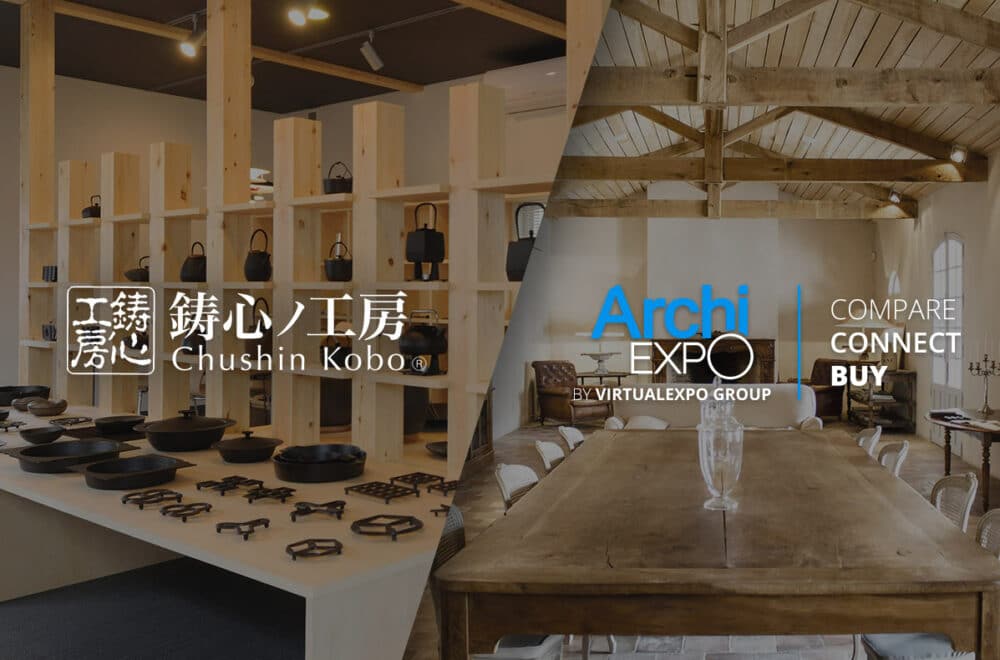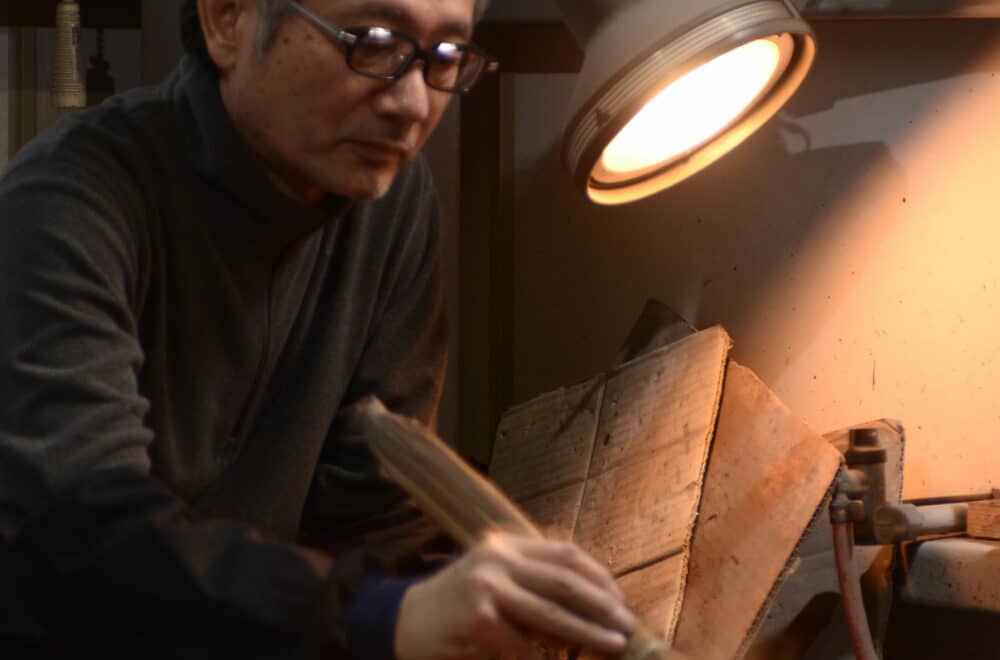 "The introduction of our products in the newsletter received a great response, so much so that we accessed a large number of opportunities."

Hisanori MASUDA
President
---
ABOUT CHUSHIN KOBO
Since it was established in 1997, Chushin Kobo Co. Ltd has made it its mission to invite the traditional beauty of Japanese casting into today's lifestyle.

To this small Japanese family company, the power of design promises a great future for Yamagata casting, which has a 950-year-long history. The delicate technique of Yamagata casting is a traditional Japanese craft that leads us back to the Heian Period when casting craftsmen discovered the suitability of the soil in the surrounding area for ironware creation. This cast iron technique is in fact an essential part of Japan's tea ceremony culture.
Within its creative workshop, Chushin Kobo succeeds in imagining a modern everyday design with seeds of Japanese culture thrown in. Hisanori Masuda's design accurately captures the needs of today's lifestyles and communicates the splendor of Yamagata casting to users all around the world.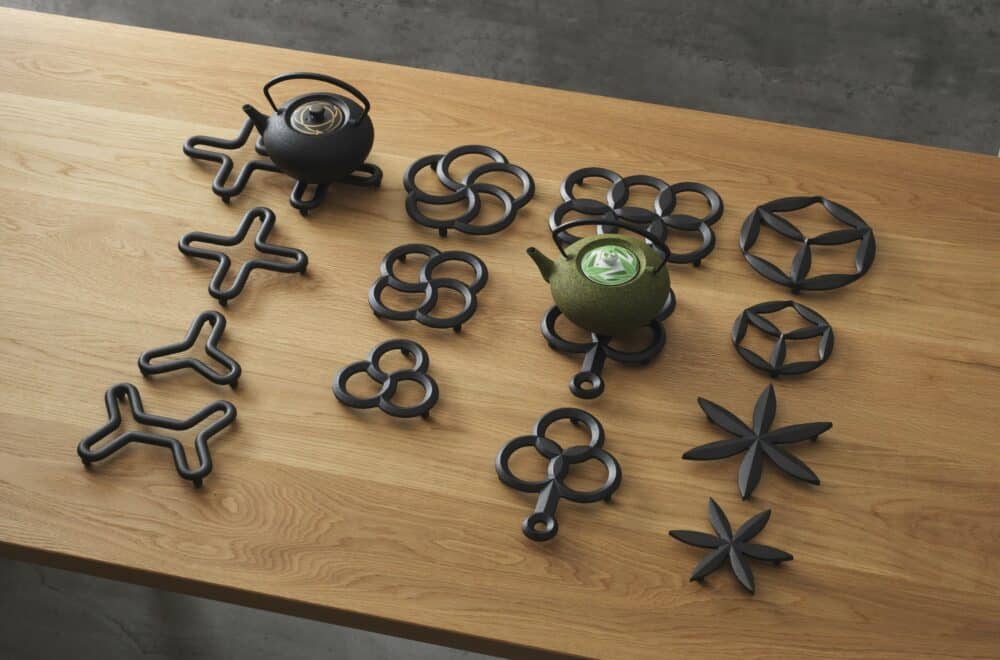 CHUSHIN KOBO + JETRO + ARCHIEXPO = A WINNING TRIO!
Starting in February 2021, the trusting relationship between Chushin Kobo and ArchiExpo was made possible thanks to the business partnership developed by each of them with JETRO, the Japan External Trade Organization that promotes mutual trade and investment between Japan and the rest of the world.
Hisanori MASUDA, President of Chushin Kobo, shares his insights with us.
"We formed a partnership to let a large audience worldwide know about our products. Before this, we had never had the opportunity to interact with overseas buyers through the Internet. We had only interacted with them when we participated in overseas exhibitions."
Many visits from worldwide buyers to Chushin Kobo's ArchiExpo online stand ensued.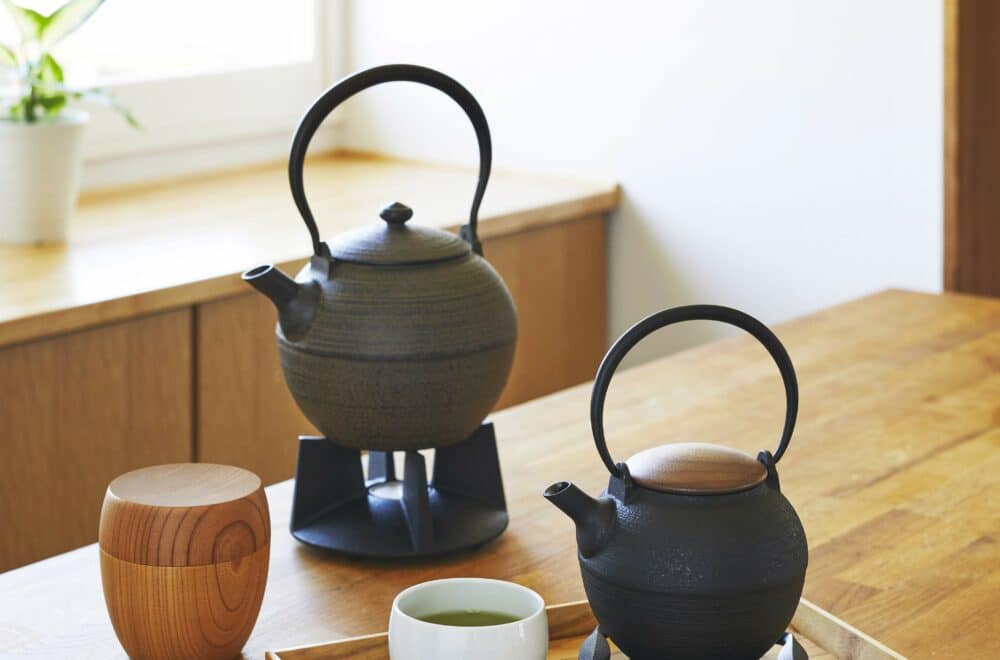 ARCHIEXPO'S KEY METRICS: SOUND DATA TO ENABLE BUSINESS MONITORING AND STRATEGY FINE-TUNING
Before starting his collaboration with ArchiExpo, Hisanori MASUDA was exploring novel ways "to attract leads and generate new business partners."
New perspectives opened up with the creation of Chushin Kobo's company stand — the heart of lead generation on the ArchiExpo marketplace. For Hisanori MASUDA, it has clearly emerged that, more than just a guarantee of global exposure, ArchiExpo is also a great tool for data analysis:
"We were able to confirm what kind of products buyers were interested in based on the number of clicks, and we were able to narrow down the products to be developed overseas in the future".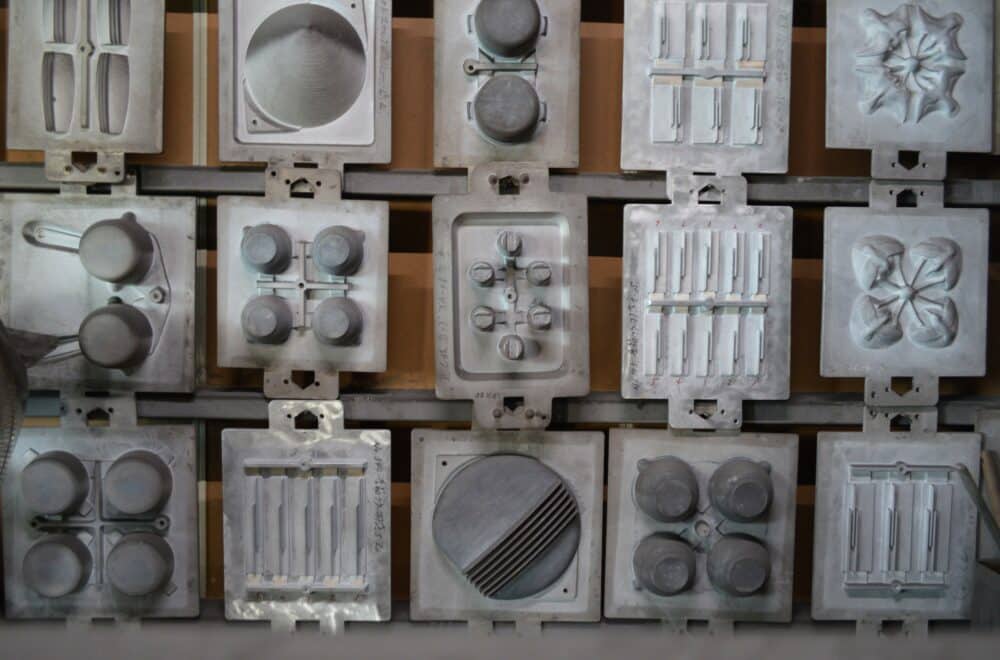 A B2B NEWSLETTER STRATEGY BACKED BY ARCHIEXPO'S MARKETING ASSETS
To streamline Chushin Kobo's external communication and reach an audience beyond their own customers and prospects, Hisanori MASUDA also promotes his studio's creations through ArchiExpo's targeted B2B newsletters.
"The introduction of our products in the newsletter received a great response, so much so that we accessed a large number of opportunities."
This service has proven to be a very relevant way to deploy a content strategy beyond the mere quest for visibility. The appeal of the ArchiExpo newsletter is many-sided: it is shaped and managed so as to get information to qualified prospects, generate new international leads and build lasting digital relationships. It is a consistent means for Chushin Kobo to connect efficiently with targeted buyers, whether they are professionals or individual customers with a passion for design and a sense of beauty.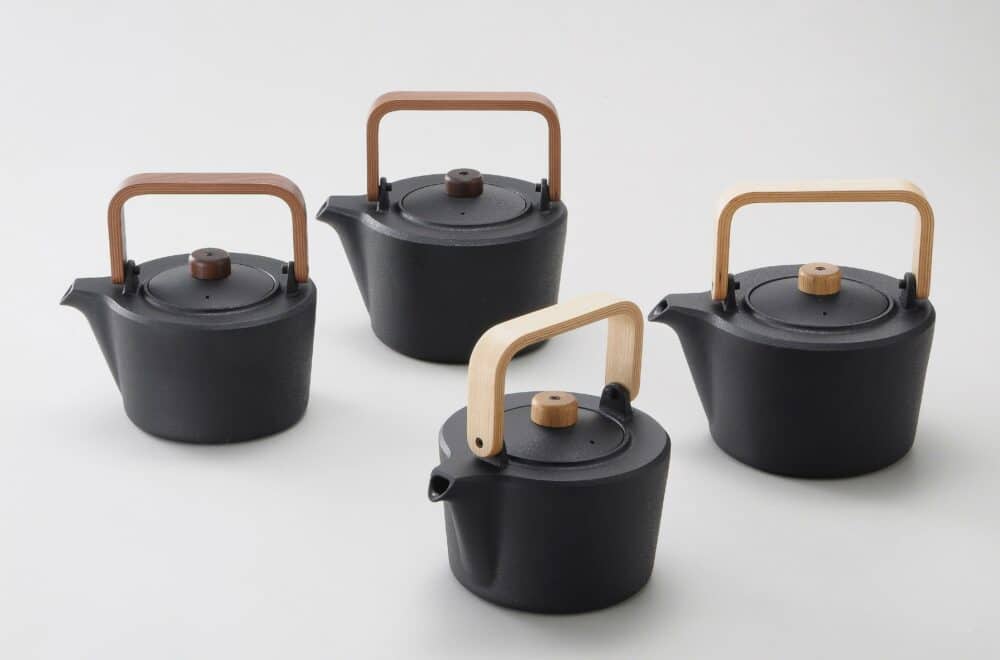 CLOSELY TRACKING MARKET TRENDS FOR BETTER POSITIONING
By entrusting ArchiExpo with the management of their products on the marketplace, Chushin Kobo has developed a better knowledge of their target market and how to address it best.
"Through ArchiExpo, we found that many individual customers are on the lookout for original products. In fact, most of the orders came from individuals. The next step is to send follow-up emails to our target buyers and explore the possibility of doing business together."
With ArchiExpo, there are many solutions to help sellers close rapidly.
---
CHUSHIN KOBO'S RESULTS
Here are some key figures that illustrate Chushin Kobo's success over the past 12 months.
440,786
Ad & content displays
3,356
Clicks to their stand
Be our next Client Success Story
Get in contact with us.