Create Impact and Generate More International Leads with a Successful B2B Newsletter Strategy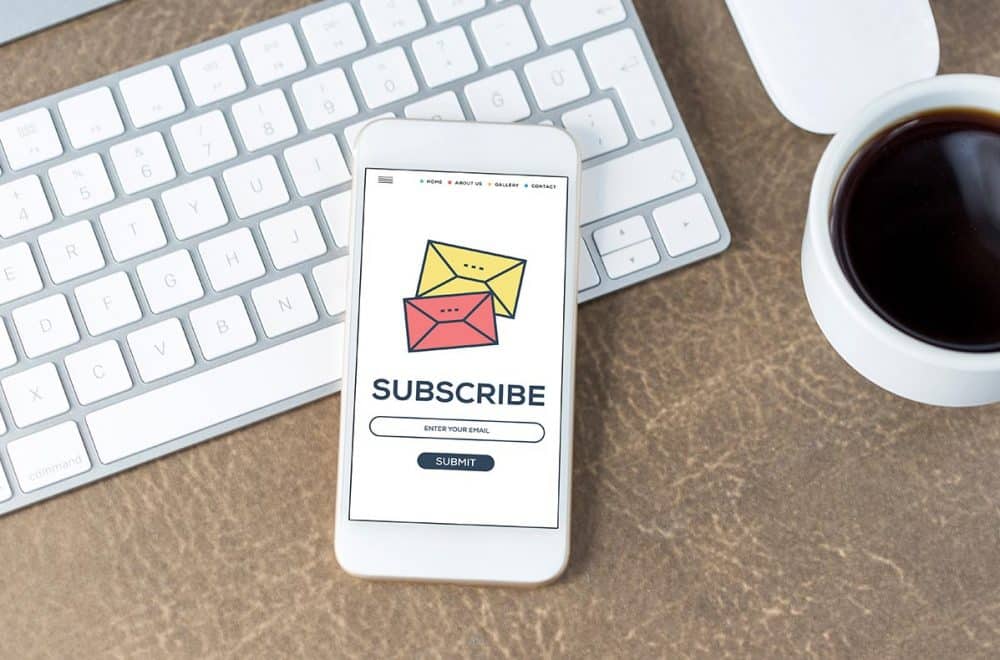 At a time when marketing intelligence is being used to develop companies, B2B digital campaigns are a proven way to create opportunities for winning new customers and building customer loyalty. Bearing this in mind, the newsletter has proven to be one of the best marketing tools in the digital world. Professionals are increasingly relying on the creation of effective newsletters to present their new products and improve their conversion rate. This process is ideal for maintaining a strong link with customers and it allows you to deliver unique content with a high open rate. It can be very advantageous to optimize this process with a strategy to generate even more leads.
---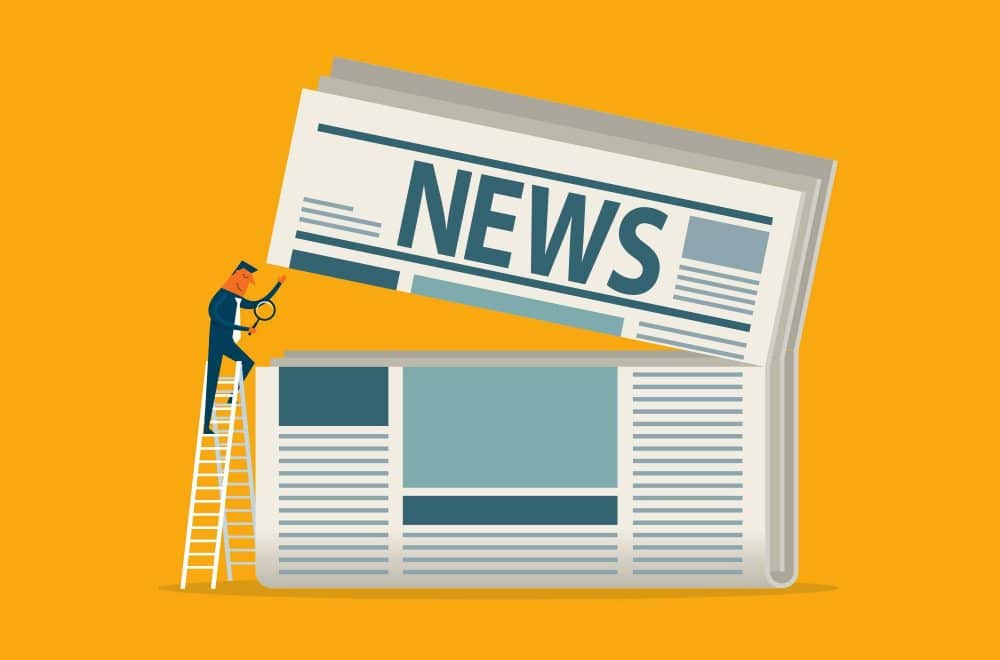 What is a newsletter?
A newsletter is a communication tool generally used by a company or organization. It is commercial or editorial information sent by email on a recurring basis to a list of contacts that can include customers, prospects and employees. A newsletter often communicates a company's news by proposing a clear and concise overview of the latest events that have taken place or those that will take place, new products and ongoing promotions. It can be implemented in a B2B or B2C strategy.
In a B2B strategy, the newsletter is a particularly interesting tool as it allows companies to benefit from higher engagement than on social media. It leads to more time spent on the company in question's website than that of a traditional visitor. The primary goal here is not to make sales but to inform the audience and strengthen the connection with them.
Why are B2B newsletters essential in 2022?
While social media has been popular for addressing prospects and customers for a while, the trend for 2022 is a return to the advantages of email marketing. With the right strategy, newsletters have proven their performance by generating a more engaged audience. Several studies have shown this to be the case.
B2B Newsletters: what strategy should you choose to target your audience?
As you develop your brand image and maintain beneficial relationships with your prospects and customers, it is important to be strategic when creating your B2B newsletter. Without working ahead of time, it will be very difficult for you to reach goals such as proximity with your customers, strengthening trust in your brand and increasing traffic to your website.

To ensure results, the preliminary implementation of an audience segmentation strategy is essential. Your contacts should be sorted into different categories according to their profile and needs, and content should be specifically created and personalized for each category. First and foremost, it is therefore necessary to collect user data through a subscription form or by downloading a white paper, for example.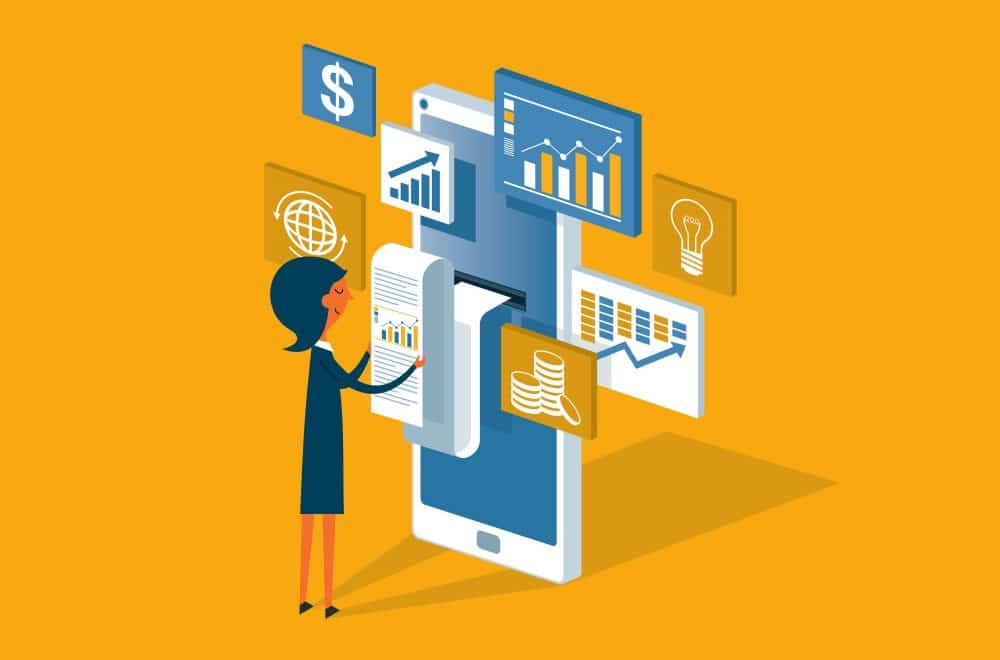 How can you measure the audience of a B2B newsletter?
To check if a B2B newsletter strategy has been effective, you can rely on existing KPIs (Key Performance Indicators) such as the click rate and open rate. This type of indicator allows you to determine if your mailings have reached the marketing objectives you initially set. In this respect, email marketing is a very practical communication tool since the associated performance indicators are easily accessible and highly accurate. This will allow you to know the level of engagement of your audience.

The use of a marketing automation tool such as Marketo, HubSpot, Plezi, NP6, etc. can also be useful. The marketing automation process allows you to execute, manage and automate marketing activities according to predefined scenarios and based on the behavior of your users. The tool centralizes all the relevant information and helps you evaluate the performance of your newsletters in detail.

Like all online channels, the newsletter is an opportunity to exploit digital data!
How to outsource your B2B newsletter strategy?
For many companies facing the same marketing issues as you, it is not always easy to have both the necessary resources and knowledge to prepare and send out regular newsletters. If necessary, you can get help with this process by using an application or software that automates the creation and sending of your newsletter. Another option that might be more relevant is to use an external service provider in order to benefit from their experience designing attractive and personalized content.

In this case, it is up to the external service provider to use their expertise and professional tools to develop effective newsletters, segment the audience database and plan adapted sendings according to the categories created. It is also possible to join a thematic marketplace that has its own newsletter. This is a very relevant way to promote your products and reach an audience beyond your own customers and prospects.
8 Reasons to Use an External Provider to Manage your B2B Newsletter
As we have seen, without a finely tuned strategy for your newsletters, it is difficult to effectively reach your customers, partners and prospects. There are significant benefits to using an external provider with extensive experience in this area. An external provider gives you: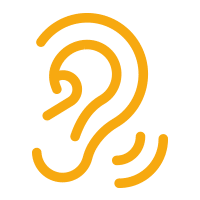 Personalized support and an attentive ear to your problems and goals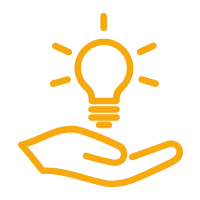 Real added value as a consultant while you are not yet a master in the art of digital communication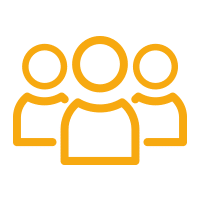 The foundations of an intelligent marketing strategy in order to create, maintain and nurture customer relationships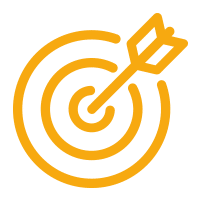 A consolidated customer database and high potential targets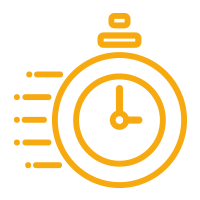 Time saving since they take care of designing the newsletter and layout as well as sending it out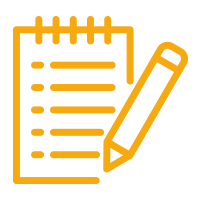 Knowledge of the audience's needs in order to meet them and generate positive feedback
Relevance (sending the right content in the right format, to the right place and the right person at the right time)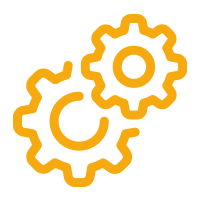 Expertise for monitoring your digital reputation by mastering sending methods and guaranteeing optimal deliverability of newsletters on professional email systems.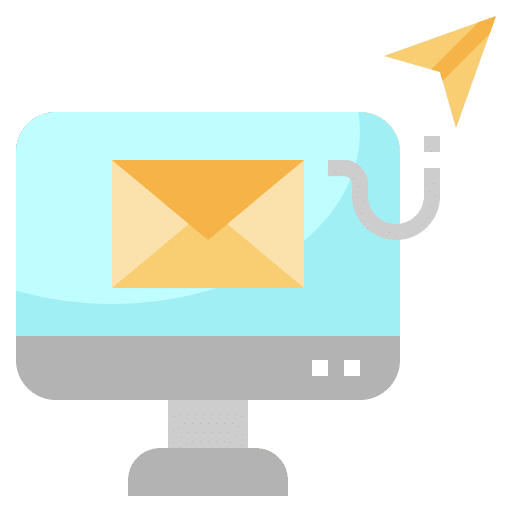 For those who prefer to keep the cards in hand and manage the newsletter sending internally, we have listed in this article all the key points for an effective newsletter.
An example of a B2B newsletter with VirtualExpo Group
VirtualExpo Group provides professionals with 6 distinct marketplaces, each with dedicated B2B newsletters by product category and theme. These are used to reach companies in a given sector. As such, the ArchiExpo marketplace, which brings together architects, interior designers and construction companies, has 2.6 million visits per month. Prospects who use this site have the opportunity to sign up to receive a regular newsletter with industry trends and new products from sellers. Each newsletter follows a precise structure: it includes a banner at the top, then a large photo of a product we recommend, several smaller product images with links to newly released items and a selection of products that are trending.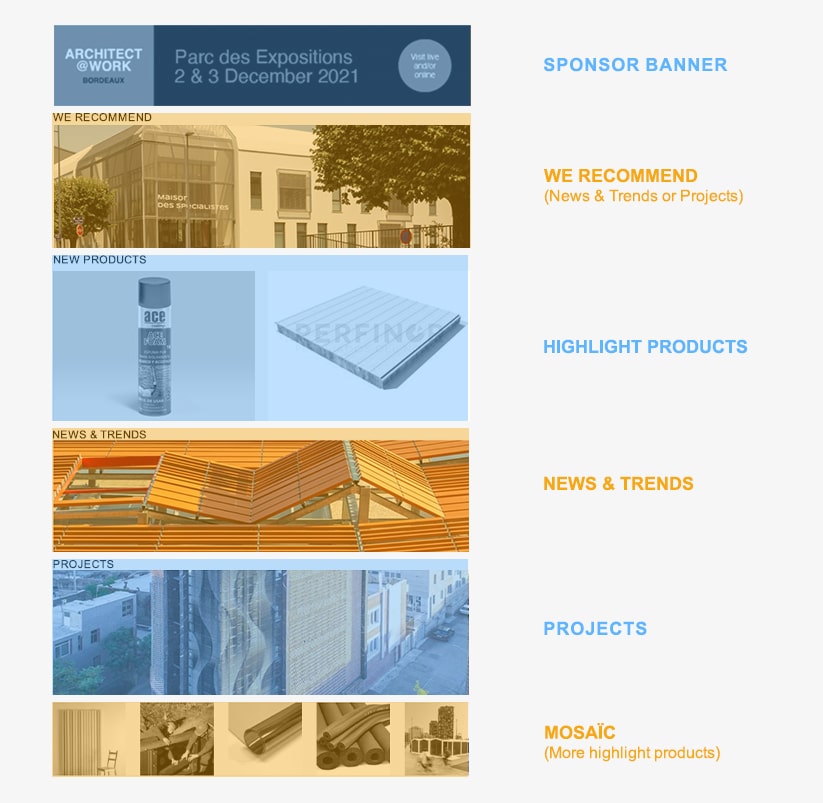 You can contact your VirtualExpo account manager now to reserve a spot in one of our upcoming newsletters. We also invite you to consult our 2022 newsletter calendar to plan your marketing actions and strengthen your brand and product visibility with our B2B audience throughout the year.
---
Outsourcing sending newsletters to companies like VirtualExpo is a good way to relieve your company of a particularly technical task, streamline your external communication and deploy a content strategy that goes beyond the mere quest for visibility. By fine-tuning your B2B newsletter strategy, you will get information to qualified propsects, generate new international leads and build lasting digital relationships.