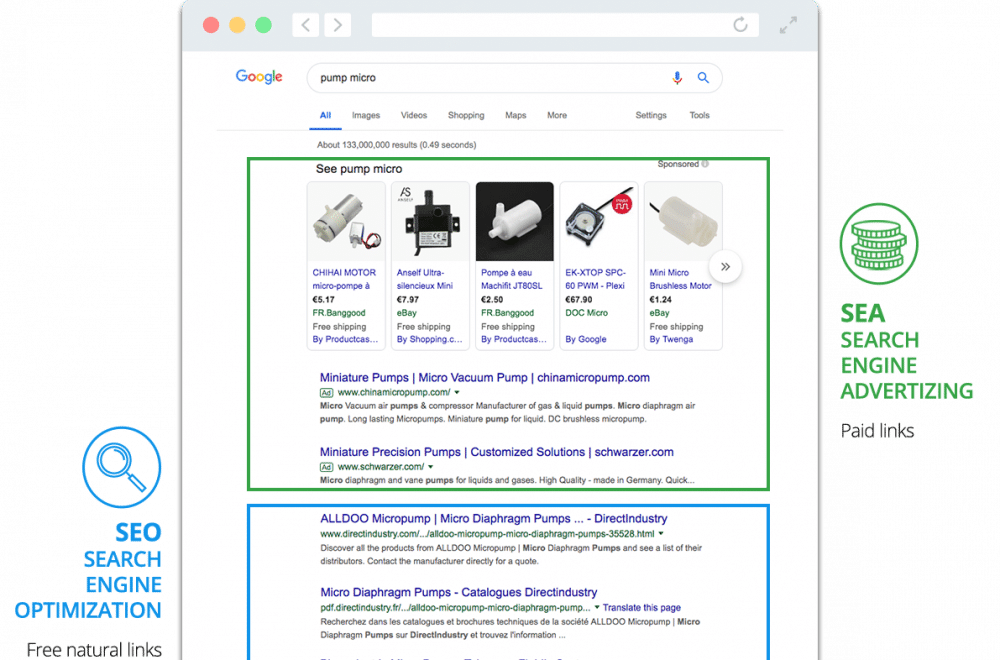 Increase INTERNATIONAL B2B traffic with SEO techniques to attract buyers FROM AROUND THE WORLD
20 years of Google optimization experience to unlock the secrets to international traffic for manufacturers
Search Engine Optimization (SEO) improves the ranking of your website on search engine results pages by optimizing your website pages and information to rank well for relevant keywords for your brand, products and services.
For manufacturers looking to increase their exposure on the global market, a successful SEO strategy can get your products higher up on the leading search engines in Europe and the US such as Google, Yahoo and Bing. We use our extensive on-page optimization experience and keyword strategies to create SEO services specifically suited to manufacturers and B2B businesses to improve your product and keyword rankings on Google search results pages and get you ahead of your competitors. Get your brand and products seen with our SEO expertise.
Use SEO techniques to make your STAND a traffic magnet
Content first, visitors first
One of VirtualExpo's strengths is our expertise in search engine optimization (SEO) and applying it to every aspect of your stand. Rich, detailed and credible content is the key to SEO. Companies that continually enrich their product content on their stands can double their traffic in 12-24 months, so let us show you how!

Keyword Management
Keyword strategy will affect the range of keywords your products cover and the chances of getting exposure and display. Our exclusive keyword strategy makes it easier for buyers with specific searches to find your products. As a result, you will also get targeted inquiries from qualified buyers.

Multiple backlinks
Backlinks and friendly links on your stand can increase the weight of your official website and bring more international traffic to your website.

9 languages
Stand content is displayed in English, French, German, Italian, Spanish, Portuguese, Russian, Japanese and Chinese, covering the world's leading countries and search engines. Bring more exposure and traffic to your products.

PDF product brochureS
Adding product catalogs and technical documentation is also a quick and easy way to improve your stand's ranking.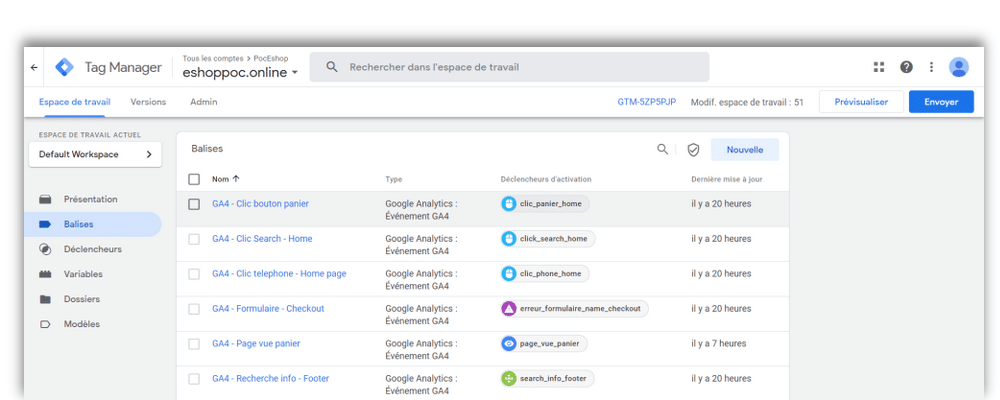 SEO solutions for global manufacturers
Generate sales leads for manufacturers and distributors through our proven SEO process
At VirtualExpo, we have helped over 40,000 manufacturers and companies improve their search engine rankings and generate more traffic and leads through our strategic approach to search engine optimization. We're talking concrete numbers with measurable and trackable SEO results! In your exclusive backoffice you can track the results yourself.

STRategic Keyword Google Rankings
You can view the first page of Google search results for your most strategic keywords in English, French, Spanish, Italian and German.

Number of indexed
pages
Track the Google indexing of your product pages. All content on your stand (product descriptions, PDF catalogs, news and trends, photos and videos, company descriptions, etc.) is submitted to Google in 9 languages, and almost all of it is accepted and indexed.

Backlinks
Backlinks from the stand to the manufacturer's official website. Encourage buyers to click through to your official website when looking for more information. This is why having a good English website is vital to get results.
Testimonials
WHAT DO OUR CUSTOMERS THINK OF US?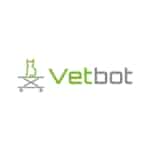 Using the MedicalExpo marketplace, I managed to reach up to 30 countries (in Europe and America) in 12 months, in spite of the pandemic. MedicalExpo is the best way to save time, effort and costs, and to find the right clients internationally.
Alexey Baranov
Export Director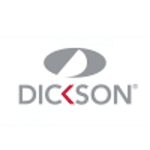 ArchiExpo has brought us much more than we were looking for. By working with their teams, we've been able to create a real communication and marketing strategy that allows us to achieve our visibility and lead creation goals.
Laura Dardenne
Dialogue Leader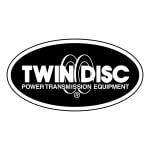 We've been working with NauticExpo for six years now and are extremely satisfied with the results. There's no doubt in my mind that TwinDisc will continue to collaborate with NauticExpo in the future.
Stéphane Jacquemond
VP Marine Sales & Marketing EMEA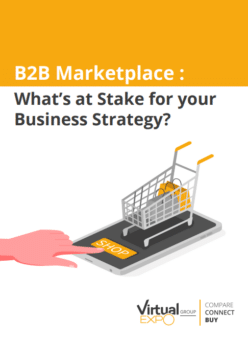 Look no further for successful Digital Marketing strategies!
Along with the top marketing & sales teams in the manufacturing world, jump on the sales enablement bandwagon!
We've compiled actionable insights into strategies that engage prospects at every stage of the buying cycle.

Get started
Our experts will contact you within 48 hours to offer you advice on the best marketing and sales strategy for growth.

Let us manage your stand
We take care of everything for you: configuration, adding your products and optimizing your stand for search engines.

Ready to go!
Make deals and track your return on investment thanks to monthly statistical reports and a customized dashboard.
SHOWCASE YOUR PRODUCTS
Are you A manufacturer or distributor of quality products? If so, join us.
TEST OUR SERVICE STARTING FROM $701!