The Targeted EMail
WHAT IS IT?
GENERATE EXTRA HIGH-QUALITY LEADS
The Targeted Email is a customized email that is sent to active buyers in your specific category and market. It includes a "call-to-action" button which incites buyers to visit your website.
The Targeted Email is a focused, unique message that powerfully communicates and motivates buyers to respond to a product advantage, promotion or event.
We use a catchy click prompt called a "call-to-action" to give your communication actionable value:
Increase traffic to your site
Launch a new product
Announce presence at an event or trade show
A special promotion or invitation
And, for even better results, you can add the following to your targeted email service:
Additional language(s)
Custom graphic design
Editorial content creation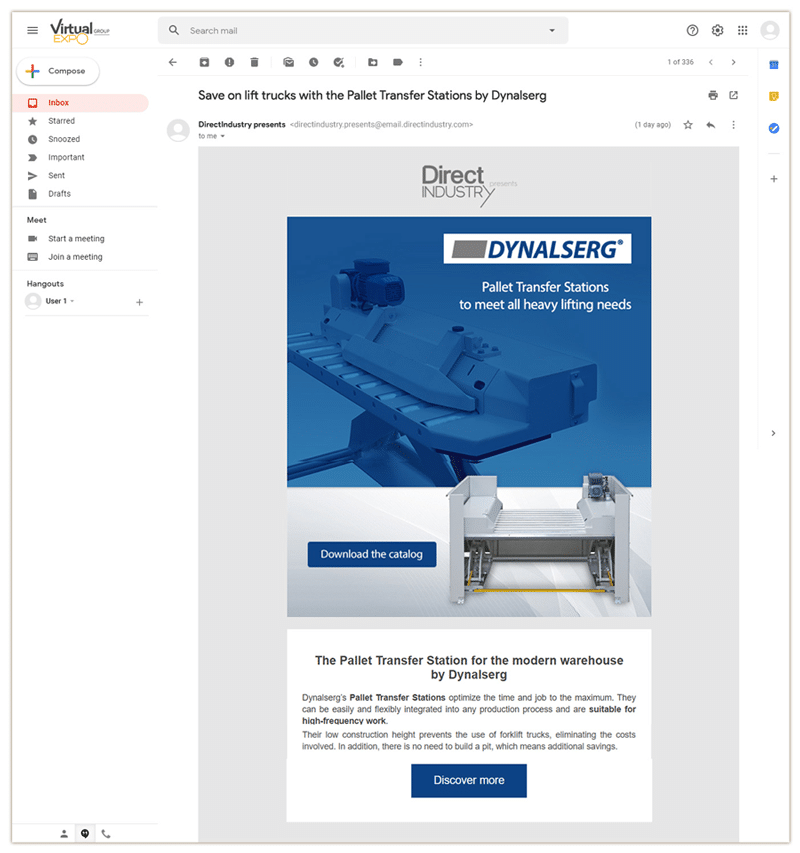 A Strong E-Reputation
Ensures that your message will NOT go into spam

Total Exclusivity
You are the only brand communicating, giving you a head start on your competitors

Capture Interest
With strong visuals and a carefully chosen verbal hook

Real, Relevant Contacts
Sent to our database of addresses confirmed up to 6 months prior and targeted by product, country and language

Unique Timing
Your message will be the only targeted email sent during a 30 day period (it's more of an EVENT than a simple advertisement)

See Results
Detailed open rate and click-through rate stats so you can evaluate the success for yourself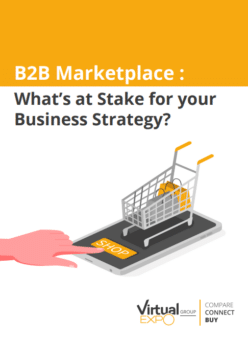 Look no further for successful Digital Marketing strategies!
Along with the top marketing & sales teams in the manufacturing world, jump on the sales enablement bandwagon!
We've compiled actionable insights into strategies that engage prospects at every stage of the buying cycle.
Testimonials
WHAT DO OUR CUSTOMERS THINK OF US?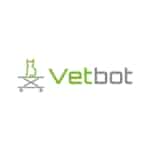 Using the MedicalExpo marketplace, I managed to reach up to 30 countries (in Europe and America) in 12 months, in spite of the pandemic. MedicalExpo is the best way to save time, effort and costs, and to find the right clients internationally.
Alexey Baranov
Export Director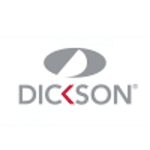 ArchiExpo has brought us much more than we were looking for. By working with their teams, we've been able to create a real communication and marketing strategy that allows us to achieve our visibility and lead creation goals.
Laura Dardenne
Dialogue Leader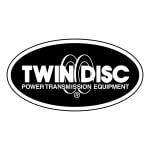 We've been working with NauticExpo for six years now and are extremely satisfied with the results. There's no doubt in my mind that TwinDisc will continue to collaborate with NauticExpo in the future.
Stéphane Jacquemond
VP Marine Sales & Marketing EMEA

Get started
Our experts will contact you within 48 hours to offer you advice on the best marketing and sales strategy for growth.

Let us manage your stand
We take care of everything for you: configuration, adding your products and optimizing your stand for search engines.

ready to go!
Make deals and track your return on investment thanks to monthly statistical reports and a customized dashboard.
SHOWCASE YOUR PRODUCTS
Are you A manufacturer or distributor of quality products? If so, join us.
TEST OUR SERVICE STARTING FROM $701!