What Are Your Digital Priorities in 2022?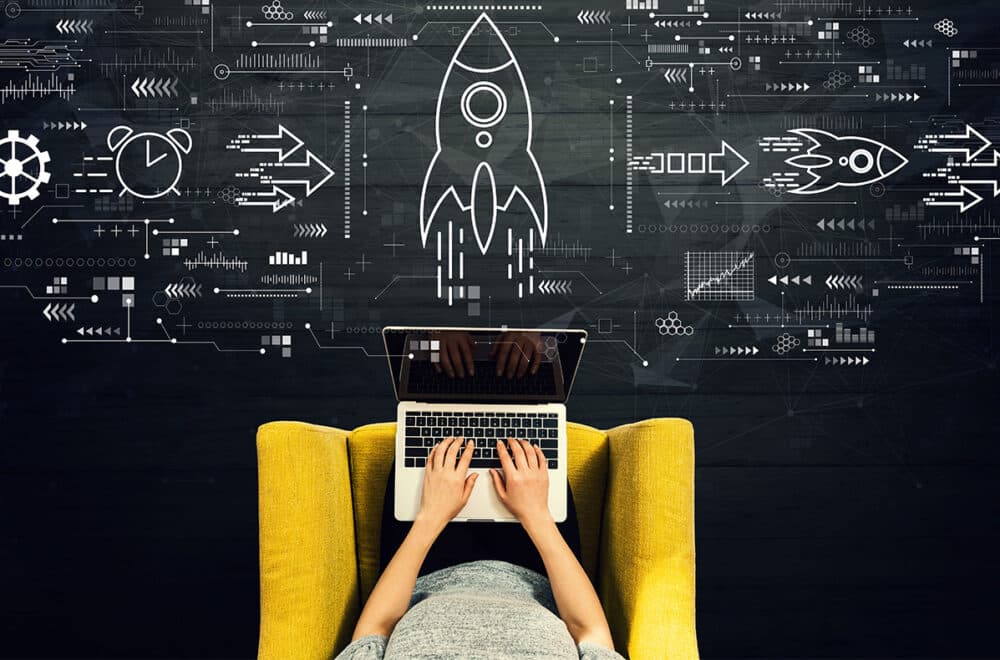 You must have received several newsletters, articles and charts dealing with digital trends in 2022, but have you taken the time to look at them in detail?
We have gone over the most significant trends in digital marketing at the beginning of this year and put together a summary of the essential points for you... Because, let's be clear: to reach your targets effectively and stimulate sales, it's essential to define and implement digital marketing strategies now!
If you haven't finalized your digital strategy yet, here are 5 priority subjects you shouldn't neglect:

Videos

Social Media

Focus on the Customer

Conversational Marketing

Using Artificial Intelligence (AI)
---
A Video-First Digital Strategy
According to a Cisco report, videos will generate 82% of all online traffic by 2022. Faced with the increase in readily available new content online and the popularity of Tik Tok -which has revolutionized the use of video on social media- video has become the ideal format to capture your customers' attention.
There are many different types of videos, and it's important to adapt the length, rhythm and format to your means, target and objective.
On social media, the trend is towards short, fast-paced videos that will be more likely to go viral quickly. Longer formats are more suitable for a corporate presentation of your company or for storytelling. Videos used as a sales tool (i.e. presentation of a service or product) are no longer than 2 to 3 minutes and should be addressed to a specific public unlike general television commercials.
Integrated into your website or a targeted email campaign, these collateral marketing videos are extremely effective. According to a Cisco whitepaper, 84% of customers say they are more likely to invest in a product or service after discovering it via video.
As visual content marketing trends evolve, it's important to ensure your business integrates the best practices to generate more sales. The conclusion we can draw from all this is that in 2022, video is THE digital communication format to integrate into your communication campaigns, whether they are on your website, in your newsletters or on social media.
Social Networks as a Driver for Growth
Marketing today is more participative and social. If there is one digital marketing tool that should not be overlooked in 2022, it's social media.
As the popularity, role and importance of social media continues to grow - the number of social media users passed the 4.5 billion mark in October 2021 according to the Digital 2021 October Global Statshot Report - the question is no longer whether or not social networks are a priority. In 2021, digital actions with a social focus were at the top of the list of digital marketing actions for B2B companies. For the panel of business leaders we interviewed, the same is true for 2022: social media is the major priority, with SEO in second place and targeted email campaigns coming in third.
There is no doubt that 2022 will be a social year. Here are a few trends to apply to effectively drive your social media strategy: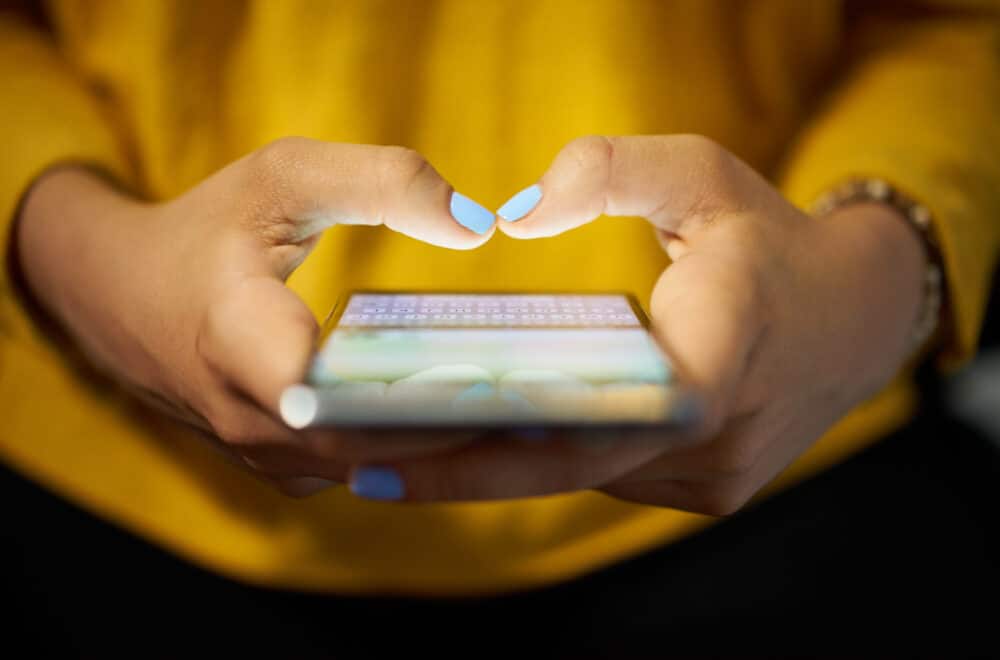 Allocate Budget to the Most ROI-Effective Networks
Instagram and Twitter are not new on the social scene, yet many marketers are seeing an increase in ROI on these networks.
Specifically, the HubSpot blog revealed that 70% of marketers plan to invest more in Twitter in 2022 and 63% plan to invest more in Instagram.
This is why we recommend looking at the platforms where you're getting the most engagement to identify where to invest for the best ROI.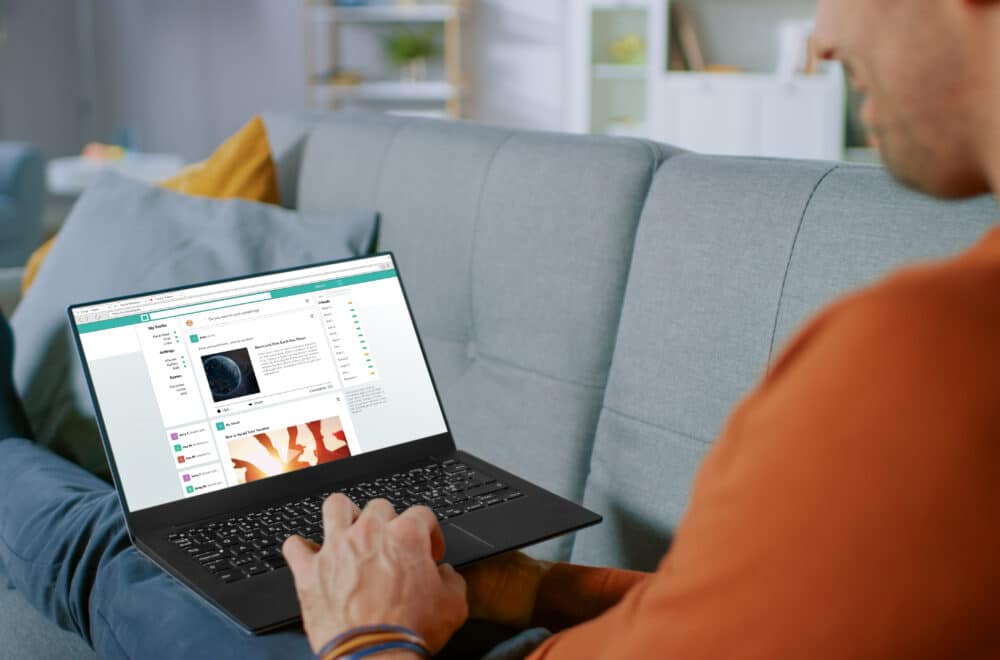 Produce Advertising Campaigns
The social shopping market (a complete shopping experience from product discovery to payment that takes place exclusively on social networks) continues to take off, with growth expected to be three times faster than traditional e-commerce. A new study by Accenture estimates that purchases on social platforms will reach $1.2 trillion by 2025. Also, in a survey conducted in June 2021 by Statista in the United States, 35% of respondents said that their purchasing decisions had been influenced by ads on social media.
It's important to remember that selling on social media is booming and that the ads work without necessarily exhausting your budget because the cost per click is still lower than Google Ads. So think about using targeted ads to combine organic and paid traffic.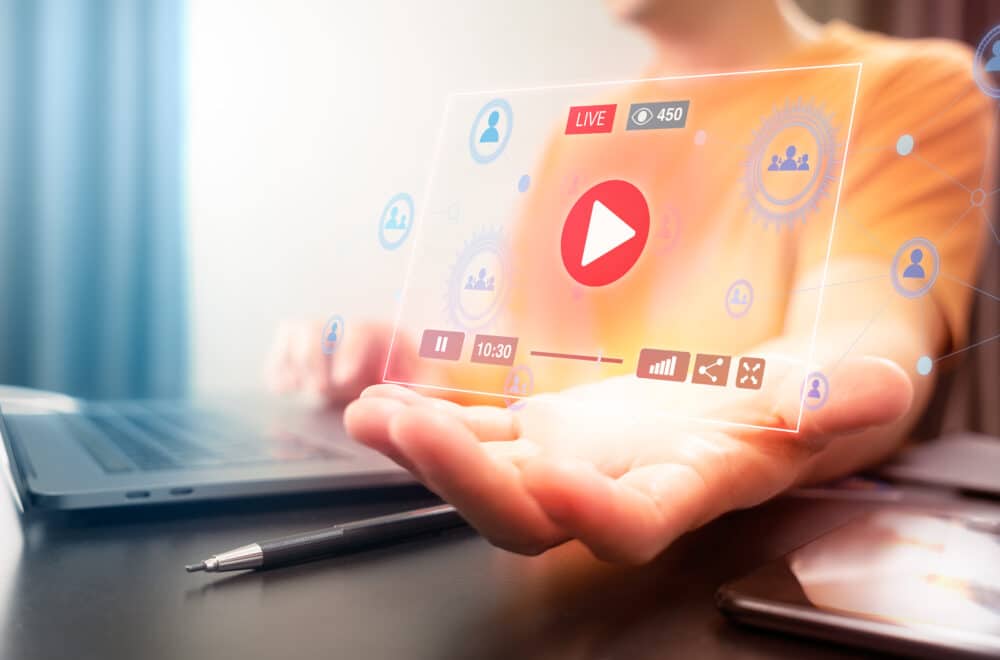 Short-lived Content and Lengthy Expert Interviews/Discussions are Petering Out
HubSpot Blog Research found that 67% of B2B marketers will stop using short-lived content that disappears after 24 hours such as Instagram "Stories."
Creating engaging, qualitative, personalized content can be time-consuming and costly, and the return on investment is not worth it for such a short duration. The same goes for lengthy interviews, podcasts and expert discussions. 48% of B2B marketers say they will stop creating this type of content as it is more time-consuming and the impact is sometimes difficult to measure. In B2B, you should focus more on permanent content such as publications or videos.

Focus on the Customer: Your Content and Interfaces Must Be Customer-Centric
Faced with the influx of available content, buyers are increasingly selective and demanding with the information they receive. They can decide whether to consult or skip it!

In 2022, it's important to focus your strategy on engaging your target audience by always putting the customer first when creating content and user experience. This means your content must be original and in line with the interests and needs of your customers, and the design of your website must be optimized.

According to the data from the 2020 Demand Gen Report, B2B buyers who have to make a purchasing decision are more likely to go to a company with original content. Content has become a valuable trust indicator because it reminds buyers that the company knows how to showcase its expertise, knowledge and organizational experience. But beware, simply writing articles to generate traffic and leads will no longer be enough. The content you write should be aimed at a target audience previously identified through market research, psychological or behavioral analysis, advanced segmentation, etc. This content should be high quality in order to encourage buyers to do further research on the company or contact the sales team or customer service.

After identifying a target audience and writing content that meets their wants and needs, you will need to think about improving your customer experience.

Have you thought about analyzing the data you have at your disposal regarding the path of your buyers on your website? There are probably areas of improvement to consider that might explain low traffic, a conversion rate that doesn't increase, etc.

Here are a few avenues to explore:

1. Is your content relevant enough?
When Internet users use a search engine, they expect to be directed to specific content. Make sure that the content proposed is directly related to the title of the page or topic searched for.

2. Have you adopted a mobile-first approach?
Today, your website must be viewable on a cell phone with its content adapted to this medium.

3. Are your call-to-action buttons visible and easily identifiable?
These are essential for converting prospects.

4. Is your website fast enough?
Optimizing the loading speed of your website is essential for a quality user experience. If a website takes more than 3 seconds to load, 40% of visitors will switch to a different site.

5. Do you use interactive marketing?
Integrating interactive elements onto your website is a great way to add value to your services or products.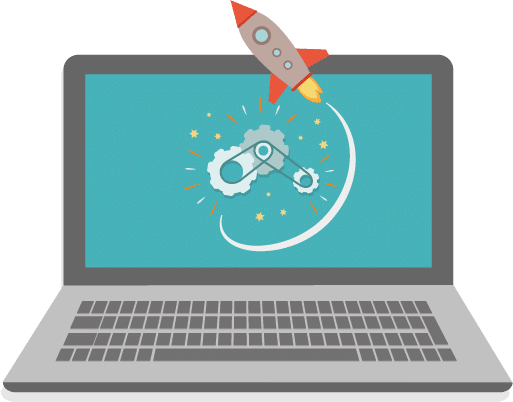 Clearly understanding intent and user experience is not some new fad but a B2B digital marketing trend that is here to stay.
Conversational Marketing: Customer Relations Are the Marketing of Tomorrow
The evolution of digital communication technology coupled with the evolution of customer behavior means it's essential for companies to offer their customers many points of interaction allowing them to engage in conversations. Thus, conversational marketing, a technique that consists in creating a lasting connection between a company and its customers or prospects, is becoming more and more widespread with the rise of social media and chatbots.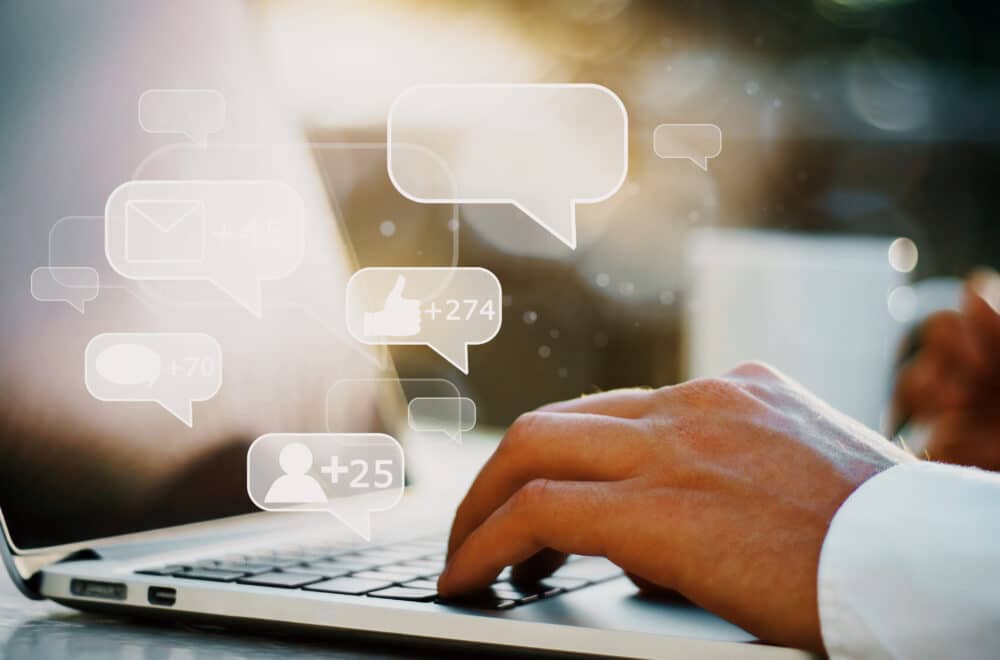 A study carried out by Gartner in 2021 shows that chat-based messaging applications have matured and will begin to grow in businesses in less than two years. Mostly used up until now to allow consumers to communicate with each other and with B2C companies, these applications will increasingly be used in B2B to support direct sales and involve more partners such as distributors. Customers' expectations are clear: they want instant service and seamless conversations with no strings attached.
In a customer centric approach, using a conversational marketing strategy can be very effective! The large volume of conversations and discussions this will generate will provide you with data that will help you understand the needs and expectations of buyers and will initially improve customer satisfaction and loyalty, then increase traffic to direct channels such as your e-commerce website or physical store.
Before you implement your conversational marketing strategy, you will need to determine which digital channels you should use to engage in conversation (social networks, your website, etc.) with which tools and according to which performance indicators.

The most popular tool for B2B in 2022 remains the AI-powered chatbot. Offering an increasing variety of functionalities that make the customer experience more pleasant, there are many advantages to using a chatbot on your website: it can help navigation on your website, bring instant satisfaction, lead to a quick payment process by sending a payment link to finalize the purchase, etc.
Artificial Intelligence is Everywhere!
AI, which is now part of our daily lives with smartphones and Google, has existed for over half a century with the appearance of the first chatbot in 1966!

The original idea was to give a form of human intelligence to the machine so that it could communicate using human language - not computer code - speak several languages and solve algebraic equations. AI has really begun to develop since the 90s and digital marketers can now leverage new features to create even more personalized B2B customer and buyer experiences, save time and improve performance.
AI is now everywhere and it will profoundly revolutionize your practices. We have already mentioned chatbots, which guide customers and improve satisfaction through their instant responses. But AI is not limited to chatbots. AI now plays an important role in search engine optimization, the creation of impactful content after deciphering buyer behavior, the rapid analysis of data for more precise targeting during marketing campaigns, etc.

The numbers speak for themselves : 61% of marketers state that artificial intelligence is the most important aspect of their data strategy and can increase productivity by up to 40%. With this much much potential, why not take advantage of the unprecedented opportunities AI offers?
---
This selection of digital trends is non-exhaustive. Other important topics we didn't cover here include influencer marketing, storytelling, NFTs (non-fungible tokens⁠—those unfalsifiable digital certificates that attest the authenticity of a virtual object) and the Metaverse. In this article we focused on trends that allow you to remain competitive, improve your results and increase customer satisfaction.