Everything You Need to Know About B2B Buyers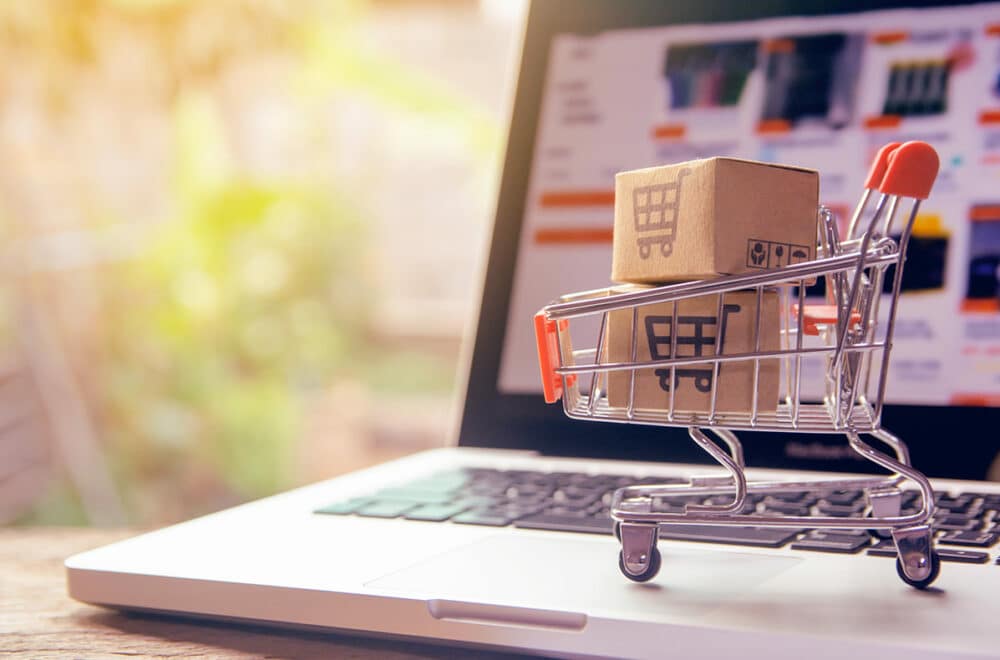 B2B commerce is a booming sector that's experienced constant evolution in recent years. With new technology emerging everywhere, buyer behavior is evolving. For companies, understanding these new trends is essential in order to meet customers' needs. The generalization of e-commerce; more autonomous and better-informed customers; the importance of digital marketing; the development of online platforms: all of these factors must be taken into account to maximize B2B sales potential.
Today, it is essential for decision-makers, sales managers and customer relationship and service managers to have a clear idea of the profile of B2B buyers. In doing so, it becomes possible to offer them a personalized, more relevant and therefore more effective shopping experience.
With this in mind, we are going to take a look at the behavior, expectations and habits of B2B buyers, their essential research and communication channels and their preferred purchasing methods.
Table of Contents
1. The behavior of B2B buyers today
Who are B2B buyers right now? How do they react?
These questions are crucial for companies and are at the heart of R&D teams' concerns.
Companies need to identify the profile of B2B buyers and understand their needs and behavior. To this end, Fortune Global 500 consulting firm Accenture conducted a comprehensive study of B2B clients. Several major trends were highlighted, providing valuable insights to enrich the profiles of B2B buyer personas and win new customers.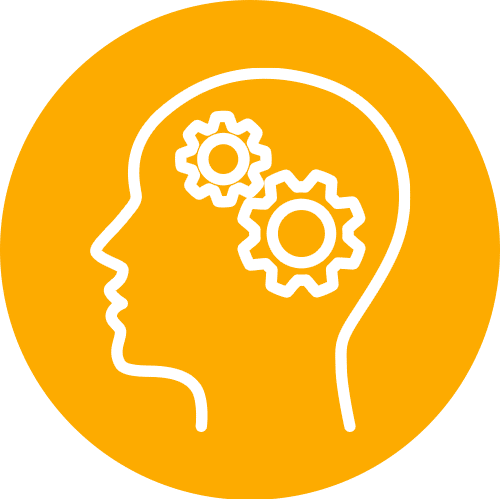 The study showed that B2B buyers are becoming increasingly autonomous. The majority of customers will complete 57% of the buying journey before even contacting a company. The decision-making process is therefore increasingly dependent on the collection of the appropriate documentation ahead of time. Customers are also very cautious: over 90% never respond to cold calls. Decisions are also increasingly made collectively, to reduce the risk of error and optimize expenses.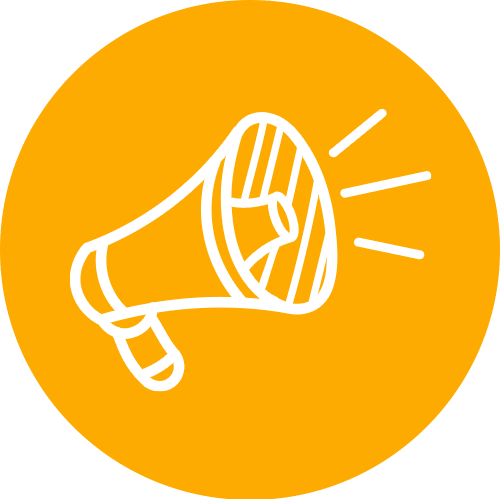 B2B transactions are now deeply linked to social media. While 61% of B2B purchases start online, 58% of buyers will seek information on social media rather than using search engines. Another important point is that the business customers' requirements have increased considerably in recent years. Just as B2C channels offer very advanced and personalized search services, B2B buyers want similar services and interfaces.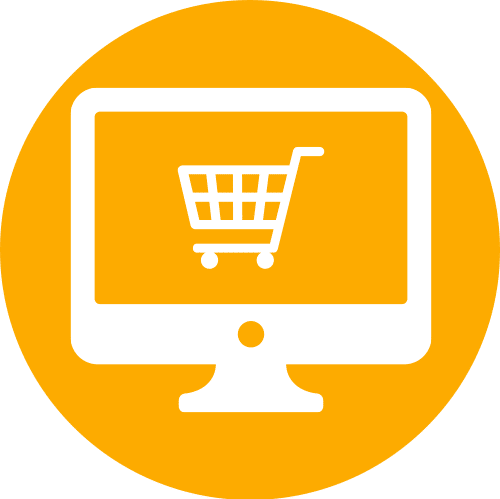 The expectations and behavior of B2B buyers today are a central issue for companies. The WBR Insights Group conducted a study into this subject called "The Next Generation of B2B Purchasing." Based on feedback from over 200 American and European professional buyers, it provided a better understanding of their buying habits. Among the highlights of this study, we can see that 87% of professional buyers use marketplaces as their primary buying channel, 73% enjoy their buying experience on digital channels and only 14% of buyers prefer making a purchase following direct contact with a sales rep.
2. Preferred research and communication channels
In order to adapt to this new buyer behavior, companies are being forced to review their communication and online presence.
Professional buyers are looking for more and more information before making a decision
To assist them in their product sourcing process, it's a good idea to provide them with specialized buying guides containing technical information that meets their expectations. Developed with a neutral and pragmatic approach, the buying guide is a valuable way to provide customers with information and direct them to products that may be of interest to them.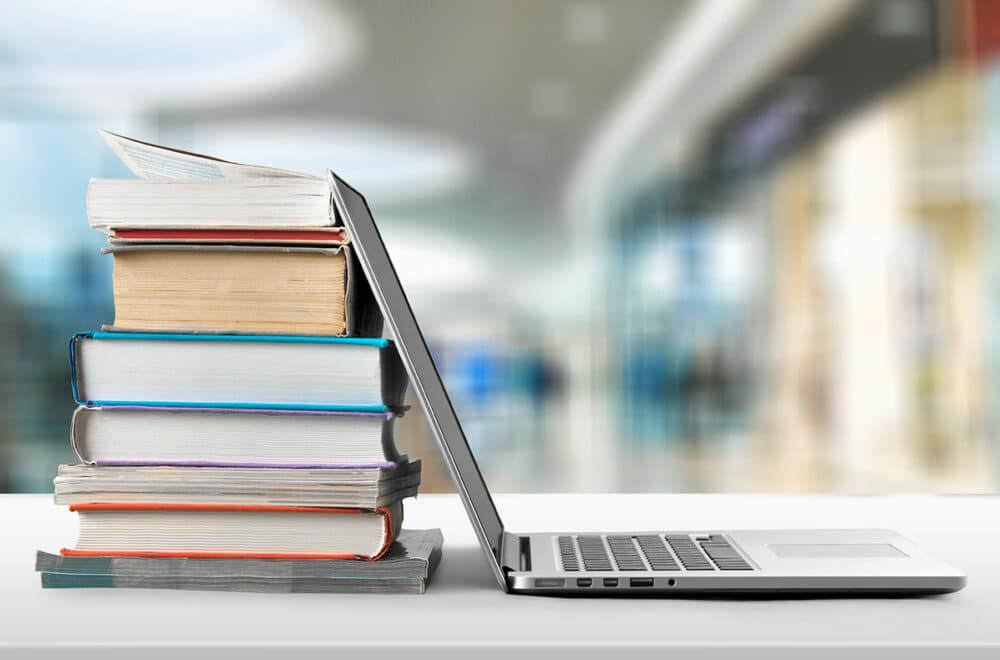 The age of professional buyers is also a factor to consider
For Generation Y customers (born between the early 1980s and the late 1990s), e-commerce has become a major part of their purchasing habits. For 85% of them, digital has become their favorite way to source products and services, whether it be through social media, websites or search engines. Mobile and video formats are common on these channels. The study also showed that 43% of Gen Y B2B buyers prefer a direct relationship with the manufacturer rather than dealing with a distributor.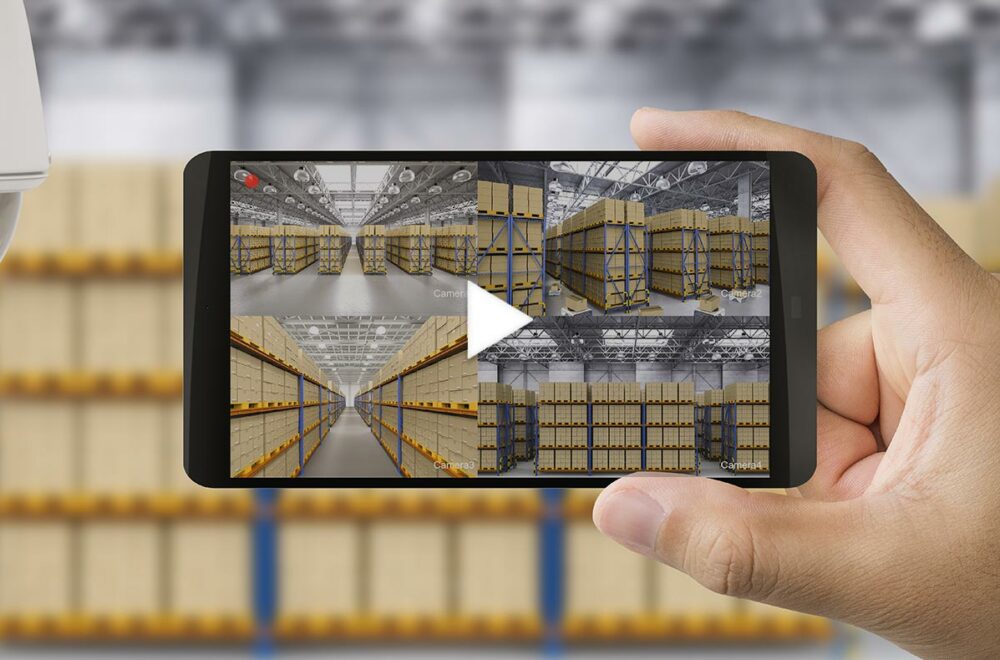 Digital advertising has become essential for online visibility
If companies want to get their products seen, they can no longer ignore digital advertising and SEM (search engine marketing). This is particularly true in highly competitive sectors. Pay-per-click (PPC) ads, like social ads, allow companies to draw attention to their products. A service like Google Ads remains as effective as ever in reaching professional customers through specific queries.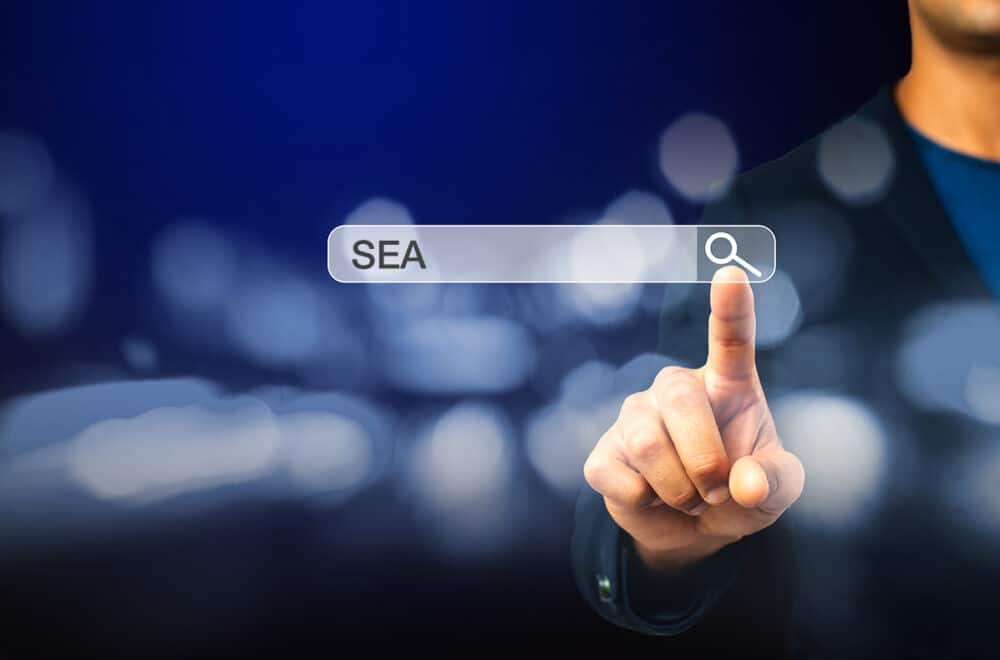 When it comes to communication, forget aggressive strategies . The principles of inbound marketing are much more appropriate today, focusing on high value content to capture customers' attention. Content marketing, through blog posts, white papers, case studies and webinars, is a great way to find new prospects.
3. Preferred B2B buying channels
In 2022, the latest trends in B2B have highlighted the importance of having a multi-channel strategy for reaching professionals.
Regardless of what field a company is in, it is unthinkable today to only take orders by phone or email. E-commerce has widely spread to B2B, with the emergence of various platforms meeting the needs of these buyers. Specialized marketplaces are an appropriate response to new customer habits.
More than ever, the implementation of a digital strategy is a promising choice for companies. A report by McKinsey showed that the leaders in e-commerce for professionals had five times the revenue growth of their competitors. The relevance of a multi-channel approach was confirmed by a study from Forrester Consulting, which showed that orders were 1.6 times higher and loyalty doubled.
Three purchasing channels to favor: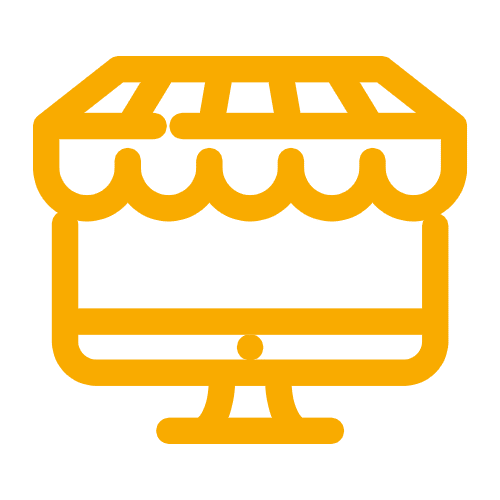 E-commerce Website
This is a must in order to offer an intuitive customer experience and meet the needs of buyers who are digital natives.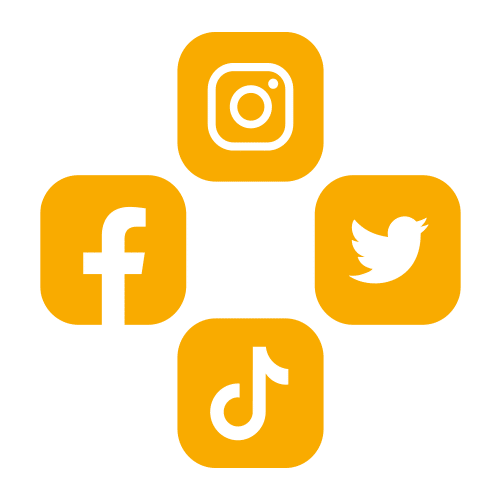 Social Media
To keep customers and prospects informed on a regular basis, specializing in one or two networks (Facebook, Instagram, LinkedIn, etc.) is an approach that pays off in the medium term.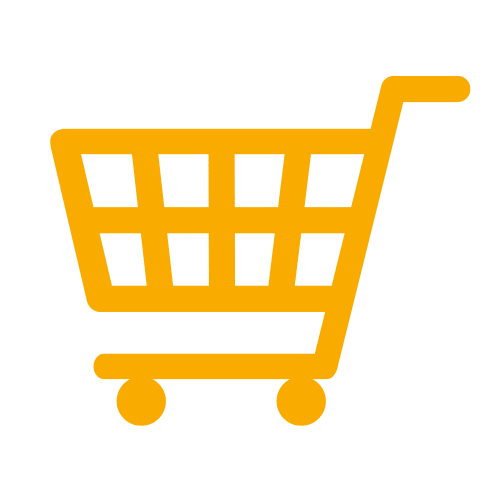 Live Shopping
With a simple camera, a remote product presentation can be carried out, with a particularly interesting conversion rate.
This short guide reveals the broad strokes of B2B buyer behavior today: it helps define the logic of this buyer persona.
Connected, autonomous in their search for information, demanding and consumers of high value content, B2B buyers also spend a lot of time on social media and marketplaces.
With all this data, the marketing departments of B2B companies will be able to better position their offer, target buyers' preferred purchasing and communication channels and, above all, improve their customer experience, an experience that is just as important as the product or service itself.