Just a phone call away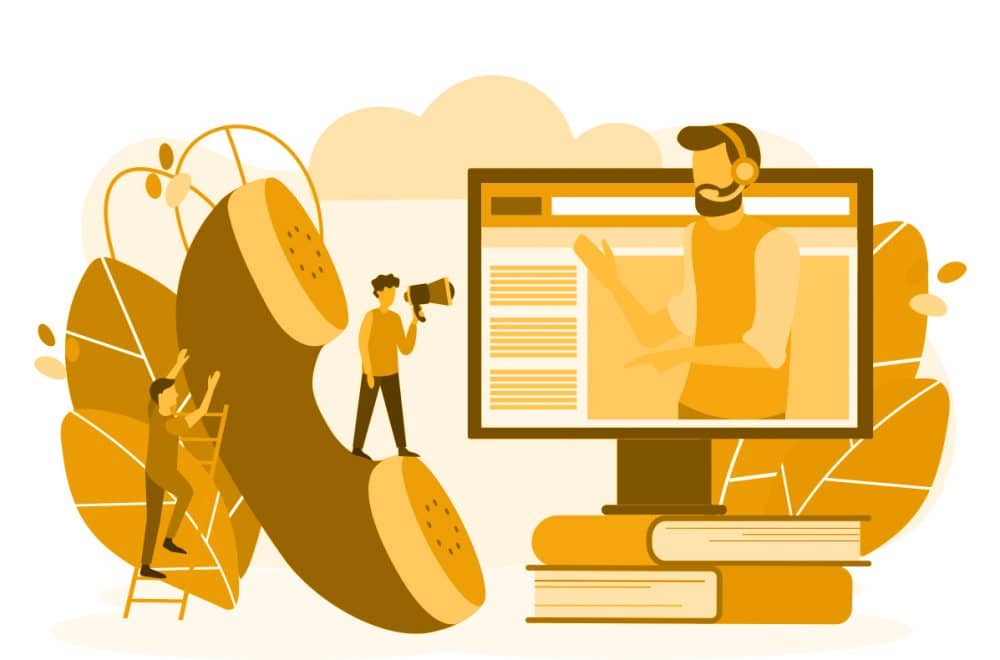 Getting qualified leads is a very important step in the sales process. But before you start selling, there is more to know about your potential buyers! 83% of our buyers who made a request on VirtualExpo in the last 12 months, voluntarily left their phone number. That is your chance to get to know more about your potential customers and plan your sales approach.
Discover your buyer's needs
During their journey on our marketplaces, buyers are asked to fill out a form about their profile and project. By giving them a phone call, you can get a greater insight into their needs and expectations. This will help you increase the lead quality and prepare the right quote for their project! Require help preparing the right questions for your phone call? Have a look here, we have done part of the job for you.
Build a relationship based on trust
We are here to help you develop your online business. But don't forget the importance of human interaction. Through open-ended questions and listening, you can build an even better relationship with your potential customers. Express empathy, show you understand their situation, connect your product to the solution they are looking for...a two-way conversation is your way to show the value of your product and gain their trust!
Verify your buyer's potential
So how about budget? Qualified sales leads that come from serious buyers are more likely to convert than other types of sales leads. This means that a qualified lead has the necessary budget for the solution you provide. And there are subtler ways to find out your sales lead's budget beyond a simple "So what is your budget?". Open-ended questions about ROI, value, expenses, etc., will give you insight into the financial qualifications of your potential customer without being blunt.
Explain why your product is THE ONE that meets all their needs
This is where your sales approach comes in. With all the information gathered above, you can customize your sales pitch, prevent your potential customer from choosing a competitor and explain why your product is the one they need !
According to the numbers we showed here, 35-50% of sales go to the supplier who makes the first contact *(source insidesales.com 2018).
So quickly pick up your phone and give them a call!